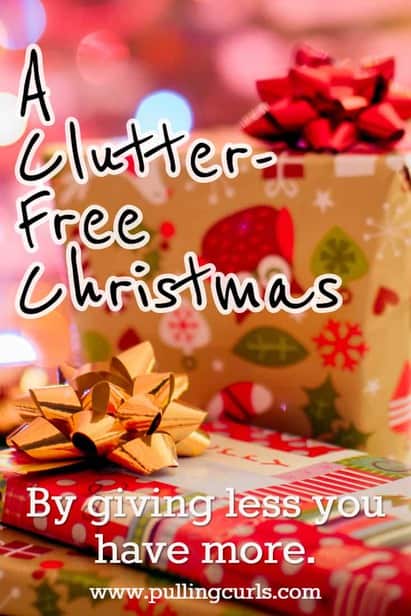 I am so grateful that we are finally learning that experiences bring a lot more joy than things, I was listening to a story about it on NPR the other day while in the car. I heard that it is the anticipation of the experience (although, I also think as a child you can have a great deal of anticipation associated with Christmas and the gifts you're expecting).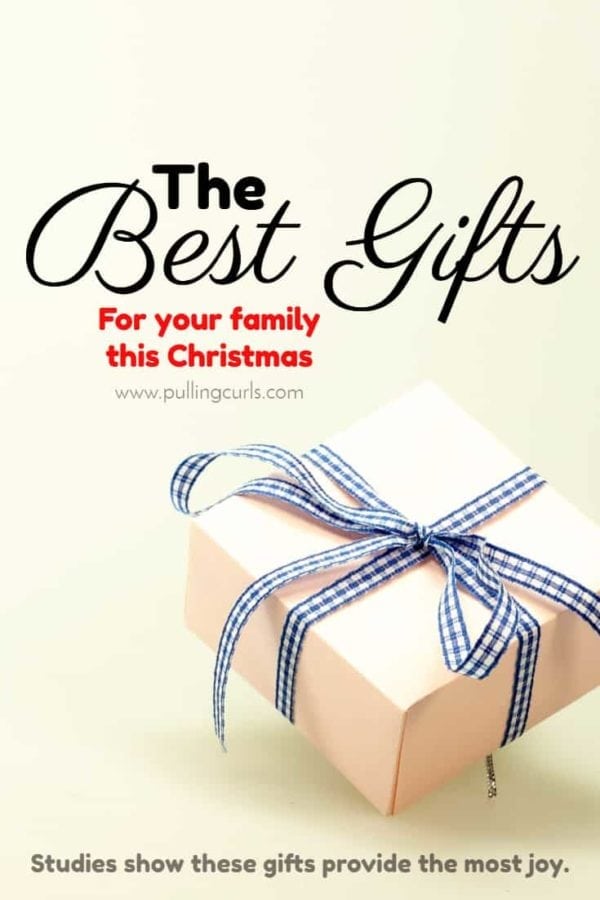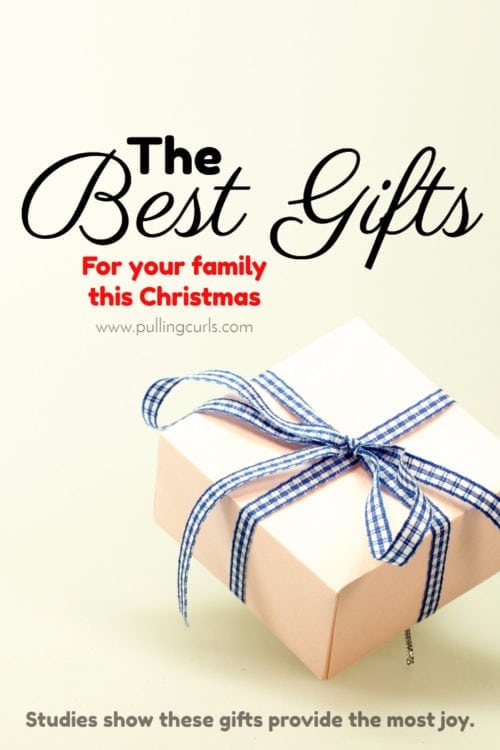 For me, the ideas of giving experiences to my kids have a lot of things that are going for it:
It allows less clutter. Sometimes, after Christmas I just look at all the new STUFF and wonder where we are going to put it all. Then we have to go out and get containers to contain the stuff that we thought would bring us so much joy.
There's less to clean up with an experience. Huzzah!
Experiences also provide more memories. I am keenly aware that I am building childhood memories for my kids and I want it stuffed full of good ones (to hopefully counteract any bad ones that are likely to come up).
A Clutter-Free Christmas:
Buy a Class
I have a friend who runs amazing after school classes. They are so much, and it would be easy to give a summer or after school class as an awesome gift. Maybe ask around for summer classes in your area. It's kind of a gift that keeps giving in that you get a few hours of freedom in the summer. ????
Stickers.
Ok, you might have to find a place for them — but they are kind of amazing. ???? We L-uuuuv Piptsticks. What a fun thing to get in the mail every month! Their stickers are all different and very fun (and not commercial). Did I mention Princess P goes crazy for them (because she does). We've made a spot for sticker sheets in her homework focus bin.
Kiwi Co
Yes, you might have to find a SPOT for it, but they stay nicely self-contained in the boxes they come in. We got these kits for two of my kids last year. The anticipation of the end of the month and the excitement to get it is HUGE. It's SO exciting for my kids. They have 3 different Levels — so be sure to pick the level that fits your child (I am just about ready to move Princess P to the Doodle Crate). I totally recommend these, and have paid for them for my own kids. VERY fun.
Experiences
Plan an experience together.
Some of my favorites are
Dinner and a movie
We have a really cool ceramics painting class that P loves to go to.
Skating/bowling/laser tag
Hiking
Bike ride to a favorite park — even pack a lunch!
Get Tickets
There are SO many cool performances anymore. There's something like Disney on Ice or tickets, the circus or to a local play. I am sure you could find something cool in your area that your family could enjoy! So often I just GET tickets to something like this, but using it as a gift ups the excitement and gives them/you something to really look forward to!
Passes
Maybe consider membership to a local museum, etc. We have passes to a local observatory. It has been REALLY fun and has allowed us to visit other museums for free when we go on vacation! You can often find a groupon for them! Be sure to check out my post about museum memberships!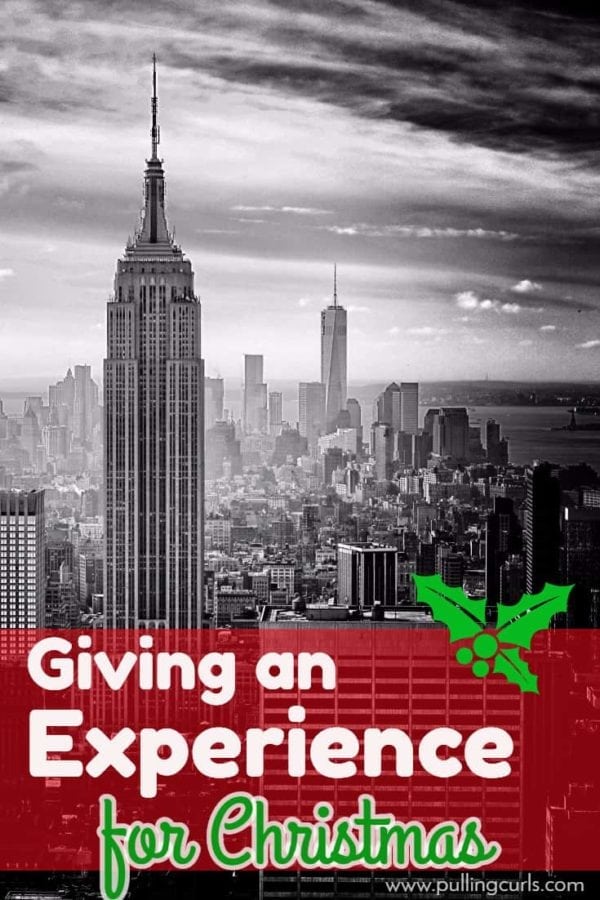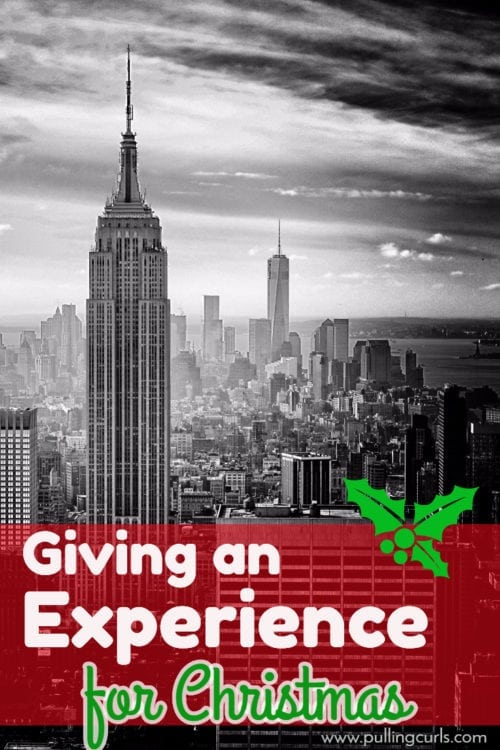 Give a Trip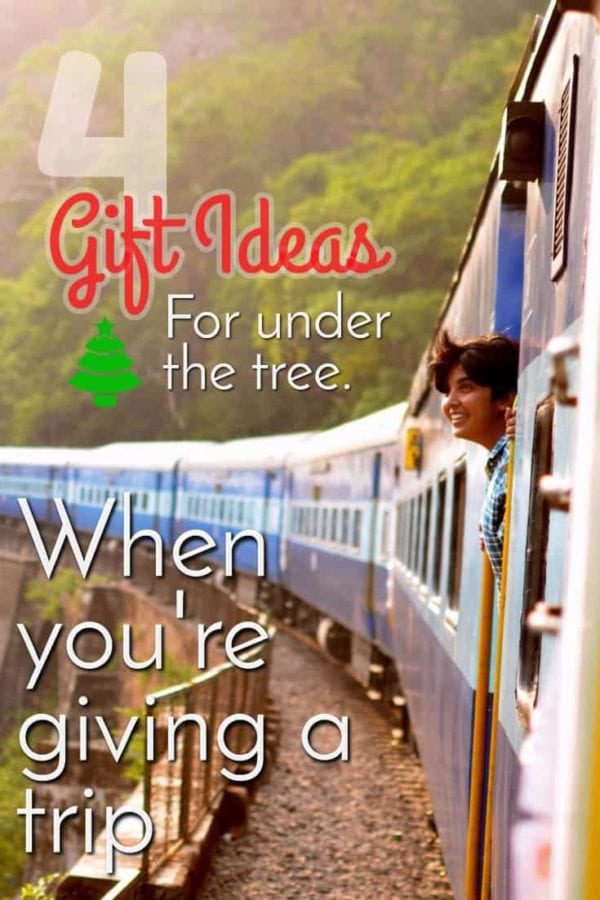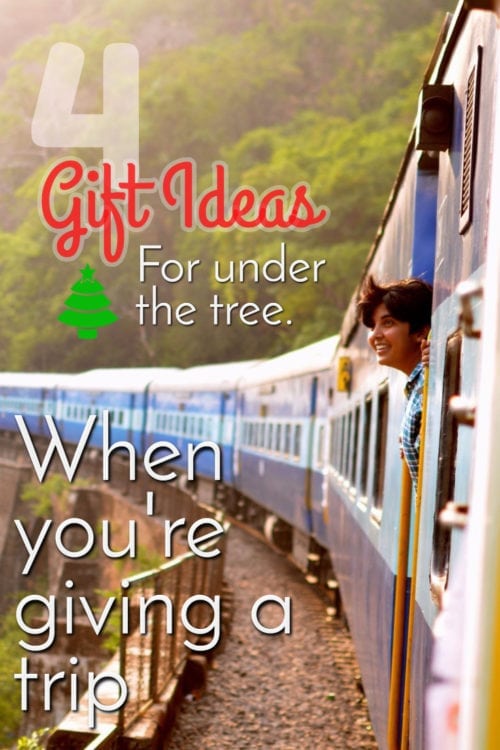 We have given a Disneyland Trip a few times. There are so many awesome amusement parks or fun places to visit (I have friends going to NYC this Christmas — which sounds AMAZING). Sometimes it can be intimidating to only give a "trip" to your kids. Some other options to go with a trip:
A family game to play in anticipation of the trip — like Disney Scene It.
A stuffed animal to come on the trip (or just remind you it's coming up)
Some travel gear — luggage tags or a head pillow can make the trip extra fun.
A scrapbook for them to record their travels!
Anyway, giving gifts doesn't have to be a time of stress to find where to put all the junk. It can be a really fun experience for both you and your kids and build great bonds.
Think of an experience gift next time you're giving! Have a great experience that you've given your family? Tell me in the comments!
If you liked this post, sign up for my newsletter and be sure to check out my other gift guides below that!
[pt_view id="8d8937f4da"]