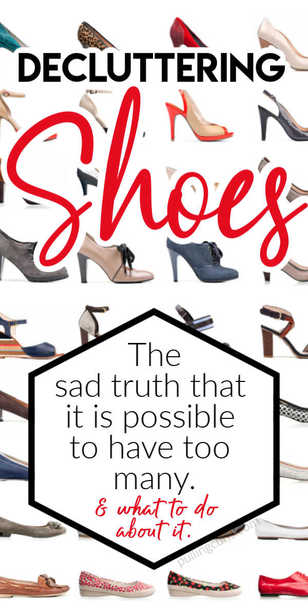 Decluttering shes can be a confusing process. Adults and kids alike can use these six questions to make their shoe closet a little easier to find the shoes they want, and enjoy every event with footwear they love!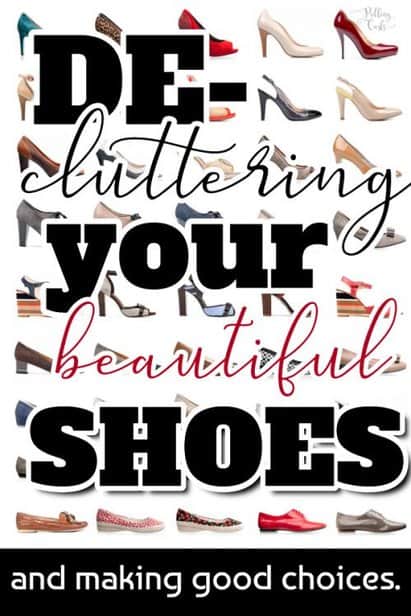 Shoes are the best right? No matter how much your waist size changes, you still can grab those same old size eights and shove your foot in them. It's a great feeling. But, eventually, you'll have too many shoes and it will be time to say goodbye to them or have a closet avalanche. What can you do to pick the ones you actually NEED!
How to Choose Which Shoes to Keep
Of course, all of my decluttering follow my 5 words of organization — which I share here in this totally free course.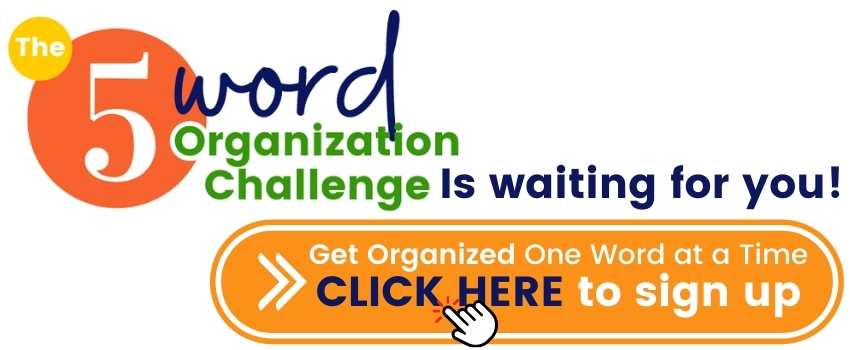 And, if you find decluttering overwhelming…. this is the podcast episode for you:
Six questions to ask yourself to declutter shoes
These questions can help adults and kids alike pick which shoes they should keep or get rid of.
Is there a match?
If you can't find the match to the shoe that is a good sign it's time to get rid of it.
However, if you feel like the matching shoe is just missing and will return shortly, I have a "mulling over" drawer in my closet (it's a drawer which means it doesn't allow me to pack it too full). Once that drawer is full, I push myself to clean it out and be really reasonable about what needs to go to Goodwill.
Are they intact?
Is the shoe all intact, including the sole, the footbed, etc.
If they're not wearing well, you can always find a shoe repair shop if you'd like to fix it (although I find that many of my own shoes can't be fixed — my husband has better luck getting his fixed).
Be really honest with yourself if you want to fix them, and if it will be worth the cost.
How worn do they look?
Be honest with yourself about how the shoe really looks. Likely, you are reading this post because you think you have too many shoes, so you're not in a place where you need every shoe you own…
I tend to keep shoes FAR too long, and they look worn. Although, maybe worn is the look you like… all up to you. 🙂
Do they hurt?
Another honest question. Do these shoes hurt your feet? I'm not even talking about them hurting after standing in them for 6 hours, I'm talking about normal wear — does that hurt?
If so, the nurse in me tells you to stop wearing them. The fashion in you will have to decide what's best to do.
How comfortable are they?
Beyond not hurting, how comfortable are they? Do you love them, or inside your head are you avoiding wearing them because you like how other shoes feel more?
How often do you wear them?
Did you buy them for an outfit that you no longer wear? For each person, and each space you'll have to decide how often is not often enough…. (we'll talk more about that below).
---
Organizing can be an open mine-field, but by having some guidelines and encouragement really helps. That's why I love this course — it just really helps simplify it all, and make it easier!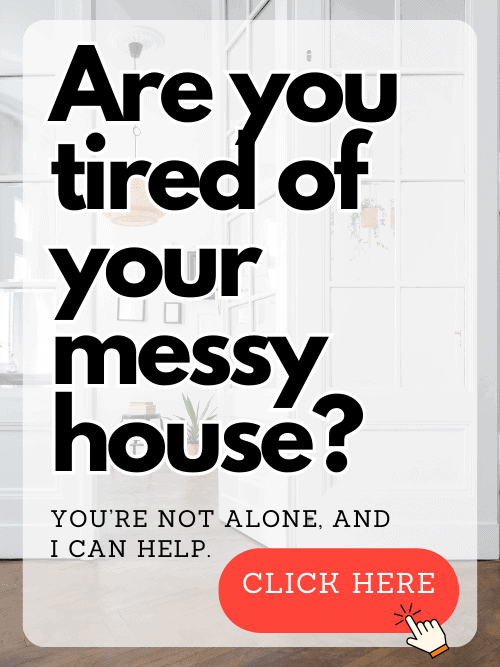 Methods of Decluttering Shoes
Picking which shoes to keep or throw can be confusing. I have a few ideas to help you, after you've gone through the six questions above!
Percentage Reduction
One of my favorite ways to declutter is the "keep one, chuck one" method. Or, keep two throw one, or keep one throw two — it depends on how badly you need to declutter.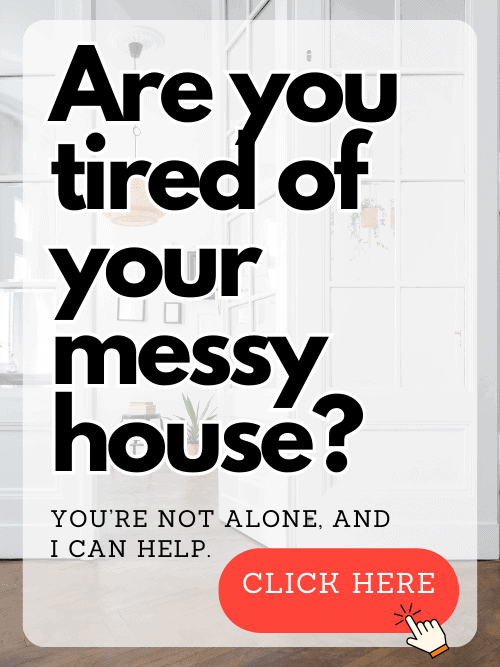 It allow you to pick the things that you like the most in the beginning. Just makes everything clearer.
Arrange for help
Sometimes it helps to invite a friend into your shoe closet to help you decide. A fresh pair of eyes (who's also on board with the decluttering, vs telling you to keep everything) can be super helpful!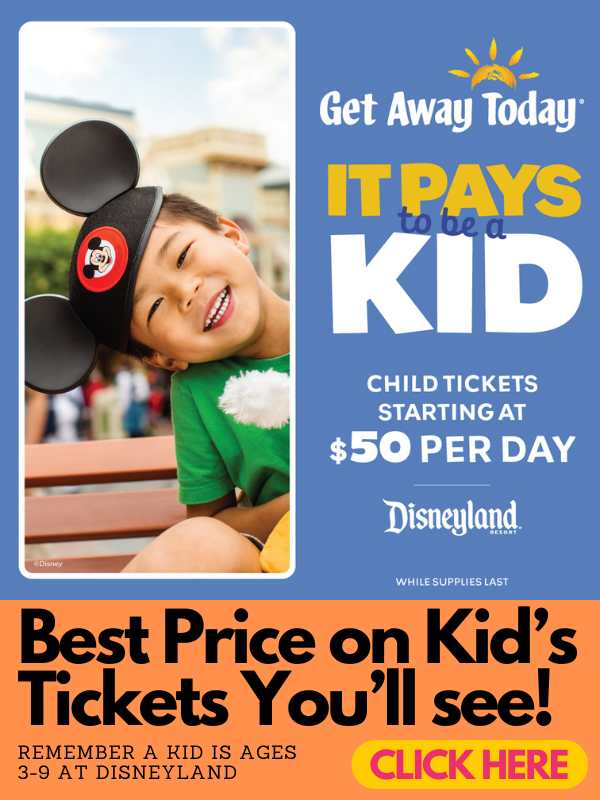 Where to send unwanted shoes:
Sometimes it helps to clean out your wardrobe, if you know that your shoes are going somewhere good. Shoe heaven, if you will. 🙂
Garbage
Shoes that are super worn or broken should go into the garbage. They've had a good life.
Goodwill
I love sending shoes to somewhere that can do some good. Wheether it's goodwill or a local need shelter. There's lots of places to donate!
Sell them
If your shoes are a great brand and/or have a lot of life left in them, you can consider selling them online using places like Ebay or Poshmark. I thought this article was helpful for that.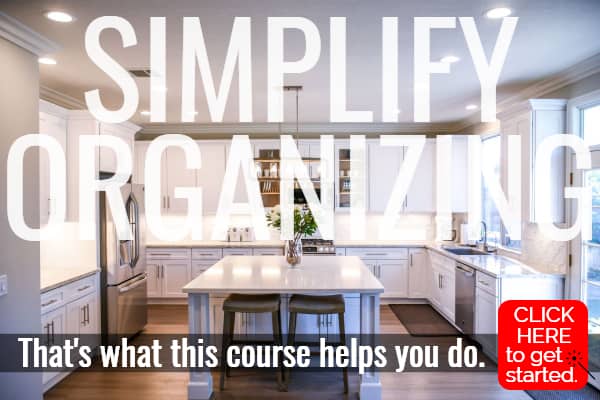 Decluttering Shoes Motivation
The key really is to keep in mind why you are doing all of this. For me, this has a few benefits:
Don't feel so overwhelmed when you see your pile of shoes
You can easily find the shoes you want
You know that each shoe you pull out is going to fit and feel great
Send shoes on that don't work for you, as a gift to someone else who might love them!
Easier to put things away since it won't be an impending shoe avalanche!
There you have it. Now it's up to you! One of the biggest parts of this is just getting started. It's time to let go of those unwanted shoes, make room so that they aren't as "squished" in the space you have — or even just making room at the bottom of your closet to make the space a bit more peaceful.
If you liked this post, be sure to jump into my 5 word challenge that will help you declutter much easier, and encourage you to get going!