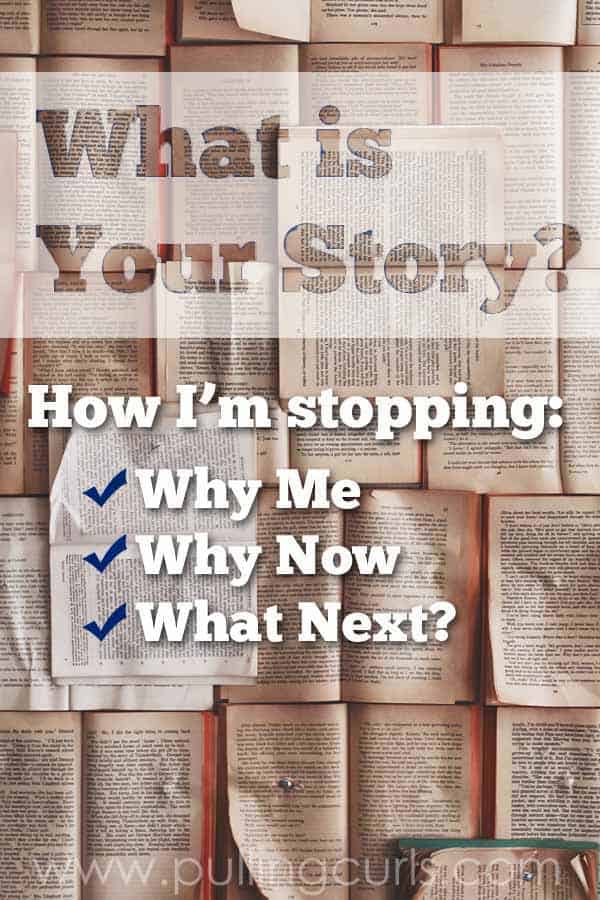 It was just over year ago that we announced a new plan for our family. My husband was leaving his job at the end of the year. We were pretty sure we'd be moving. I cried a lot, the kids cried a lot. We all cried a lot. I was so nervous and I had a REALLY hard summer, and then I had an even harder fall.
I'm talking a REALLY hard fall (fall the season, not fall the tripping kind).
I thought a job was perfect, but it wasn't.
And then I just thought, "What now?"
There was a fiasco in my volunteer life.
And I just thought "Why me?"
I thought charity had failed, I was trying SO hard to be good and helpful.
And slowly I came out the fog to realize that we were still saving good amounts of money, even with the weird jobs that we were puzzling together.
My husband works as a contract employee for online education sites.
I work as nurse part time
I work as a blogger.
And somehow it's working?
We went from people with totally normal jobs that we went to during set hours and saw that as our life until the big sunset.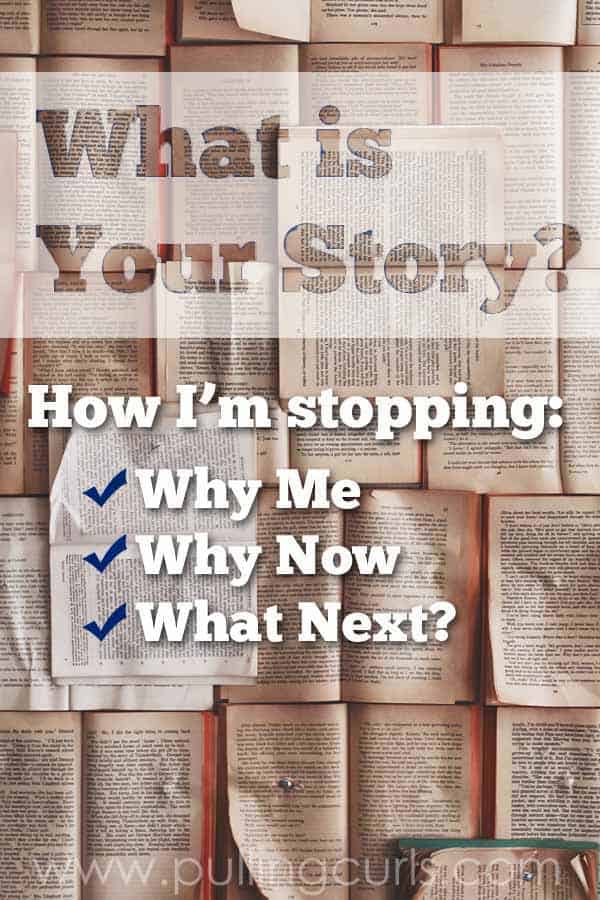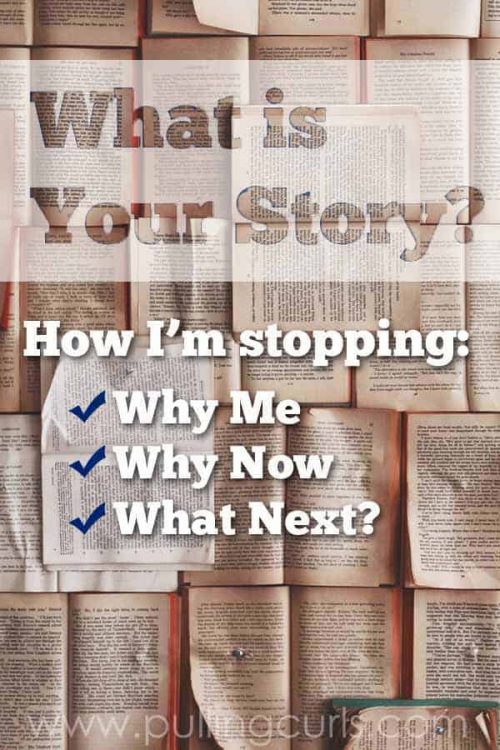 And now it's different. I sometimes work til' 11 pm and sometimes I take a 3 hour nap. Just depends on what's on my docket.
And somehow it is working.
And I need to stop wondering "what's next" and "why me"
We are currently taking Carol Tuttle's SoulPrint Healing (remember my Dressing Your Truth stuff — you can also get her free energy profiling here). And it's weird, and different. I really like it. Stay tuned for a post about it coming up as well as a final post once we're done with the 12 weeks. It's about not struggling. Yes, there are challenges and hard things we need to get up and over, but it's our choice if we struggle with it, or if we just push to get past the challenge.
So, that's what I'm working on.
I also realize that our current life position is something most families would dream of. Both of us are home a lot with our kids, we get a lot of time together (we, thankfully, have an office that separates us for much of the day). We have a nice trip planned this summer to spend some good time together. #blessed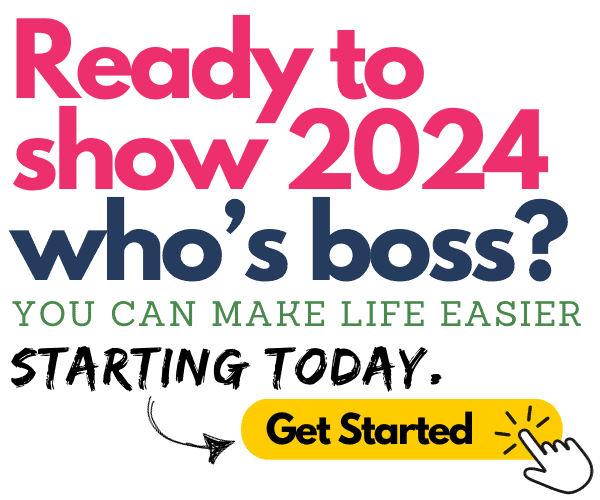 We council a lot together, about how things in our family are going.
It's like 180 degrees from where I was at when he was in grad school when we first moved here.
But, there are days that I wake up and worry about where the next paycheck will come from.
I still do struggle. But I just try to let that go. And it's slowly starting to work.
Our income isn't traditional, and that is OK.
My husband is still looking for full time work. We're not sure what the future holds.
And I'm working on staying OK with that, every day.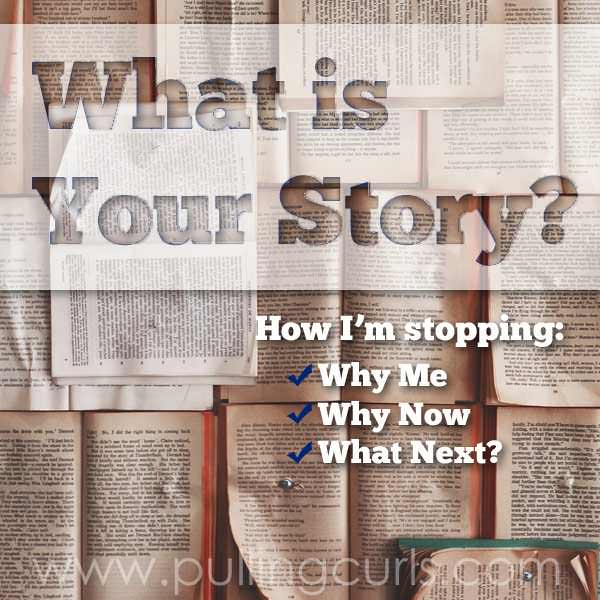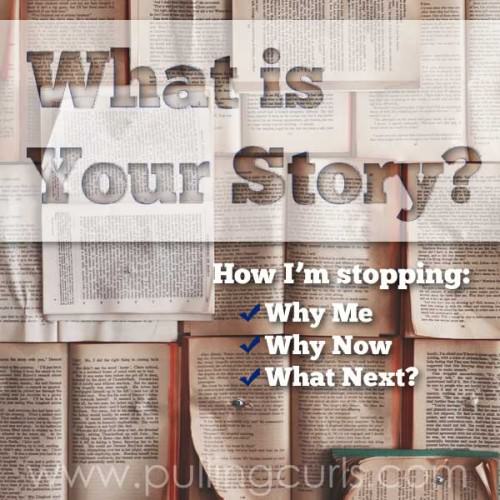 If you like posts like this — sign up for my newsletter:
And don't miss my other posts about our job loss and how we're surviving:
[pt_view id="5181c916c7″]