I did not love California adventure when it first opened, but as it seems to settle into its own and as my kids grow up our family is really starting to enjoy it! There are a few VERY popular Disneyland California Adventure Rides, which makes the first few hours that you're in the park extra important. THis post is going to help you plan your California Adventure Day!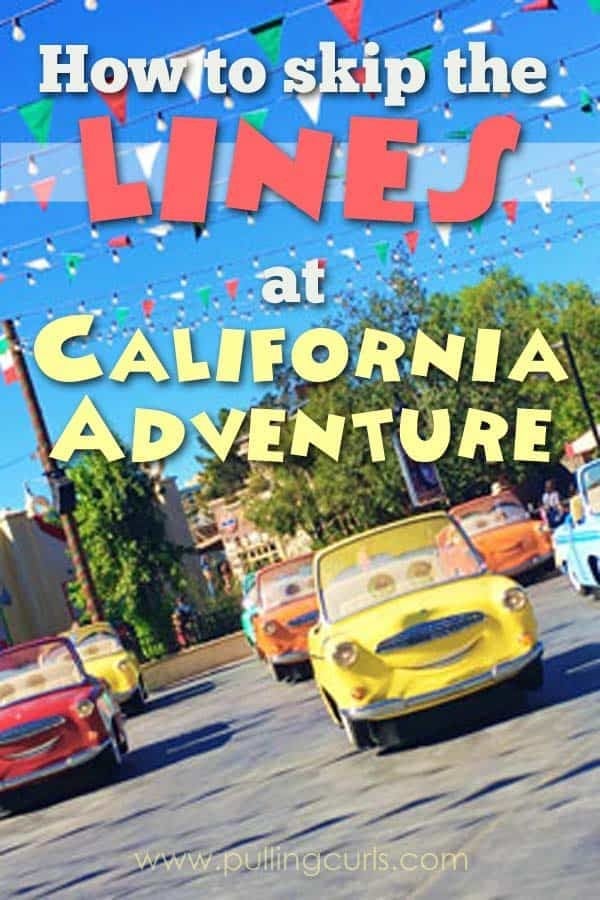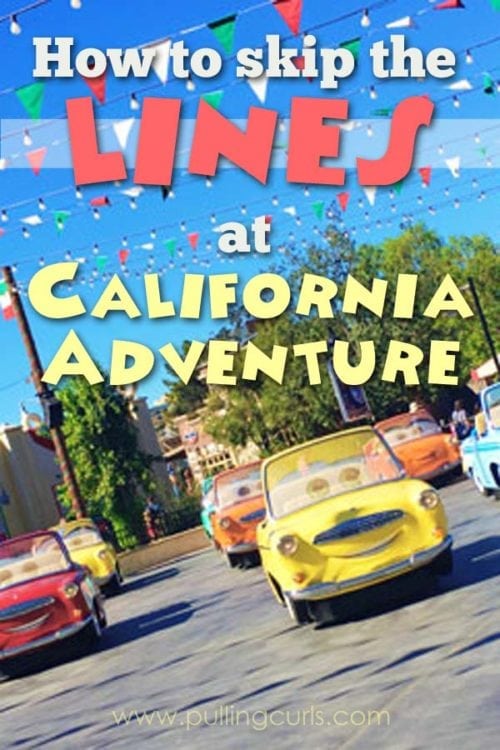 In case you missed it — be sure to check out my post all about planning your Disneyland day! (this post just covers California Adventure, which is a separate park — which requires separate tickets, if you have a park-hopper you can go between the parks). That post also covers how fastpasses work — so be sure to check out planning your Disneyland day!
If Disney is in your future be SURE to check out my page with ALL of my favorite Disneyland Tips!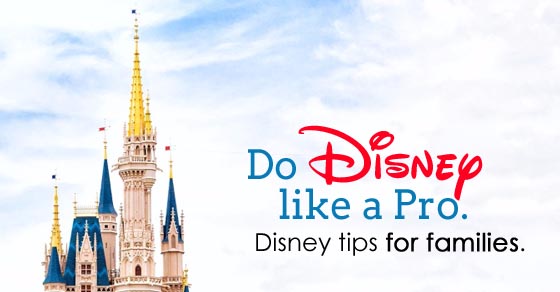 I got many of these ideas from DLR Prep School — she has so many good ideas, and I'd totally recommend taking a peek at her site.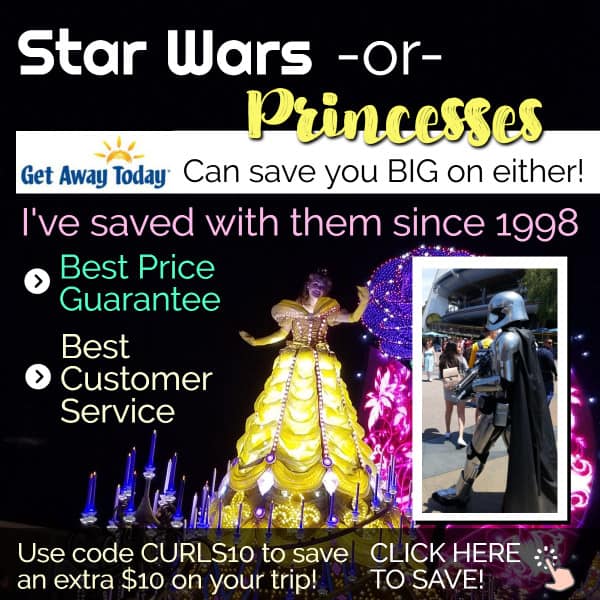 ---
California Adventure Rides
The beginning concept for California adventure is pretty tight, so stay with me.
Mainly this plan requires 2 adults (or at least 1 person to watch kids and one person to run for fast passes). If you only have one fast-pass able adult I think you'd need to go slower than this plan allows anyway.
---
Of course, planning a Disney trip starts with purchasing your whole package. I always get my best deal with Get Away Today. you can buy just your tickets with them, or the whole package — love them. Loved them since 1998 — so I really do love them. Use coupon code CURLS10 to save $10 bucks on your next vacation (buy yourself a couple of churros with that!)

---
California Adventure Plan:
Upon entering the park, make sure one person has all your tickets. That person is the fast pass getter.
California Adventure's gates open before the "opening time" and allows you to head to a rope drop at a few areas in the park. The person grabbing fast passes will head to the right, towards Soarin' over California.
** Please keep in mind that everything at Disney is always changing and in Flux — take this as an idea of what to do. Things might have changed a bit or some rides might be closed and I can't update for all the changes. **
Those heading for fast passes will have a quick tour of the park.
**IF a part of your group wants to Guardians of the Galaxy, send that portion over to ride that — the rest of you can grab fast passes**
First, obtain fast passes to Soarin'
Then, head to get a fast pass for World of Color (those machines are by Grizzly River Run) — this fast can be held with other fast passes
** I had previous mentioned to grab fast passes for the musical, but that is no longer possible — see tips below!**
Finally, it might even be time for you to grab fast passes for Radiator Springs Racers (if your Soarin fast pass allows you to at this point). Yes, at this point you might be holding 4 fast passes.
All meetup and ride Soarin (so, one group has been on Guardians of the Galaxy and the other group has gotten all your fast passes)
Then, head back towards Toy Story Mania. I heard Toy Story Mania is getting a fast pass line (Which would change this, and be amazing) but until then, it has a LONG wait and is at the VERY back of the park. So, just go and stand in line. Your family might be ready for little snack while you're in line.
California Screamin loads really quickly and the lines usually aren't too bad. They also have a single rider line or fast passes (but, I wouldn't waste a fast pass on this vs the upcoming ones I'll talk about — it's better to just wait in line at this point — but hit Toy Story Mainia first)
When you are able to get your NEXT fast pass (as shown on your Radiator Springs Racers Fastpass) sends someone over to grab Guardians of the Galaxy fast passes. If you don't want to ride the tower (there is no single rider line) grab fast passes to Grizzly River Rapids. Grizzly River has a much shorter line (in general) than Guardians, so if you have to pick one to wait in — pick Grizzly. Also, Guardians usually runs out of fast passes pretty early in the day.
**At this point, you've ridden all the "big ticket" rides in the park (or hold fast passes for them).**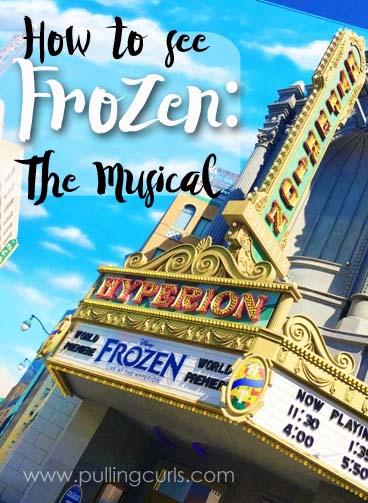 Seeing Frozen the Musical Tips:
It sounds like it's best to arrive fairly early before your chosen show time starts, since park demand fluctuates, I'd ask what cast members recommend. Some sites say 1-1.5 hours beforehand. However, there really isn't a bad seat in the house, so I wouldn't stress about a great seat, and I'd like to see as much of the park as I could. It isn't possible to have just one of you go and save seats for everyone. This is a great time to grab a large snack and eat together as you sit in line. If someone has to leave for a bathroom break, make sure you ask cast members for a pass to return!
I actually like the Mezzanine seating the best, but there are a fair # of steps to climb before you get to your spot.
I loved Frozen the Musical. My 16 year old who is NOT a Frozen fan thought it was good too. They make it funny and fun to be at. Well worth your time. I miss the fast pass distribution though, I wonder if they will ever bring that back. Made it nice to know you had a seat.


Other rides in the park:
Goofy's Sky School: Previously called Mullholland Madness — this is basically a wild mouse roller coaster
There are a bunch of other rides over there, the lines aren't usually long. Ones that I remember: Golden Zephyr, Jumping Jellyfish, Silly Symphony Swings — these are all your basic amusement park rides.
Mickey's Fun Wheel — you can either ride in the swinging buckets or in the stable ones. I am afraid of heights, but this one was still fun. A GREAT view of the park (and any upcoming construction, which is always fun).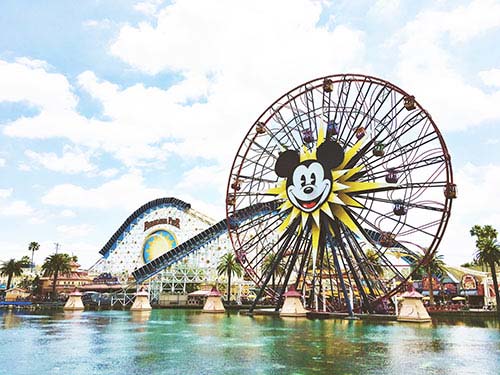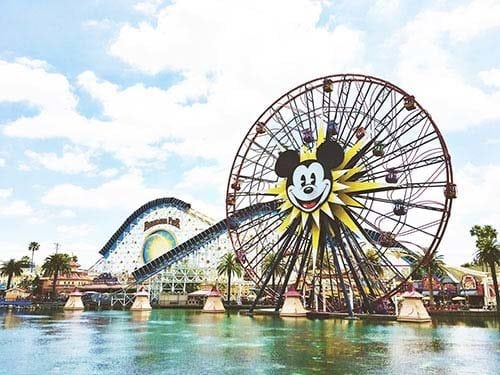 Little Mermaid — SO fun to sing along. Hardly ever a wait.
Bugs Life Area — this area is OK for little kids, but I hate it. If you have little ones, plan to spend a little time here.
CarsLand — Radiator Springs is the big star here, but I love Mater's Junkyard Jamboree. I love those spinny rides though. There is also Luigi's Rockin' Roadsters — which is literally one of the weirdest rides I've ever been on. It's like all the cars are at a dance party in a musical. The lines for those two aren't ever too bad.
There is also the Monster's Inc Ride and all the things in the Animation Studio (which also has drawing classes and turtle talk with Crush as well as the Soccerer's studio).
If you have kids that could use a good run around, the Redwood Creek Challenge Trail has a lot of really cool stuff. Small zip lines, boy Scout type activities. We once did a duck race that my kids absolutely loved there. It's a nice quiet place to hang out if you like that type of thing. No real rides over there.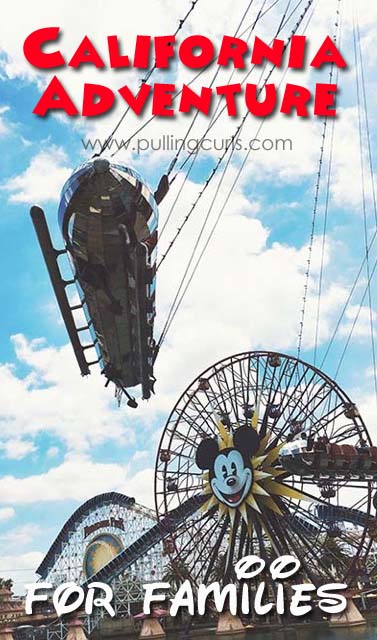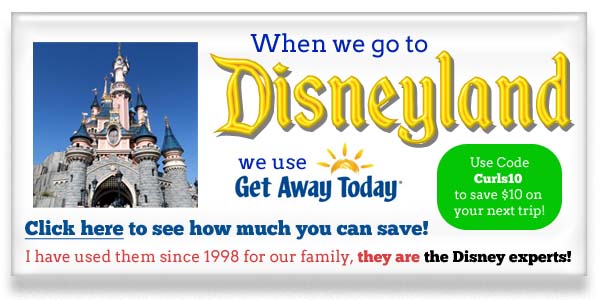 And, just in case you were trying to write this all down — I have a printable just for you that shares what fast passes to get. Grab it right here — and check out all my Disney posts below that!
[pt_view id="d498c1b099″]