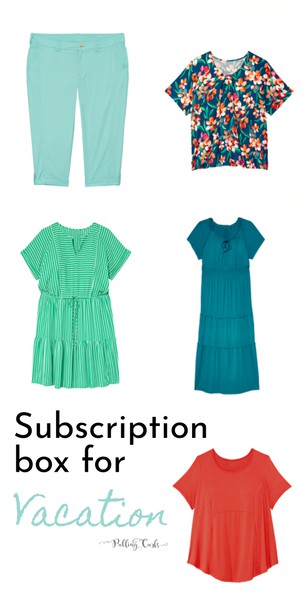 This July 2019 Dia & Co Review is for a trip to California. Heading to San Francisco, the beach and more. Can someone else pick out clothes better than I could for myself?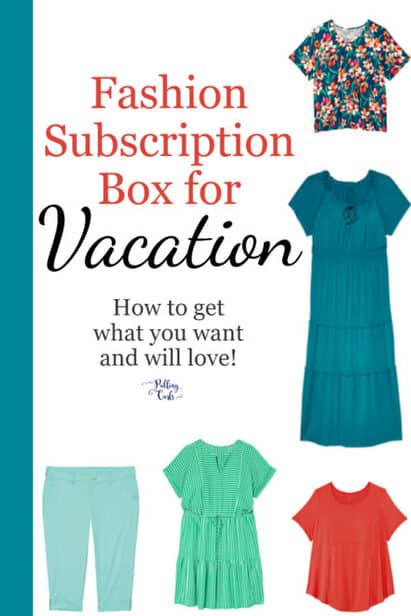 Spoiler alert: Yes, yes they can.
BTW, this is part of my Dia & Co Review (that page links to all of the boxes I've gotten (although I must admit this one's a favorite) — and if you're interested in Dia & Co Prices that page aggregates how much boxes cost!
[thrive_leads id='30908′]
I have used Dia & Co pretty frequently for business trips that I was going to. I always try to have a specific thing that I am looking for that I ask for in the box. It seems to help focus them and I get better stuff. I think.
This time I asked for a couple of things:
Some dresses to wear casually both on vacation but also here in Pheonix during the hot summer. It just helps with air flow. 😉
Clothes to wear on vacation, specifically at our beach house family reunion. Just low key stuff I can feel comfortable wearing.
Full disclosure: Dia does send me these boxes and I am a partner. There is absolutely no requirement that my reviews be positive and I am free to say whatever I want about the items in the box.
SO, without further ado, let's see what they sent!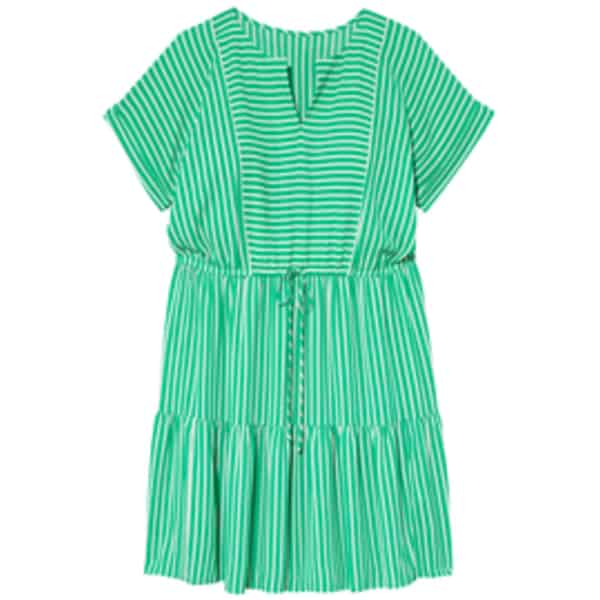 Scottsdale Short Sleeve V-Neck Tie Waist Dress
$75 ($56.25 with the full box discount)
This. is a well-made dress. The price is a bit more than the other dresses that they have sent me, but I am seriously LOVING it. The length is great. The elastic waistband helps give me a waist and I ADORE the color.
Big fan. I think I'm going to get a lot of use out of this. I do need to find a slip though, because it is somewhat see through (but also super light and airy for Arizona)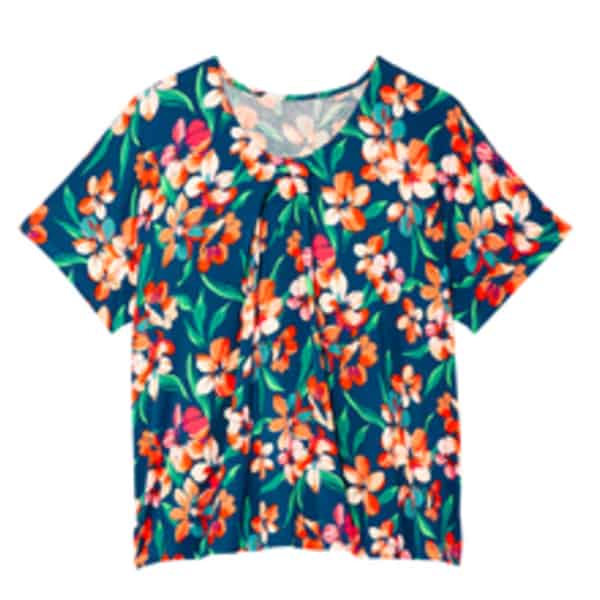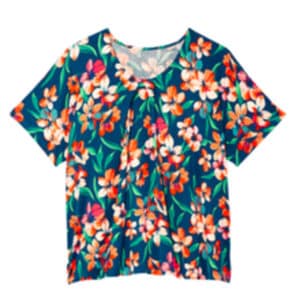 Genesis Front Pleat Tee
$45 ($33.75)
This ia basic t-shirt. It has Dolman (I'm pretty sure that's what it's called/how it's spelled) sleeve — which isn't my favorite. BUT it is awesome for vacation. When I spill ice cream on me — it won't be as apparent as a one-color T-shirt.
SUPER comfortable, and lightweight.
The price is a bit high for a T-shirt, but when you do the full box price it's pretty alright. The fabric is nice, it's well-made.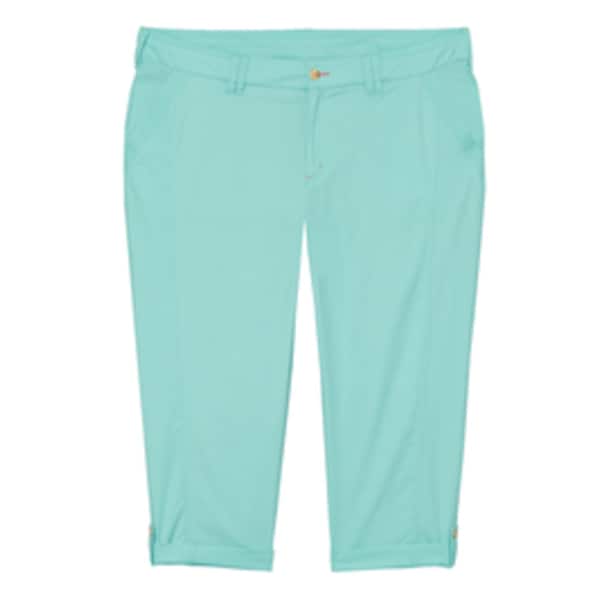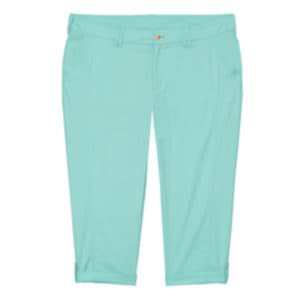 Parksville Cargo Capri Pant
$45 ($33.75)
These are the kind of pants I want to marry here in AZ. Super light weight fabric. Stretchy waistband that is not particularly tight (but fits).
I love them. The price point is spot on (in fact, I think it's a GREAT price for the quality of the pant). Huge fan. Also goes with the shirts they sent (and almost everything else I own).
>> Try Dia & Co for Yourself! <<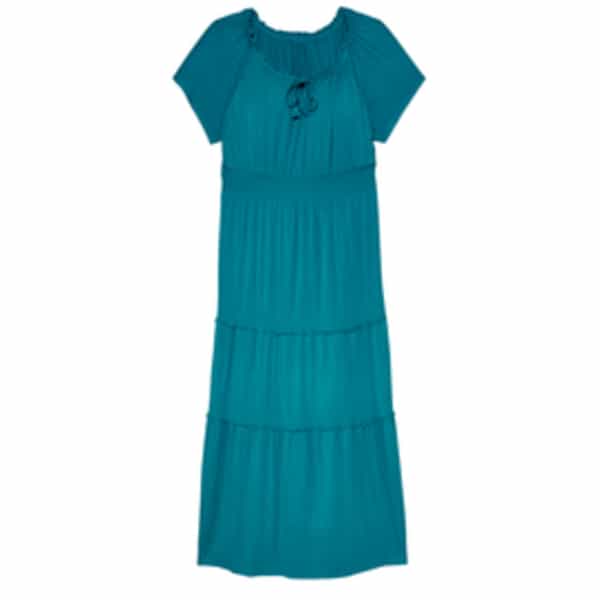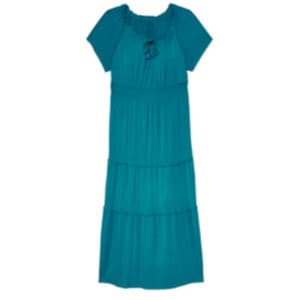 Tampa Short Sleeve Tiered Elast Waist Maxi
$59 ($44.25)
I LOVE these types of dresses in the summer.
Long enough I don't have to worry about a gust of wind, but also super light weight and awesome for air flow.
In looking at the video afterwards, it is a bit bulgy in the areas I prefer not to have a bulge. The fabric is very light weight (a plus, in that it's SUPER breatheable) but it also shows all the things.
I love the color. I just love it. I may wear it every day I'm not wearing those pants. 🙂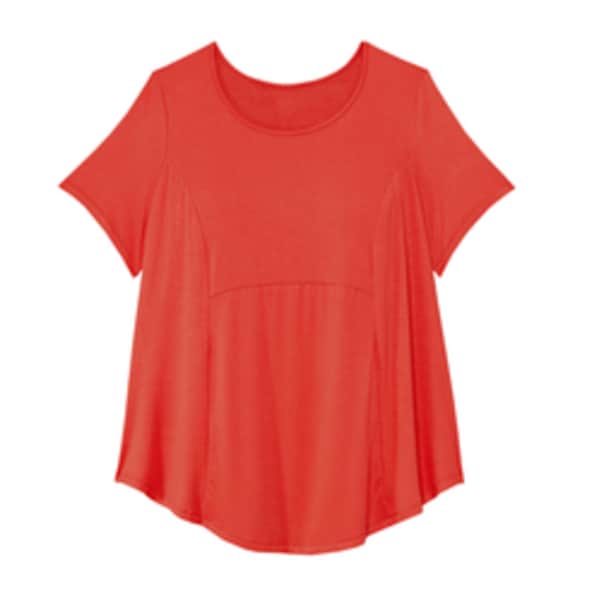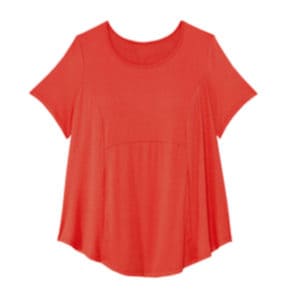 Nati French Terry A-Line Knit Tee
$45 ($33.75)
This is a very nice T-shirt. it has seams and fits really well. But the seams…. I feel sort of maternity.
I also feel super comfortable, so I can see why they would send it in a vacation box.
Plus, it's nice and long, which covers my butt — which I am a fan of.
I like the color a lot. What do you guys think when you see me in the video wit it on.
I also really like the french terry fabric! I don't have a short shirt in that fabric and I think it will hold up really well (and isn't so thin like some other knit shirts). I believe that adds to the cost.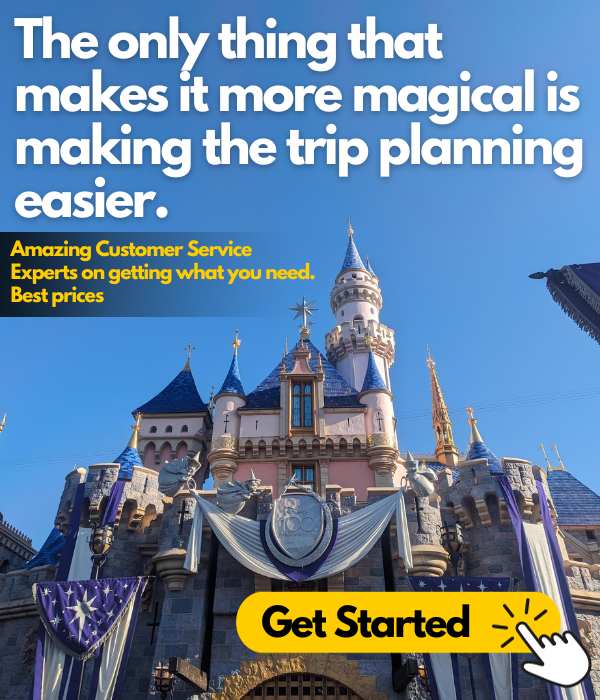 Total Dia & Co Box Price: $269
$201.75 with full box 25% discount)
That puts this right on par with all of the other boxes in my Dia & co pricing post. Almost every box has been about $200 with the discount.
>> Get Your Dia & Co Box today! <<
I really love this box — and frankly, I've loved the past few boxes. I have always shopped for conference-wear with a lot of trepidation, so having someone send it to me was a huge lifesaver. I love how confident I felt and all the compliments I got!
Do you really like everything Dia has sent?
Honestly, no. Sometimes I love something when I put it on, and then after a day of wearing it — I hate it.

My first few boxes were not near as "fitting"as they are now. I think you need to give any fashion subscription box a few tries to get "you" right but I can honestly say that I would use Dia & Co now even if they didn't send the boxes, because they really GET me.
Do you think it's too expensive?
Sometimes, a T-shirt in the 30's is a bit painful.

BUT, I was buying a ton of t-shirts at stores like TJ Maxx or Ross and they were looking horrible within a few washes. I knew that I needed to increase the quality of the garments I was buying — and I was having a hard time finding those types of items within my constraints on my own.

Hence, a fashion box is awesome.

I also love, love, love not going to the store. I just don't have much luck as a plus size woman in the store. It's why I love Dia. And that love is for real, not just influencer fake love. I don't do that.
What are the contstraints you give dia?
I request a few things:

1. Due to my religious beliefs I dress fully covered from shoulder to knee. No bare shoulders (I prefer things that go beyond a cap sleeve), no bare midriff and I need things to at LEAST my knee (preferably longer).

2. I did Dressing Your Truth at one point, and while I am no longer following that program to a T — I did find that I really liked dresses bright and colorful. Btw, I'm a Type One — in case you wondered. 🙂

Somehow, finding bright, colorful, modest clothes has been REALLY hard for me in store and I have to say that Stitch Fix failed pretty big time — in both modesty and anything brightly colored!

Dia's done well for me. I really do recommend it.
---
So, that's it. I'd love to know any questions you have about the service listed below. I really do want people to be happy with the service, so if you've ever had an issue I'd also love to know.
[thrive_leads id='30908′]
AND, I often have a free styling link so check it out!
You can check out all my other fashion posts — and check out my full Dia & Co Unboxing playlist below that!
[pt_view id="23ee41a1fk"]