Well, the rains came down and the floods came up. Luckily, our house has a TON of rock. I thought we lived in a desert.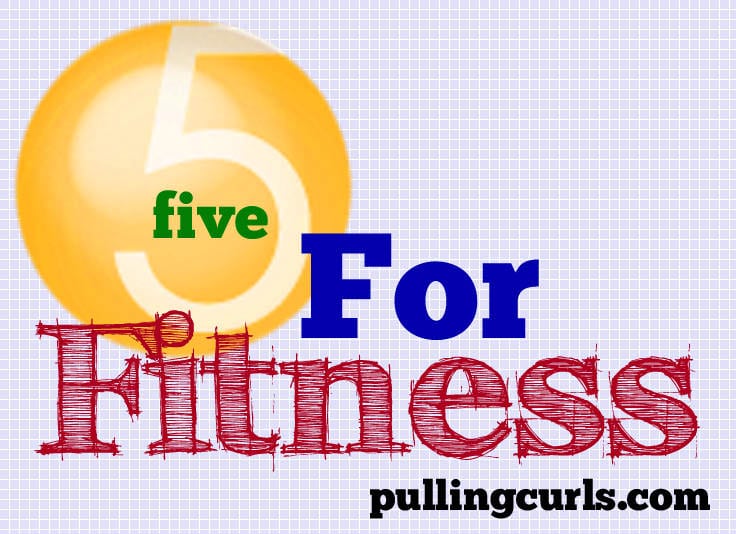 Anywho…. here's my five things this week:
Good:
1. I gave blood. I think this is a good thing to do, and I think it's good for your body to get in the process of replacing it.
2. I did pretty darn well doing 5 fruits or veggies every day. It has changed what I'm eating, and I certainly do tend to NOT eat crap as much because I'm full of the veg.
3. I stopped by Trader Joe's last week to refill on the veggies. Part of my problem tends to be not having vegetables on hand. I don't like to buy it at Walmart, so it does take an extra trip. I'm mulling over doing Bountiful baskets again. Seems like that was a good way to get a GREAT variety.
Bad:
1. I wanted to die on Saturday after I gave blood. I hadn't drank very well in the 2 days before (I worked) and I also hadn't eaten very well. I need to be kinder to my body.
2. I missed the veggies that day as I mostly just BEGGED Drew to get me a hamburger. Oh wait — no, I made myself a smoothie that probably did get me to 5 for dinner. Go me. It is what it is. I was still kind of a mess for my workout today. I haven't given in a while I hope I get back on a routine of giving. I'm O negative blood type, so I'm a universal donor. Go me.
Anyway, any tips for 5 a day from you guys?