I've done it. Two times I put my full family budget on this blog. They've been really popular posts. And I've been proud to shed a little more light on the average budget of an American family. I wish more people would do it, I don't think we're anything special.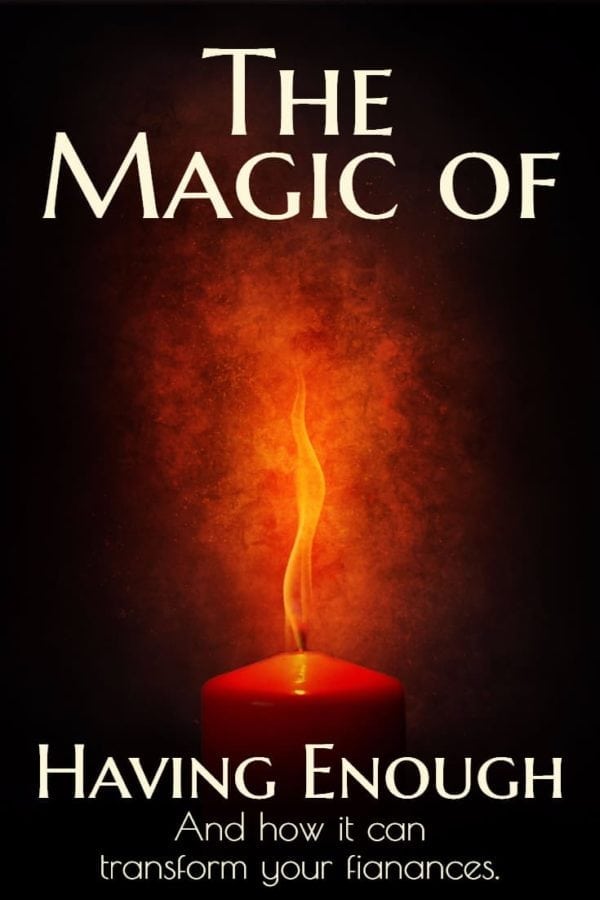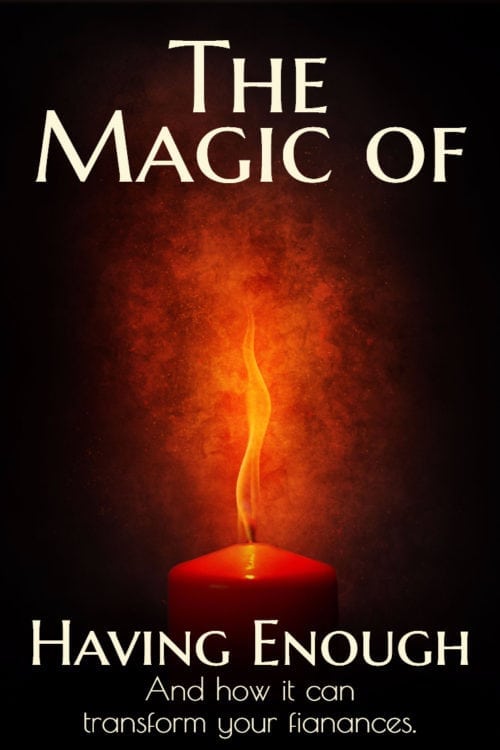 Since then things have changed. My husband left his job, and I have brought in more money blogging while continuing to work about the same as a nurse. Recently he got a community college job and I am very happy to share that we save almost every month and I am grateful for the blessings God has poured on our family.
Every check I deposit seems like a miracle. God always provides. Let me testify of that.
That isn't to say that we're sitting by waiting for the checks to come in. I work so hard on this blog, and building profitable relationships. I'm launching courses and constantly on the lookout for new streams of revenue.
In the middle of last year, we took a course that was meant to increase our abundance and it did! The blog almost hit $10k that month and I saw the revenue streams pouring it. We were going to be RICH.
Not long after that class, my traffic took a dive, taking our income with it.
Likely due to Pinterest changes, and my inability to flex with the times. BUT, income was still good and we still kept saving (by the grace of God I'm sure).
My first instinct was to tighten the budget. Spend less since we were making less, but I thought about our abundance teachings and I just let go.
No more budget, no more tightening the reigns of the checkbook.
It was time to see if I could live what I had learned.
And it worked.
And it mainly worked due to one principle. I had enough.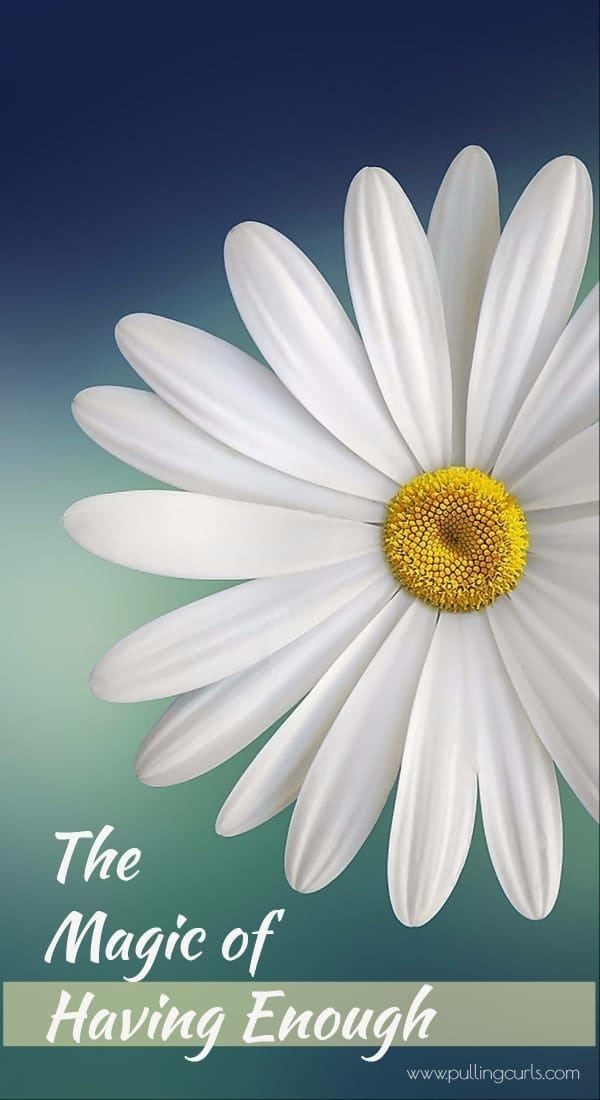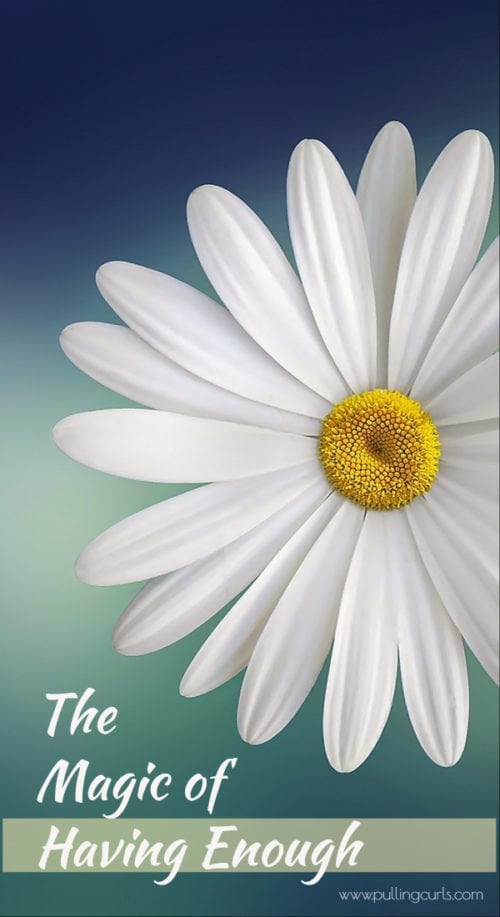 I was no longer compelled to go to the grocery store every week, to scout the ads to help build our food stockpile. Yes, I did check the ads before heading to the store, but I tried very hard to just buy what we needed, and maybe one or two more if I thought we'd use it in the month.
I no longer got out cash at the grocery store every time to give us a certain amount, but I did make sure that I had some cash with me all the time.
Some months I noticed that we spent over our regular budget, and some months we went way under, and they balanced out.
Either way, I still felt perfectly content with what we had. In fact, I'd probably say I felt rich.
The idea that we have enough, and that we CAN buy something that we need but I need to really look inside and decide if I really NEED it.
And, as it turned out, a lot of times I didn't need it.
I didn't need all the planner stickers. A small splurge every now and then was more than enough to keep me happy (even if I was compelled to own them all).
I didn't need bath and body products. Yes, the smells are great, but it's just soap and the kind I get at Walmart is just fine.
I am smarter than a marketing trick.
But, if I really felt like I needed a particular hand soap I could get it. It wasn't out of our budget, I just needed to stop playing the mind games that It was something I NEEDED.
At the same time, we went on a giant tour of the west coast and had a wonderful trip. We didn't get many souvenirs because we knew that the pictures we had on our phones and the happy feelings we were having were plenty.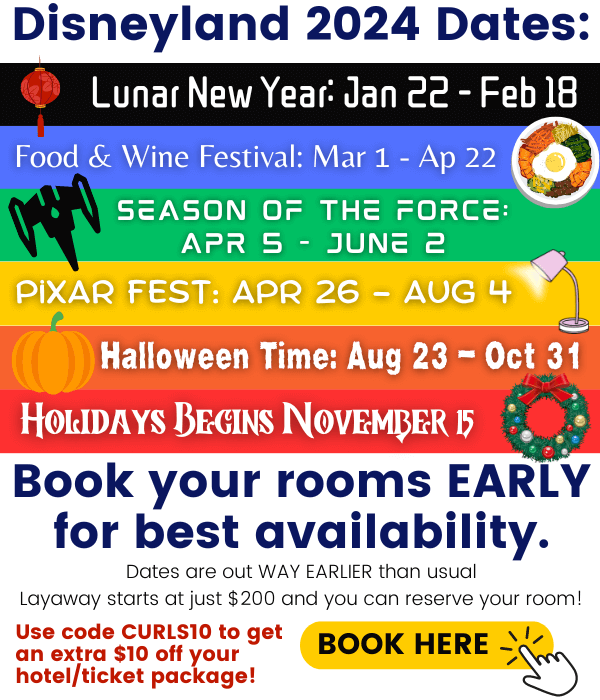 By having gratitude for that, we didn't need more.
So, instead of a budget post, I have this to say.
Stop feeling like everything is a need.
Stop giving into advertising, or your friend's need to have specific items. Sure, if you really like one – buy ONE.
Or, try to live happily without it for a while. When you fixate on it – just remind yourself that you'll re-assess in the next month.
Often, by then you're able to clearly see the marketing… and you're easily able to move on. OR, you realize you really, truly want it — and you can likely get it.
When you find yourself really wanting something — ask yourself why you want it. And play a game to see if you can get it to stop.
I like to play mind games that end up with us spending less and having less to organize when I get home.
If you liked this post, be sure to sign up for my newsletter, and check out a few other posts you might like below that!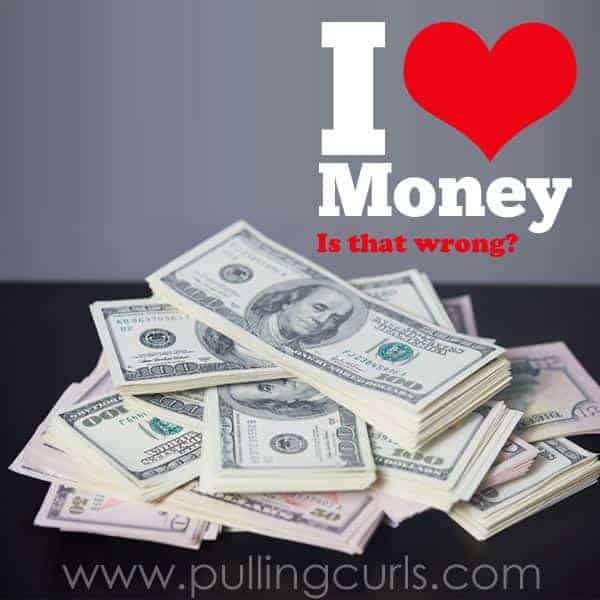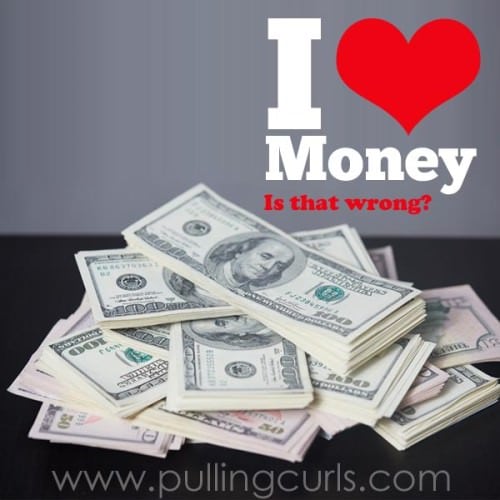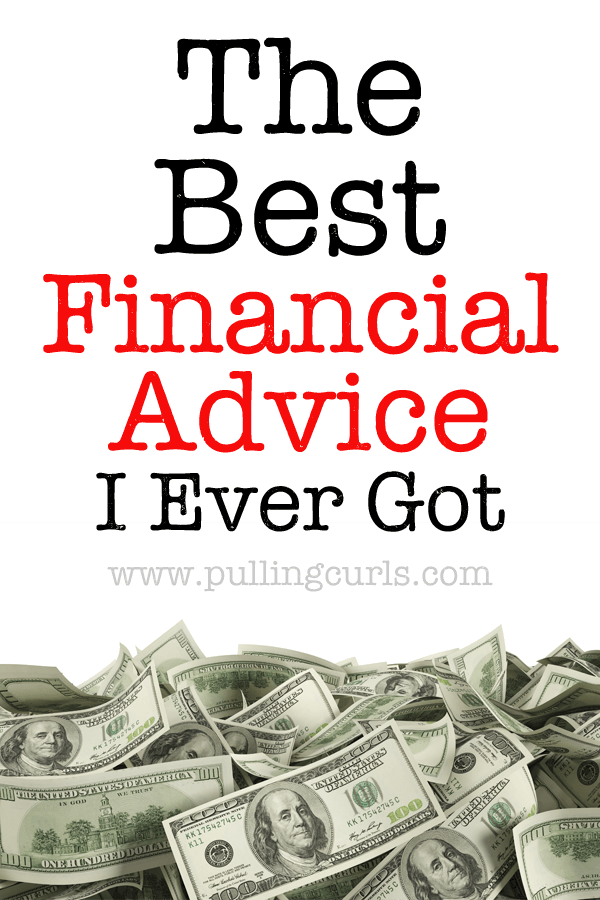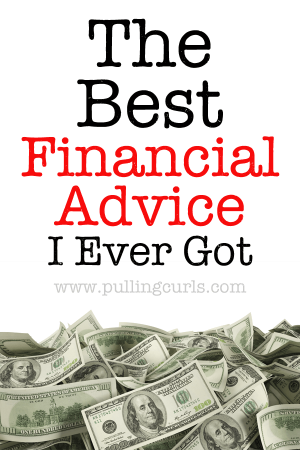 ---