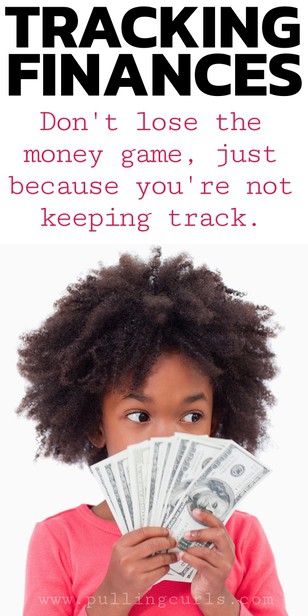 How to track your own finances and make sure you're on top with bill payments.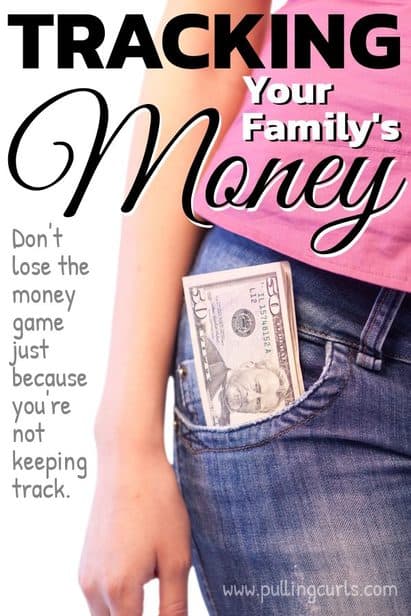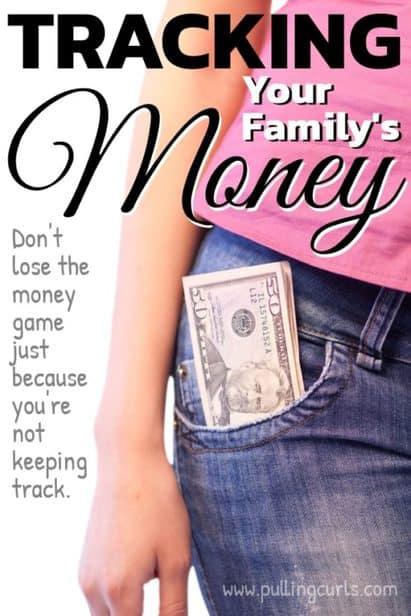 Tracking finances is SO important. A lot of people are losing money, by just not keeping track of it.
If you liked this post, be sure to check out my course Family Routines: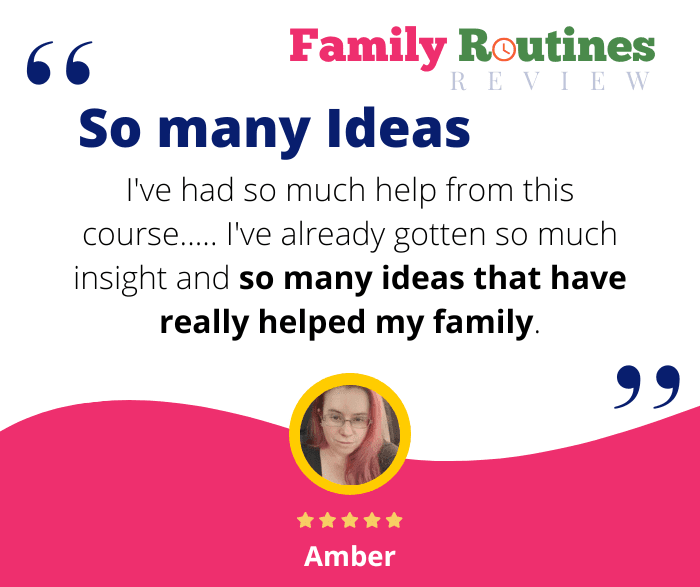 Ok, I've never actually had that problem. Well, not since I started my first job. I'm acutely aware (because I have always been an hourly employee) that money I spend, equals time that I need to work, and while I love my job (well, I do NOW) I would prefer to be at home than at work. This blog will hopefully give you some ideas on how to track your finances.
I am ruthless with our finances — and this is how:
1. Track
Initially, I used Quicken. I started when I got my first computer. I learned that if I input what I spend I will know exactly how much I have and I won't owe the bank anything in overdrafts.
However, in 2018 they had some huge issues and they started a subscription type payment plan, vs a pay for the software and be done type plan.
I decided to move to MoneySpire in 2019. The cost is a lot less, and I found that Quicken was maybe just more than I needed…
ANYWAY — that's what I'm doing. 🙂
I balance my checkbook EVERY Saturday (sometimes Friday night, if it's a particularly happening week) and I log how much/where we are spending. I do this for all our accounts, including credit cards and savings accounts.
I use mint to check our balances during the week. That way I know if something's running amiss. Keeps my OCD happy. Thank you very much. It downloads retirement, house values — the whole nine yards!
Oh, and in case you were wondering — I use Wave to track my business finances.
2. Save, save, save.
I'm the queen of worrying about a rainy day. What if it turns into a hurricane, or an earthquake happens DURING the storm? We need to SAVE.
I love to have at least 3 months in the bank, and always building towards more. Life often gets in the way of this and while we were paying for graduate school I kissed our emergency fund goodbye in lieu of not having debt, but it's building again — and making me happy.
We vaguely follow the Dave Ramsey baby steps, although because our finances have lagged behind the age of our kids, we have saved for college a bit more aggressivelyl, along with retirement lately….
3. Personal Allowances
Drew and I each get an allowance to spend for the month. We take it out in cash and no one knows what the other one spends it on. It keeps us married, and it's cheaper than a lawyer. Go personal allowances!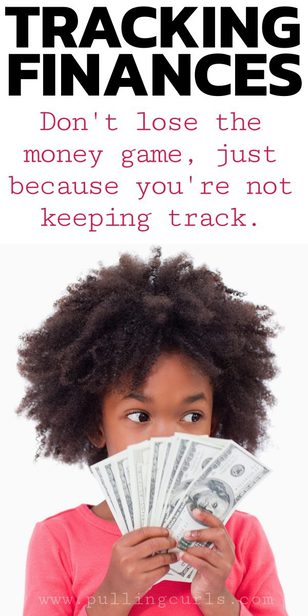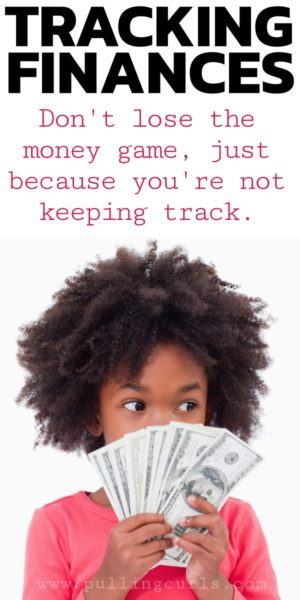 4 Use a budget (the entire budget can be found there).
Drew and I come back to the budget and tweak as necessary (aka, our insurance is going up by 100 bucks this year — yay!) every 3 months. I have a reminder in tick-tick to make sure we do so.
5. No Debt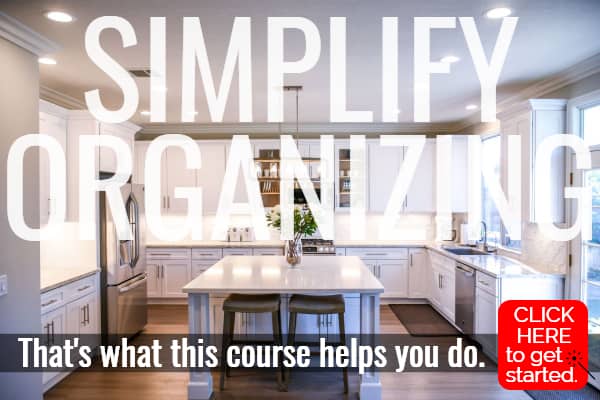 Now, that isn't to say that we aren't in debt. We have a house payment. We have had car payments in the past, but from here on out, we hope to pay for everything in cash.
We have a home equity line, that could be used in cases of emergency, but I prefer to pay cash and dwindle our savings down low vs take out a loan or draw from that line of credit.
I believe that not taking on debt does a few things:
Helps us work toward our financial goals
We spend less when we know we have ZERO cushion in our savings — vs knowing we have a lot of savings, and just some debt on the side
REALLY think through purchases. It takes more two kiss your emergency fund goodbye than it does to take out a line of credit. Is it REALLY worth it?
But, that line of credit is still there, should something bad happen. So, that is good news too.
This is exactly how we did graduate school, and it was rough — but we came out with no student loans!
---
So, that's my system. #1 is really the heart of the system. I really believe you have to reconcile your checkbook at least monthly according to your statements and online. It helps you be honest with your budget, give away your sunk costs and move on to financial freedom.
If you liked this post — be sure to check-out
You can also track your family's budget here — and check out my other financial posts below that!
[pt_view id="0979d5f521″]