🎉🎉🎉 Save 30% on Family Routines THIS WEEKEND ONLY with code FOOLMENOT (that's up to $35)
{I am writing this blog entry through gritted teeth today, Conner and I haven't been on the best of terms as of late, he's back to stealing food and it included a fiber 1 bar… I think we've been through this phase before}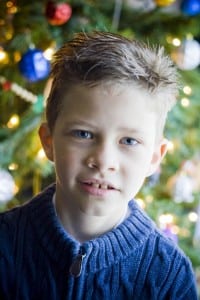 Besides my mother reservations with how he is being raised, and issues with trust Conner is an amazing child.
He is smart.
He is caring.
He is musical.
He tries hard.
He is a good older brother, and he is very excited for the new little girl.
Conner brings a whole lot to our house. Pokemon (boo), a
fascination
for useless facts (hello, can we say that he got that from my dad), a
love
of reading (which he has passed on to his little brother), and a good knowledge of the gospel. Better then mine ever was at that age (possibly now).
He was my test baby, let's be honest. I expect a lot out of him, but I also have made a few mistakes along the way. He usually rises above any expectations I have. I am grateful he's in our house. Maybe I should write this blog entry whenever I want to send him to his room for the rest of the day. I like him a lot more now then when I started. 😉