This post, and the giveaway are both sponsored by LushDecor and I was compensated with store credit for writing it.  You can read my full disclosure here.



I got my items I ordered from Lush Decor yesterday.  I am THRILLED with the quality and the great pop of color they give my living room.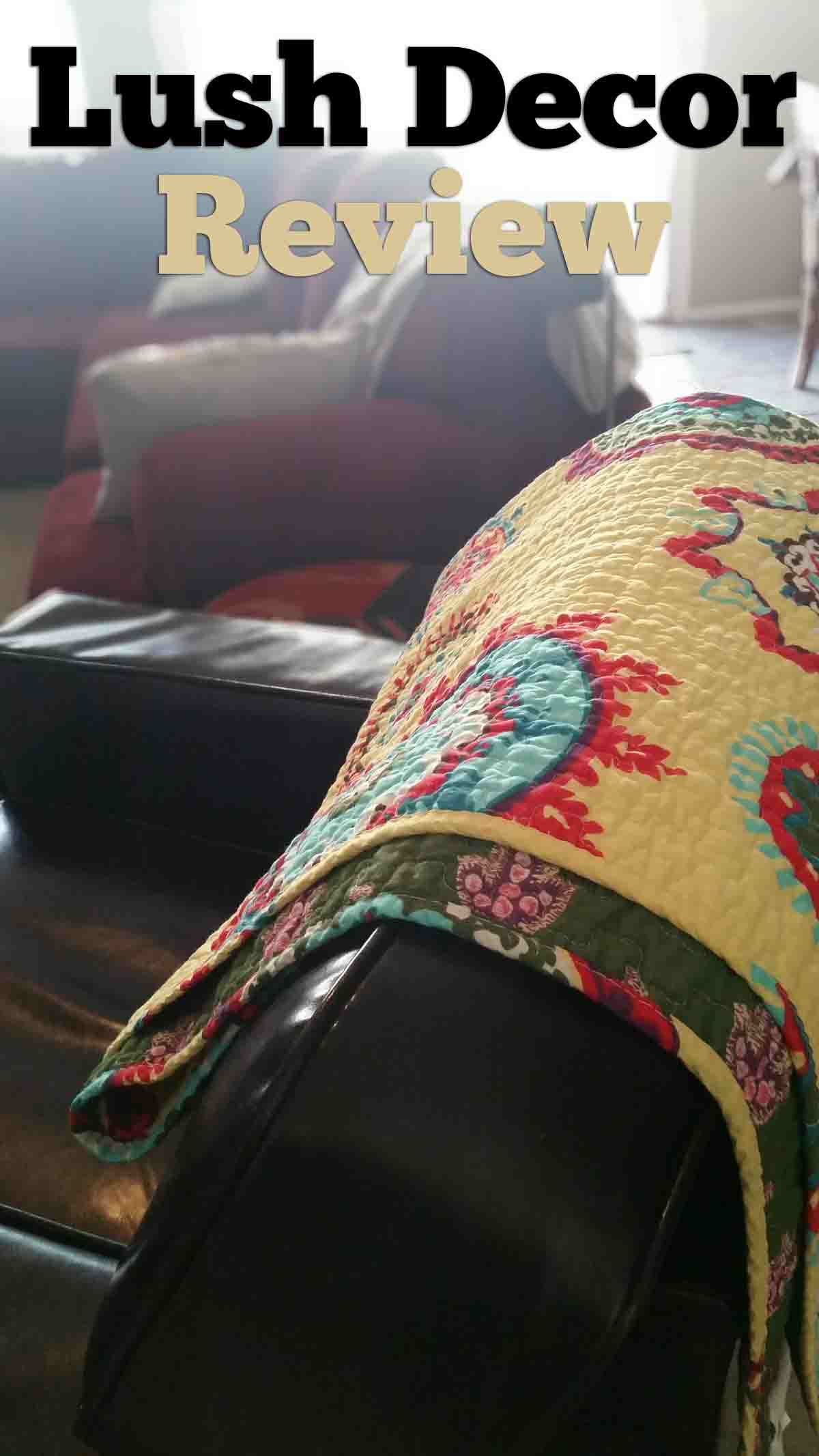 I got the Lori Throw ~ It is so soft and comfy, and made of Bamboo. Love it!
I got some pillow covers, which were SORELY needed. Our original pillows were of fine quality but needed a fix-up. 🙂 I got them in both navy and tan so I could wash some when they get ugly. 🙂
I also got the Adrianne Throw. Love the pop of color and how comfy it will be in the winter (yes, even in Arizona we want something comfy in the winter. 🙂
Anyway, I just wanted to share that I really liked the items that I got. Shipping was a little long, but the quality is great. Be sure to check out my Giveaway that ends January 31!