This post is going to give you my best medicine storage ideas from a nurse who doesn't have a medicine cabinet.  All types of bottles will work with this medicine storage system without a medicine cabinet.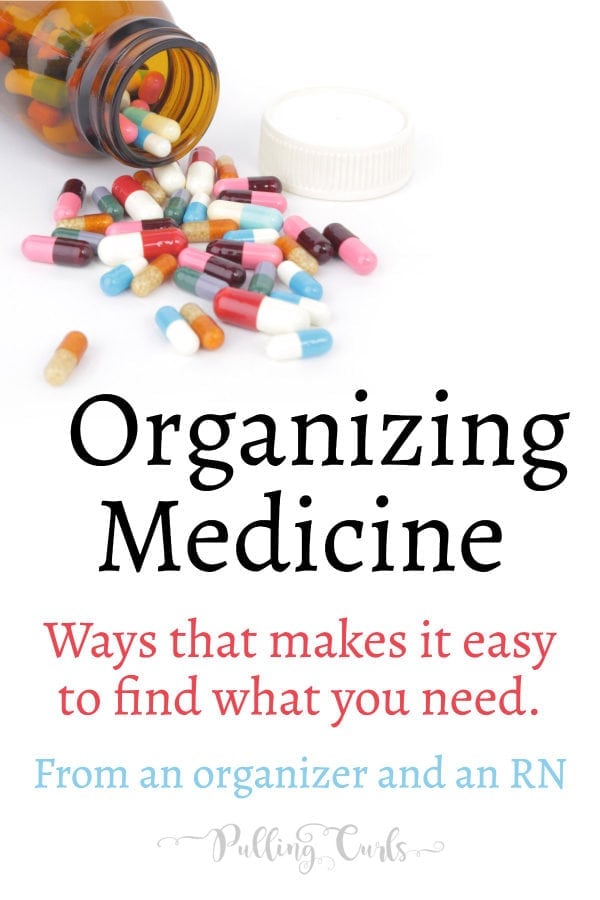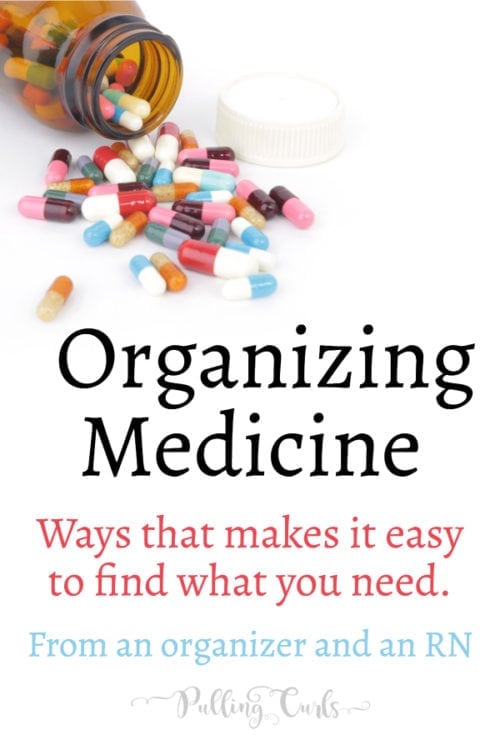 I rotate through my house in areas that I need to clean/organize. Some of them I really enjoy cleaning and organizing — while some of them I avoid like the plague. I must admit that my medicine cabinet is one of those places.
This post is sponsored by ScriptSave® WellRx.  All ideas and opinions are my own — and a big thanks to them for sponsoring these good ideas!
While I hate throwing out good products in other areas, I'm always worried I'm going to be throwing away something I need from my medicine cabinet.  So, I ignore it and let it build up with who knows what until I finally give in and get in there.
Medications are great.  I tend to keep a good number of things on hand since I hate going to the doctor.  I also have found a good storage system that keeps me from having to clean it out TOO often.
Medicine Storage Ideas
There are a few good ways to store medicine.
For me, my system needs to do this:
Separate medicine into different categories, so it's easy to find
Allow different shaped bottles to be easily stored, including large bottles — like liquid medicine
Able to grab and then toss back in when I'm done — AS, usually, when I'm using medicine I am not at my best to spend a lot of time looking for something and then putting it away.
I used to stow mine in plastic drawers (like these) that were easy to pull out and then toss medicine in when it's done.
This system worked well EXCEPT that the large medicine had to be stored on its side and it sometimes leaked.  Now that we have less liquid medicine (as our kids all can take pills or chewables) this might be more doable.
I liked the system because they were easily corraled and held quite a lot  Also, I could put newer unopened medicine at the back so we could rotate through it easier.
Storage for medicine bottles
Now (as you can see below) I use bins to store mine.  I keep liquid medicine in the top bins (so the bottles can be stored vertically).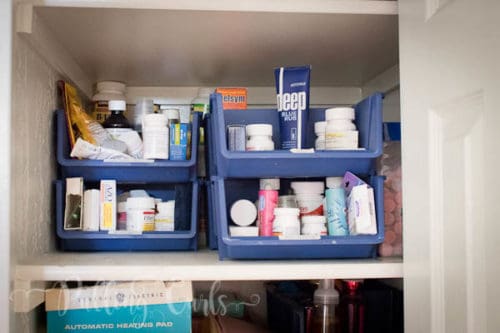 I have them separated into 4 categories: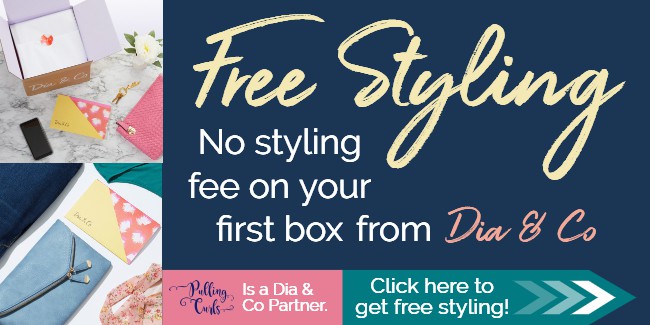 Cold/Allergy/Airway
Stomach (also includes any bladder stuff as I have had kidney stones)
Kids
Pain
I buy GIANT bottles of Costco Vitamins, so those are behind the bins, and it's easy enough to pull out a bin section and then reach the vitamins behind (I then fill a container like this so I have what  I need in the kitchen when I eat breakfast — I just use masking tape to make a new label).
Behind them I also have some "extras"  these bins aren't large enough to hold excess meds (and it just keeps it more organized this way)
How to store medicine without a medicine cabinet:
Many of us had parents who stored medications in the medicine cabinet (obviously — makes sense, right?) in the bathroom.
But that is the WORST place to store them.  The medicine cabinet is a dark, damp place where that moisture can make your medications expire even quicker.  The bathroom is NOT the place for your drug storage.
Other places to consider storing your items:
The Linen Closet — this is nice because it's often close to bedrooms (as long as it's not IN the bathroom) and you can grab things quickly if you're not feeling well.  This is where I have mine.
The Kitchen – You've already got cabinet space — it's a great place to store your medications!
Bedroom — maybe take a portion of a drawer to put your medications in
**If you have small children you want to make sure that the medications are out of reach and in child-safe containers.  Also, be sure to teach your children that they are NOT something to mess around with (easy to do as you take Tylenol or whatnot).


Things to remove from your medicine cabinet:
Expired medications:  They expire because after that point they won't work as well.  And I'll tell you — when I need a Tylenol, I don't want half a "maybe" Tylenol.  Get it out!  I will, however, keep medicine for a few years past the expiriation date.  That's up to you. 🙂
Things you don't use:  No reason to have old medication (although, you should take your full prescription!) or other prescription drugs that were for an illness a long time ago hanging around.
Make sure, that when you dispose of medications you do so in an environmentally-friendly way.  A lot of pharmacies have places you can put medications.  Ask next time you're in!
Of course, it can feel like you're pouring good money down the drain (or in the garbage can).
Medications are expensive and painful to buy — but they don't have to be that way.
I've found a new medication-saving card called ScriptSave WellRx, to help you save on your medication needs.
I have a whole other post about what to keep in your first aid kit (that's below my medicine, and also super important):
Be sure to check out my other family health posts: