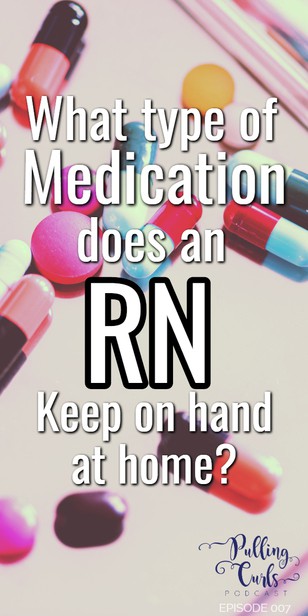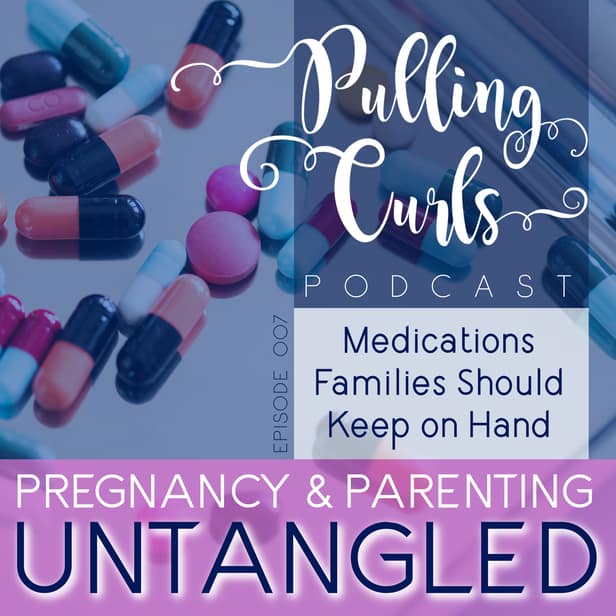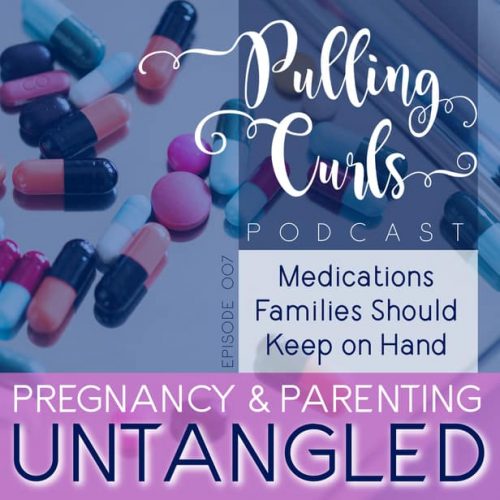 What types of medicine should families have in their medicine cabinet? So often friends call needing advice, and don't often have these super seven that everyone should stock to be prepared for small emergencies.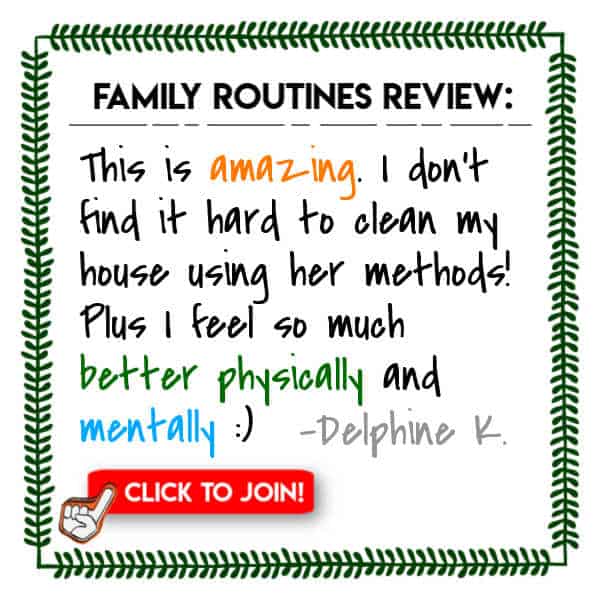 Hilary has been a nurse since 1997 and has worked in several medical fields including, pediatrics, geriatrics, hospice and now labor and delivery (which she currently calls home). Please take the advice of your provider before the advice of information in this article).
This post was inspired by my organized medicine cabinet post which you can find here: https://www.pullingcurls.com/medicine-cabinet-organization/
Big thanks to our sponsor — The Organized Home: The Realistic way to manage a home, reduce clutter & clean less. Let me help you simplify your organization so you can enjoy life more. Remember to use the coupon code mentioned inside the episode!
Please take note of the disclaimer that all information on this podcast and post should be taken as informational, and any actions should be run by your personal healthcare provider.
In this episode, I share seven medications you should have on hand at all times. Including:
Tylenol (2:30)
Ibuprofen (2:45)
A SECRET medicine I barely added to my stash that is SO important! (3:47)
Benedryl (5:40)
Pepto Bismal (6:10)
Tums (6:55)
Cough Medicine/Drops (7:28)
I also include a few other medications that I think are important
---
Links mentioned/helpful in this episode:
Producer: Drew Erickson
Check out my other household tips podcasts: