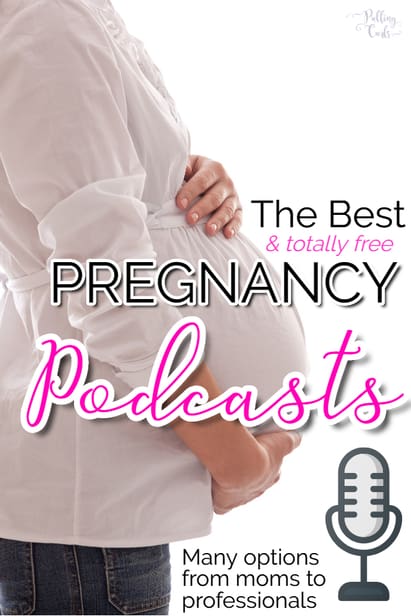 Podcasts are becoming more and more popular, but how do you find a good PREGNANCY podcast? Today I'm going to share some of the best pregnancy podcasts, that this labor nurse thinks will be a great way to get information while you're on the go!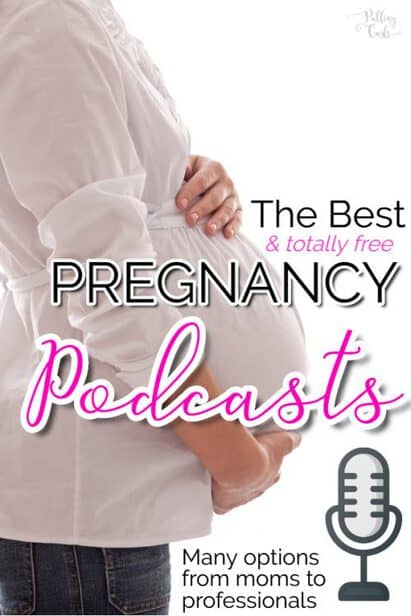 Finding the BEST pregnancy Podcast for YOU
What to look for in a pregnancy podcast:
Experience of the pregnancy podcast host
Personally, I like to look for someone who has a lot of education, training and experience when I am looking for information about birth & pregnancy. That doesn't mean that every doctor has the ability to make a good podcast (I listened to a lot that were NOT good).
Enjoyment of the pregnancy podcast
Do you like it? Don't force yourself to listen to a podcast that is SO boring and just not presented well. Make sure you're enjoying it, because then you are more likely to come back later for another episode.
BTW, I also have a whole list of my favorite pregnancy blogs!
Timing of a pregnancy podcast
A lot of these podcasts are well into an hour-long, which is awesome if you think you can make it through that whole thing. I, personally, prefer podcasts in the 20-minute zone. I'm more likely to get through the whole thing during a commute, or while running errands. I am less likely to get bored with the topic (and I find the shorter topics get "right down to it").
Top Rated Pregnancy Podcasts
Ok, so I just went through all the pregnancy podcasts on iTunes and I have to say I'm not impressed. Most are FULL of ads (and I mean FULL of them), they have a lot of fluff and filler (well-reviewed doens't always mean great — am I right?)
I think I pulled a few out that you are really going to like though.
Best Pregnancy Podcast
Pregnancy & Parenting Untangled is my favorite Pregnancy podcasts. It's going to cover everything from pregnancy well towards your due date (especially since it covers parenting & home life as well).
Of course, this article is pretty biased — since I creat that one. BUT, as a long-time podcast lover — this podcast ticks all the boxes of something people really enjoy!
This podcast is created by a labor and delivery RN
Hilary has almost 20 years of experience in labor and delivery. You can't recreate that type of experience, and her viewpoint is one that is missing in other podcasts. You're going to learn about all things, from prenatal care to labor — even natural birth techniques. You'll be able to make informed decisions by the things she will share about your childbirth choices.
This podcast doesn't have an agenda
Hilary has helped thousands of women have their baby, and has seen — first hand, the pros and cons of MANY things surrounding labor, including experience with doctors, midwives and doulas! It's exciting to have her experience behind you, supporting in whatever choice you make.
No matter if you're a first time mom or one of those great second-time moms – – this one's a winner!
If you're going natural, want an epidural — or plan to eat your placenta in the room — Hilary supports you in the podcast, just like she would in the hospital.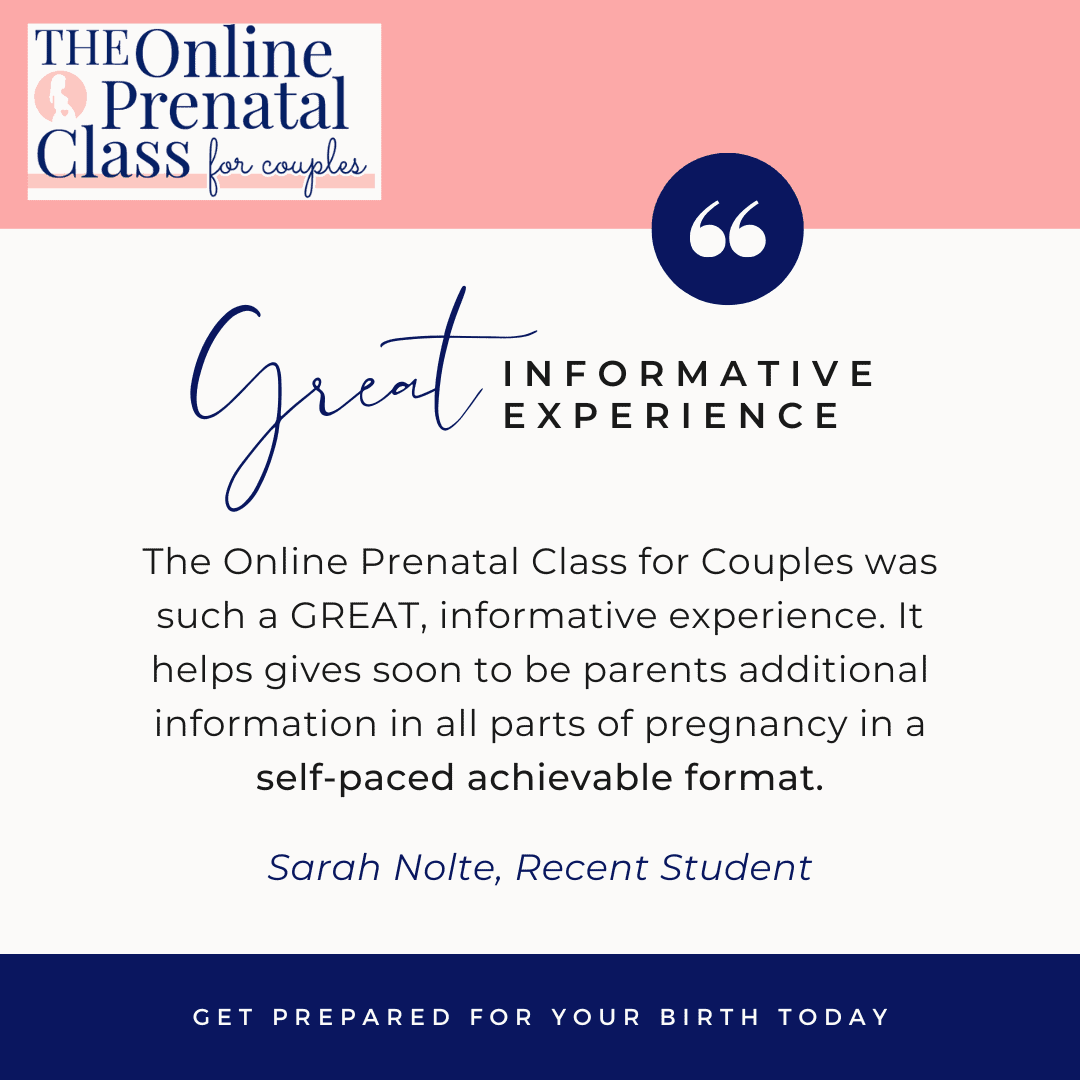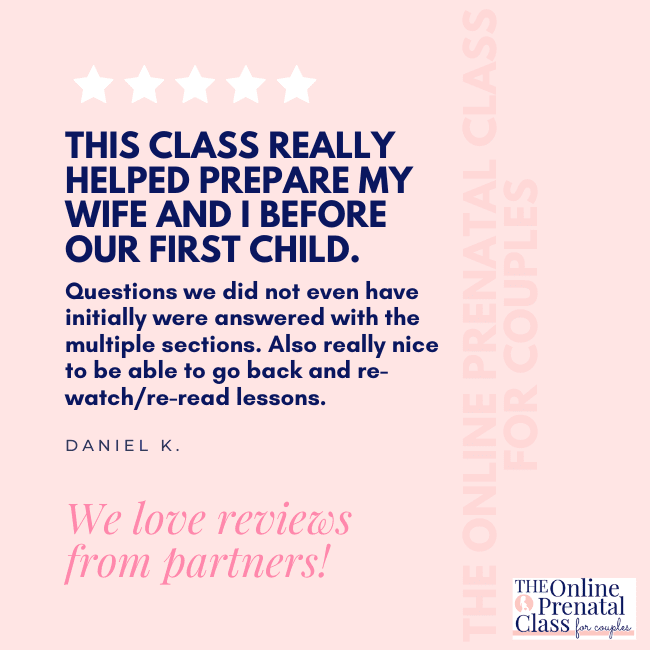 This pregnancy podcast has great guests
From labor nurses to everyday moms, Hilary finds interviewing people super helpful. You'll also find informational podcasts of just Hilary sharing some of her very best advice.
What this pregnancy podcast does NOT have
As Hilary is a RN in the hospital setting, you will not find stories or information on home birth. You can find out why in this post.
Of course, you might want a few other pregnancy podcasts to follow:
I love Becca from Bumps and Boobs — tons of great info on there!
Best Birth Story Podcast
The Birth Hour : If you're looking for stories of other people's pregnancy and birth, this one can't be beat. Tons, and tons of them.
Pregnancy Week by Week Podcast
Pregnancy Confidential is done more a girlfriend-to girlfriend podcast, but I do like how they have a week by week podcast for you!
Australian Pregnancy Podcast
Pregnancy Birth & Beyond is pretty interesting — and I like how it covers newborn life as well!
I am still on the lookout for any other podcasts that I love that revolve around pregnancy. If you have a favorite please tell me in the comments so I can check it out!
[pt_view id="e980b56wv4″]