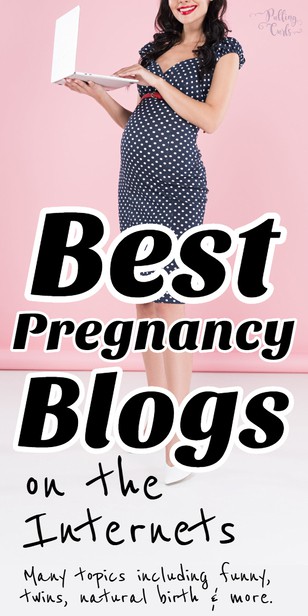 Pregnancy Blog: no matter your due date, I'm going to share some of the best pregnancy blogs out there. We'll also talk about some helpful apps, that you might also enjoy as you gestate your little human. Tons of support out there — but not ALL of it is correct! Pregnant women should always check their sources!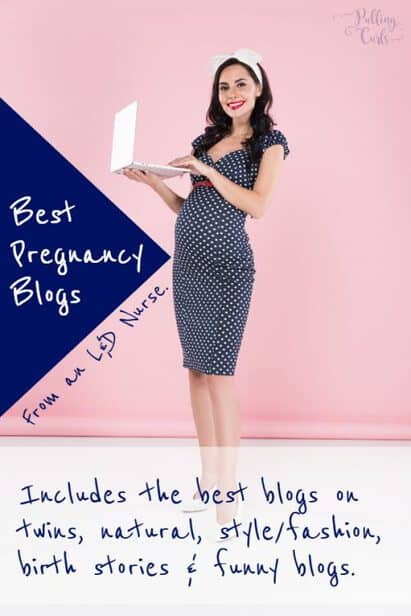 Best Pregnancy Blogs
As a blog owner since 2005, I have come across some awesome pregnancy blogs that I think you'll like a lot.
Of course, I'm Hilary — the curly-headed RN behind this blog — Pulling Curls. I also have a podcast where I help untangle pregnancy ad make it a little easier to understand.
I write tons of stuff as pregnancy, and I've been an L&D RN since 2001. Millions of pregnant woman find the information on pregnancy they trust with me. I also help simplify pregnancy with my Online Prenatal Class for Couples.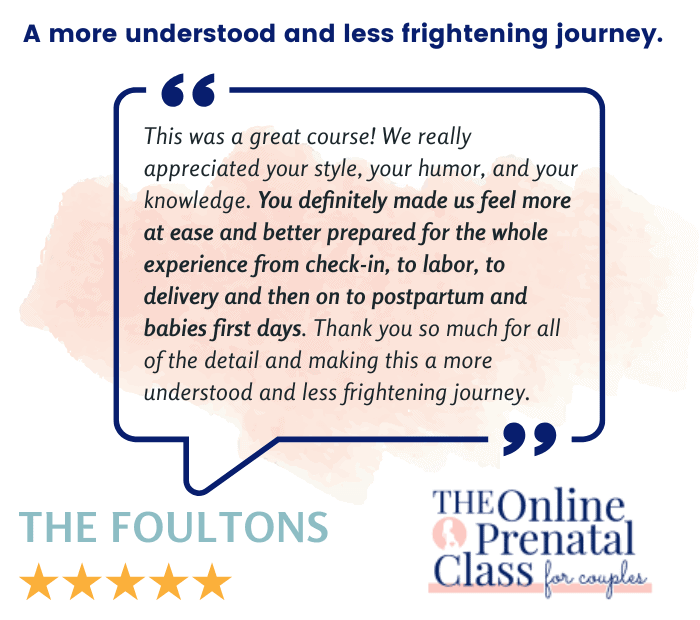 The good news is that even when you pop that baby out, I have tons of parenting and household tips — so you can always stick around for more at Pulling Curls!
However, there are lots of facets about pregnancy and I have a few other favorites that I think you'll also like!
Week by week pregnancy blog
While I have my own page that shares pregnancy week by week — and you can also join my pregnancy series where I can share information for JUST where you are in your pregnancy…
I have had a lot of people who love the Ovia Pregnancy app. It sounds like you can pick how often you want information — daily or weekly, etc. It really goes from morning sickness all the way through delivery!
Healthy Eating & Fit Pregnancy Blog
My favorite website for both pregnancy and postpartum fitness/nutrition is Moms into Fitness.
I used her pregnancy workout programs when I was pregnant with my last one (who is now, ten — so you know it's been a while).
I think she has a very healthy attitude towards nutrition, both healthy nutrition during pregnancy and how to lose weight after (while also coping with children).
While I do find Lindsay somewhat too peppy and mildly annoying sometimes, I always return to her and I'm still using her 10 years later (you'll see her often show-up in my Instagram stories).
I'm not an affiliate, this isn't sponsored — I just think it's a good way to be realistic about your body and what it can do during this timeframe. 🙂
Other fit/healthy pregnancy options:
Can you sleep on your stomach during pregnancy?
Painful Vaginal Exams
Why do I need prenatal vitamins?
Pregnancy Style Blog
While it's not just a pregnancy style blog, some of my favorite pregnancy looks that still look comfortable and doable during pregnancy (aka no leather pants) is Friday We're in Love. I think she might inspire some ideas that help you feel a little more fashionable too. 🙂 Great for working moms who want to come-up with clothing options during pregnancy.
Other maternity fashion options:
Things to sign up for during pregnancy
Stitch Fix Maternity
Pregnancy After Miscarriage/Stillbirth
I have a favorite podcast on this — Still a Part of Us. When these types of things happen, I really think it helps to hear from other people who went through similar things.
While this podcast can be hard to listen to (and I would NOT listen to it if you're not in the right "place" — as it has a lot of emotional triggers), I think a lot of healing can be found within it's soundwaves. I am even on episode 11 to talk about it from the nurses's standpoint.
Other pregnancy after stillbirth options:
Born Loved at Among the Youngs
BTW, if you're looking for a birth plan — I've got one of those too!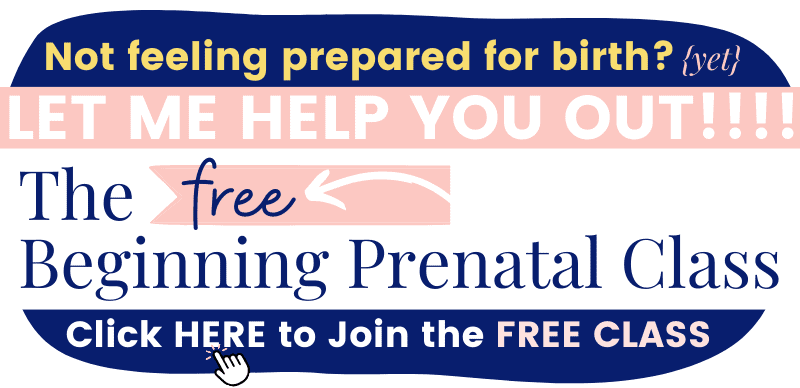 Funny Pregnancy Blogs
I am a big believer that sometimes you just have to laugh or cry, and a bit of humor can make pregnancy a whole lot more doable!
I'm a big fan of Pregnant Chicken. I've even written for them a few times. I also appreciate how information is almost always accurate. Nice to have a trusted and funny source!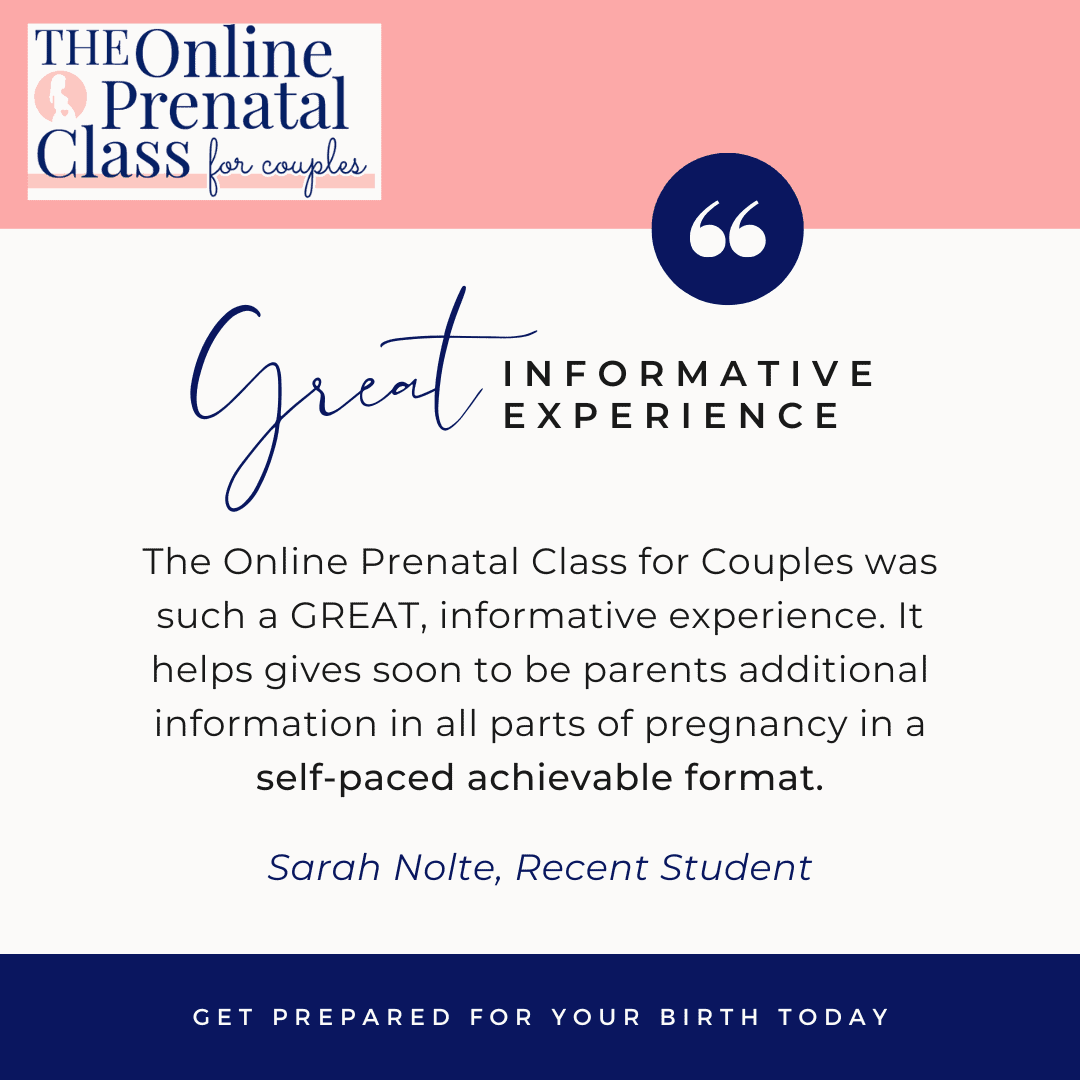 FYI, sometimes the stuff on this site is a bit LESS family-friendly, so keep that in mind. 🙂
Other funny pregnancy options:
Pregnancy Nurse Instagram Account
Natural Pregnancy Blogs
While I fear that she pushes a natural birth at all costs, Mama Natural seems to be a favorite of a lot of moms. Her articles are most often well-researched, although I don't always agree with her (and I don't believe natural is the best path for all moms).
Other natural pregnancy options:
Increasing your chance of an unmedicated hospital delivery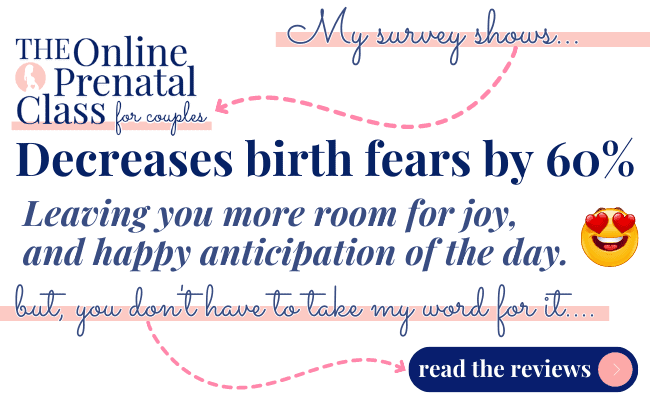 Twin pregnancy blog
While I haven't had twins myself. I've seen good articles from both Twin Mom and Twin Pregnancy & Beyond — both seem to offer support beyond pregnancy, which is great!
Other Twin blog options
Twin vs Singleton Pregnancy
Plus Size Pregnancy Blog
Being plus-size can add a whole new level to your pregnancy. I really like Plus Size Birth and how it can show you to navigate the "system" a bit better.
Birth Story Blog
If you're looking to hear about other's pregnancy stories, so many people love The Birth Hour.
I would recommend being cautious as you listen to pregnancy stories. While some might give you an idea to expect, some might taint your viewpoint of birth. So, that's just something to keep in mind!
Other pregnancy story options:
My own pregnancy story
SO, is there a pregnancy blog I haven't mentioned? Tell me in the comments.
As note, ALWAYS check your sources, there is a LOT on the internet that isn't true — ESPECIALLY ABOUT PREGNANCY. Be careful to take advice from someone based off of just their own births, etc.
I always recommend taking a prenatal class, even if you plan on perusing the internet a bit as well. Yes, a lot of it is on the internet. But a lot of it is also wrong on the internet, so it will help you decipher which is which.