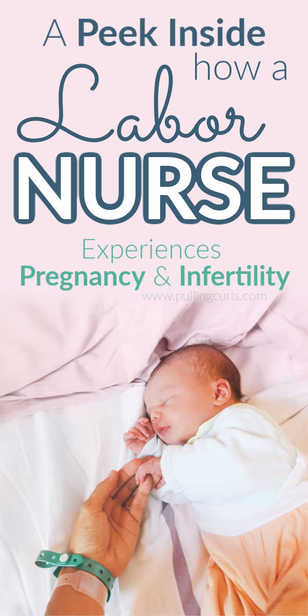 Today I want to share the story of my own pregnancy. I'm Hilary — I've been a labor nurse since 2001.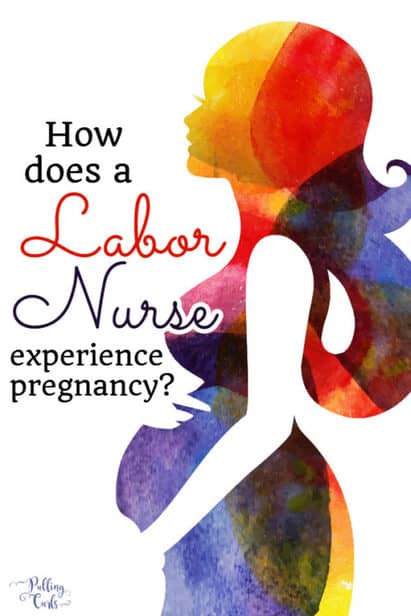 In 2008 I was experiencing infertility. We'd been trying to have a baby for over 2 years and weren't really sure what was in God's cards for us, but we also had 2 boys — the youngest turning 5 soon. I was ready to close the baby factory.
The items in this post will talk about my infertility, up through having our last baby in April 2009 (so, posts go from the oldest to the newest).
I know I give a lot of advice about pregnancy and how you need to go with the flow — but in these posts you will see I suffered and questioned life as much as any other pregnant lady. I hope you enjoy them.
No bambino I was getting more and more questions about if we were going to have another baby, and I just wanted to share what was up so people knew.
A Moment of Silence for my Non-Elastic Waistband Pants
An Ecclectic Viewer I have a hernia.
The Trimester of Doom and Gloom I may not have been very fun…
The human dichotomy for which I am. This one has a photo….
Meet Stoney Stones everywhere?
Morphine Stones, meet morphine.
Girly Stuff Because when you have a girl after 3 boys, this is important.
Breast is Best The one where I explain why breastfeeding likely won't work for me (again).
My Baby's Going to Come out My Mouth My baby is ridin' high.
How OB's try and get your hopes up Why do doctors lie?
It Slowly Seeps into my Bloodstream More kidney stone fun.
Yesterday at Church What we're NOT naming the baby.
Overdoing It I'm over-doing it.
Time in a Bottle The sweet memories of pregnancy
Monday Check-Up Just what's up as I'm overdue
Pack Your Bags! What to put in your hospital bag from a pregnant labor nurse.
Still Pregnant Yup, overdue.
Mom, what is labor? The annoying questions my kids were asking me.
Still Pregnant No, seriously overdue
Sad At 11 days overdue — this title pretty well describes it.
The Woman Who Knew Too Much I always tell my readers & patients to be flexible — but this post is a woman who did not want to get induced. But, it was the right thing to do.
Home Again Finally, we had a baby!
Induct Me My birth story.
Home, night 1 That first night home is a doozy
Me, Slowly Pulling My Hair Out Yup, things weren't going well….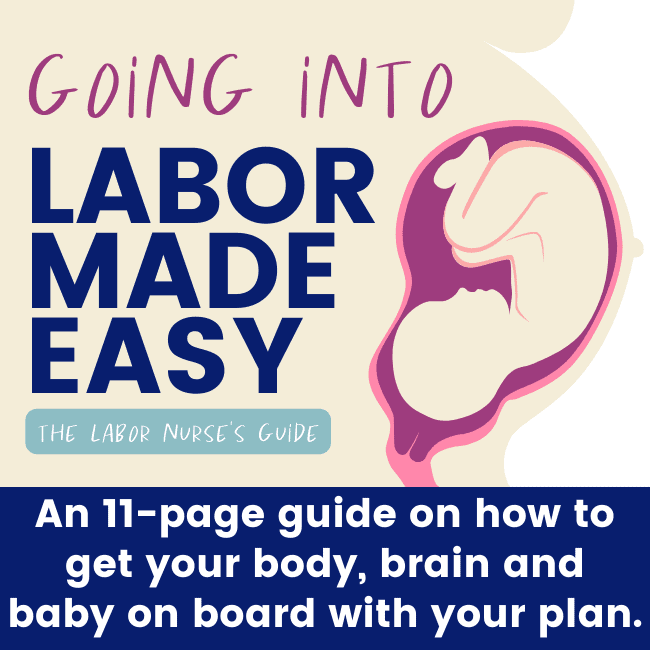 Baby Blues Nope, really not going well.
Much Better One moment of sunshine in a burp.
Funnies from the Land of Lactation Talking to my 5-year-old about breastfeeding
P week 1 What my life looked like a week after birth.
In THAT Moment Seeing labor from the other side.
Anxious Naps gave me anxiety.
Time to be Done When I give up on breastfeeding
Going Home Time for me to go it alone.
Help, I've Fallen into Monotony One month after birth I'm losing my mind….
Where Did She Go? I've got a one year old!
I'd absolutely love to follow you along with your pregnancy — and check out my other pregnancy posts below that!
[pt_view id="0fae3f0c8d"]