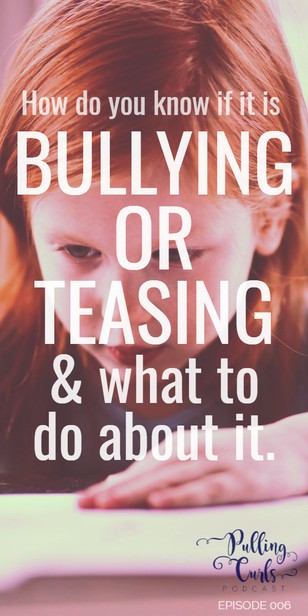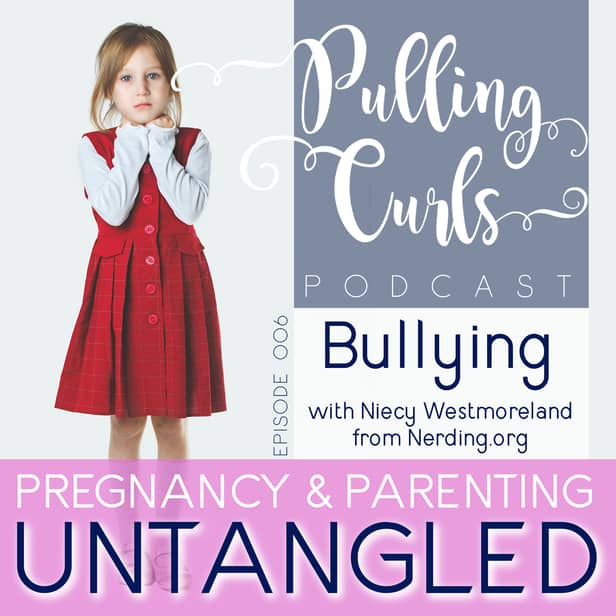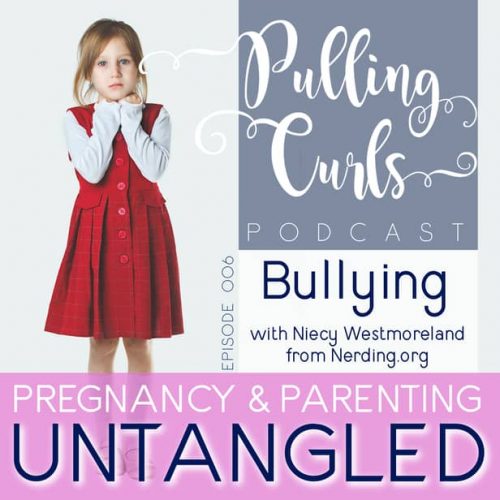 Ever wondered how to raise resilient kids who are able to let teasing and mean comments "roll right off" them? Ever wish you sort of had that skill as an adult too (me too!)?
Today, I'm having Niecy Westmoreland from Nerding.org on. She was actually my son's 3rd-grade teacher, she runs AMAZING after school and summer stem camps for kids (in the Phoenix area), you can also find Nerding on Instagram.
Sidenote: If you're interested in starting or running similar camps, Neicy is going to be offering some curriculum soon, so stay tuned! We have done her camps/classes every year since 2013, so we're huge fans.
This episode was inspired by my post The Bullying Toolbox — you can even get a free printable of things to discuss when you think your child is being bullied (or even just teased). Find it here: https://www.pullingcurls.com/how-do-you-decide-if-its-bullying-or/
Big thanks to our sponsor Family Routines: How to automate your housewife life. It teaches families to simplify daily tasks into a routine that helps them feel more peace & joy.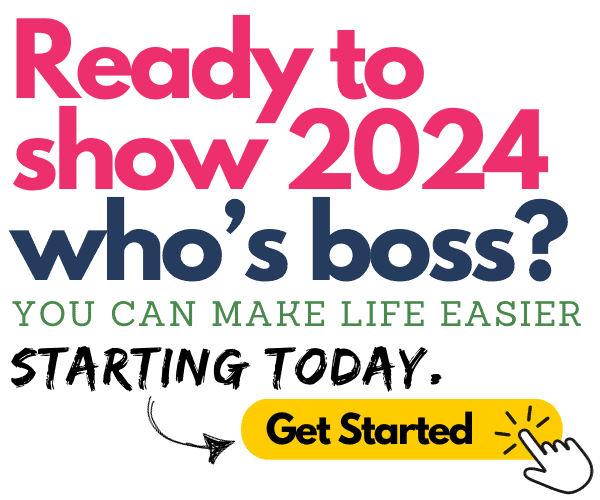 In this episode, we're talking about
Tools kids need to withstand teasing/bullying
How to talk to teachers about bullying/teasing (or when to get them involved)
Ways schools are teaching kindness in class
Items mentioned in this podcast:
Producer: Drew Erickson
Check out my other parenting podcasts: