By jove, I think this whole awful trial is starting to teach me things. I am starting to let go. I am starting to realize what a freeing and good thing that can be. I am starting to realize that stressing over things does nothing.
I. am. learning.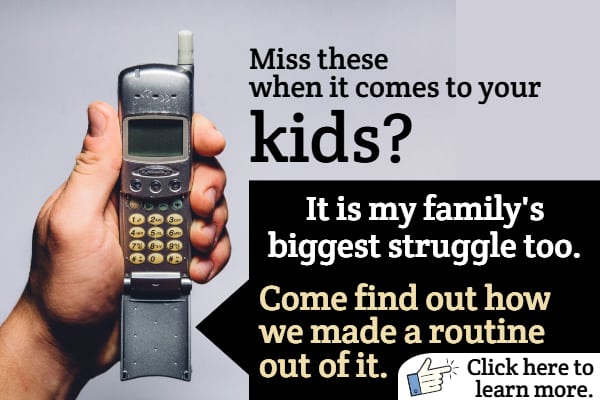 I do realize that everything happens for a reason, and I also believe that THIS is happening for a reason, in fact, many reasons. Sure maybe we were supposed to move, or maybe there is a better job somewhere. I mean, I hope both of those are true. But also, I do believe that truly needed to learn that God has my best interests in heart, and he picks the plan. He picks the timing, the plan, and the people.
Sometimes I just think about why this could be happening so slowly. Could the housing market be picking up, could that job just not be posted yet, could the house we're SUPPOSED to buy, not be posted yet. Could the job I'm supposed to have not be available.
Again, there are just so many bricks.
I will say that I bore my testimony yesterday in Relief Society sharing that God indeed loves each one of us SO much. And currently, that is what I hold onto and what I am so very sure of. He wraps his arms around me sometimes so tightly I can't help but bask in his love. I feel so very lucky at those times.
Then, I cried and then everyone bore their testimony telling me it's going to be OK.
and that was moderately awkward….
Because I too know it will be OK. I am just learning to live with something I don't like — uncertainty.
So, here's to change (clink with my beer mug)…
{on a second thought, I often lived with people/things I wasn't particularly fond of… maybe I should've learned that lesson a long time ago… and no, if you think this is you that I am talking about, it isn't.)