I used to love cleaning wipes. I thought they were easy for the kids to use, or me to use when I wanted to get it done fast.
And, for the most part, they are.
But I've divorced from them. I do have them in all our bathrooms, but when they're gone I'm not going back. I've found a new love.
Things that weren't right about antibacterial wipes:
I don't love antibacterial products. I think the bacteria around us, for the most part, helps us keep a healthy immune system. In the hospital, they actually recommend that we NOT use antibacterial soap at home for that very reason (but we totally use it in the hospital).
The heat seemed to dry them up, even if the lid was closed well (as if that ever happens). I was left with a bundle of dry wipes that I would add a little water to and hope for the best. It left my counters streaky and not as clean as I'd like. I don't clean my bathroom counters daily, so when they're clean I want them REALLY clean.
My kids tend to use 2 fingers when they wipe with those. I'm not sure if it's the wetness that they don't like their hand on or what… but it drives me insane that they have 2 fingers cleaning a counter instead of their whole hand.
I didn't love the waste they caused.
I didn't like the expense. I was buying the bulk package every 3-4 months at Costco.


---
One day while I was at Costco I found my new love.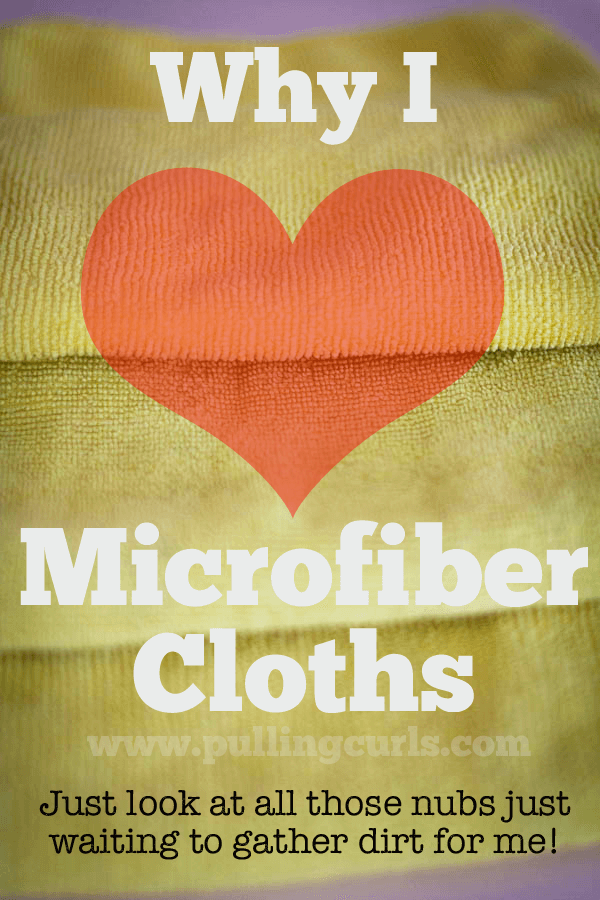 Microfiber towels. Don't worry, if you don't have a Costco nearby/membership you can get them at Amazon, too (I believe they were cheaper at Costco though). Do you see all those little loops just made to trap dirt? Just made to wipe away streaks and grab up the toothpaste your child was too lazy to deal with at the time he dropped it on the counter?
YES, microfiber cloths have extended the life of my children! Let's talk about how to use microfiber towels.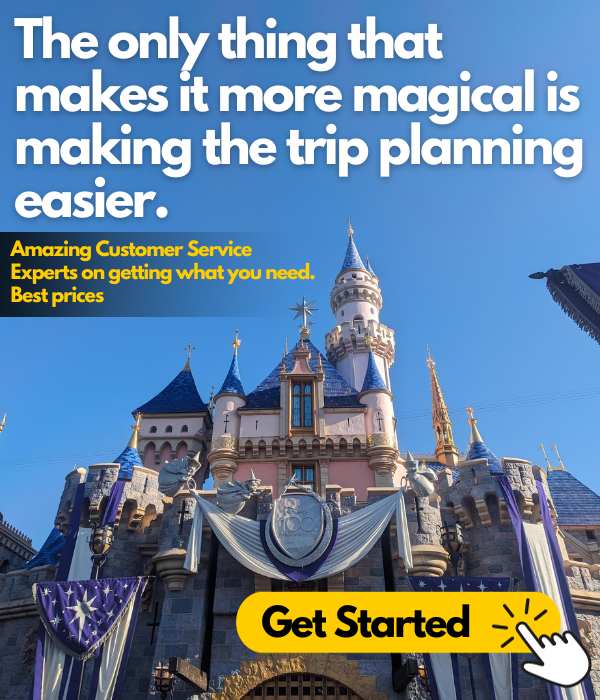 I make my own cleaning solution. It's 1/3 white vinegar (I get the BIG bottles at the grocery store, we use a lot of white vinegar), 2/3 hot water, and 2 drops of dish soap (whatever kind you have on hand). I have put in essential oils to try to get rid of the vinegar smell, but I don't smell them and I feel like I've wasted my money with them. And they're not cheap.
Looking for more natural recipes — check out Angie's book with tons of awesome natural cleaners!
Then I just spray and go. I love the wide mouth spray bottles from Costco. They're so easy to fill, and I love how well they spray.
AND with this cleaning solution there are a few benefits:
1. It's cheap, dirt cheap
2. It's safe for my kids to use, nothing in there will kill them if they guzzle it (besides the taste, I'm pretty sure that's fairly off-putting)
3. It doesn't streak on counters.
Anyway, I've made the change and I'm really happy about it. The microfiber cloths clean wonderfully (don't use downy!) and have been a great investment. I give them five stars!
[pt_view id="93e22895b7″]