My uncle Brad died in a plane crash when I was 20 years old. I was a sophmore at BYU and it hit me hard. I mean, there is no time in your life that you feel more free and invincible then when you're in college? Everything was so great. I remember driving home from our Christmas party the Christmas before he died and feeling like I was so lucky to be a member of that family.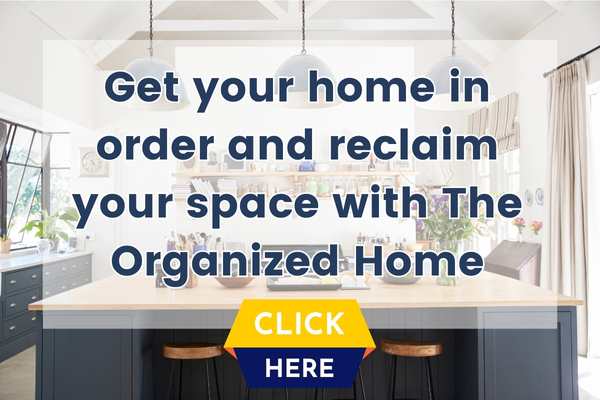 He wasn't actually all that much older than me, although when you're little it does seem like he's a lot older. I guess he would've only been like 16 years older than me. But, I remember playing with him a lot, and watching him go on his mission, and him feeding us squid when he got back, and the very cool Japanese doll he gave me and the oh-so-cool fan he brought back. Then, he met my aunt Carrie and suddenly it wasn't as cool to play on the floor with me and my brother. Darn her. Oh well. 🙂 I remember going to their wedding and feeling like it was all so fabulous. You know, you're like 5 and weddings are A-mazing, right?
I remember that he almost always drew my name to buy for Christmas. He never knew what to get and he always called my mom wanting to know what little girls liked (his oldest child is a boy). I always found that funny since stickers and stuffed animals were pretty much all I needed to be happy… and he always came through. 🙂
Anyway, you go through your life thinking people will always be there, especially when you're young. But they're not. He died in a plane crash with other Coke executives in 1996.
He was 36. Guess who turns 36 next week. It's not me, and I'm married to him, there's a big clue.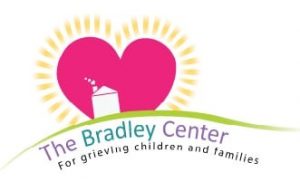 BUT, there's something amazing coming out of all of this. My Aunt Carrie, who was well worth not being able to lounge on the floor with Brad, is starting an amazing foundation. Right there in the heart of Utah — for grieving families.
This. is. huge.
I mean, families NEED support. So often we support them right up until they're gone and then what do they do? Even in my unit. So often the moms of stillborns wonder what they're going to tell their other children. I'd be so happy to refer them to a place like this. It's just so hard to figure out on your own. Their Vision statment says:
The Bradley Center provides peer-group, interfaith grief support for children and families, offering a safe and supportive place for hope and healing.
Anyway, my aunt has been certified as a chaplain and she's going to use that to bring an inter-faith aspect to the whole grieving process. Dying brings into focus so many things, many of which center on will you see that person again. You need to find that out, and you might need people to help you. We tend to talk so vaguely about faith in our society and this will be a place where you learn that faith is something you can grab hold of to heal yourself. Amazing priciples.
Anyway, it's an amazing cause and idea. I love my family so much and I am so lucky to have them. I actually donated all of last month's blog earnings (and a little bit more) to the cause on paypal. I know money doesn't grow on trees, but if you're looking for a place to donate a little something, you can be sure the money will go for good.
Also, if you are in Utah and know of someone who could use it, please send them to the website. You can also see their facebook page here. It'd be great if you'd "like" it just to help get the word out.
What a great idea Carrie, I love you so much and I wish you all the luck in the world. I wish I could be there for the big opening (which is this Saturday).