Nothing says Merry Christmas like staying home with a sick child after taking care of one of the most selfish patients I've ever met.
But, Christmas it is and the presents are almost wrapped. If only I could curl up for a wink or two, I doubt I'll have a problem sleeping through Santa's visit tonight!
The cards are all sent, and I must apologize. We just couldn't send out as many as usual (HUGE technical difficulties) but never fear, I plan to send out the whole list next year. For those who didn't make the cut, here's our card for the year: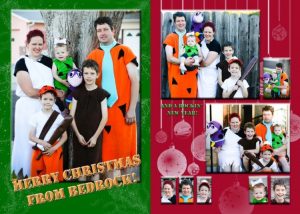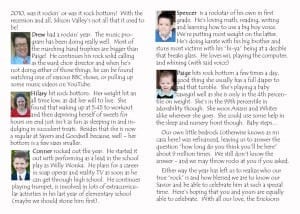 Here's hoping the reason for the season is still burning bright in your heart. Loves to you all.