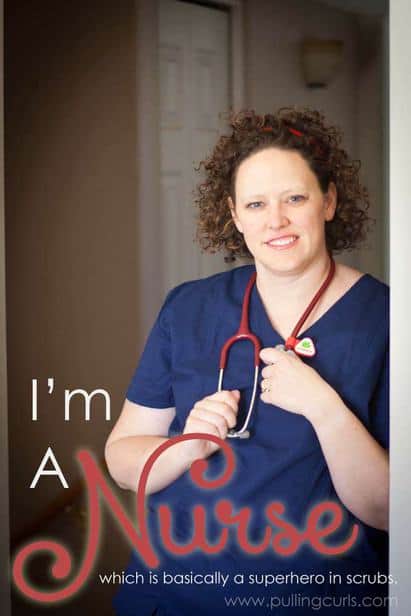 This is a sponsored post on behalf of Kronos, all opinions and ideas are 100% my own. Hope you enjoy a little insight to my "other" job. 🙂 I'm grateful they're doing this campaign for all the workers out there!
The sheer terror in a Dad's eyes is something that stays with me, as a nurse. To see their wife and baby slowly dying in front of their eyes is too much to take in. Especially the fact that they are completely helpless in the situation is not something that escapes me. Something in my head reminds me to take a minute to let them know what's going on and that we are doing everything in our power to help their wife and baby.
And then I'm off.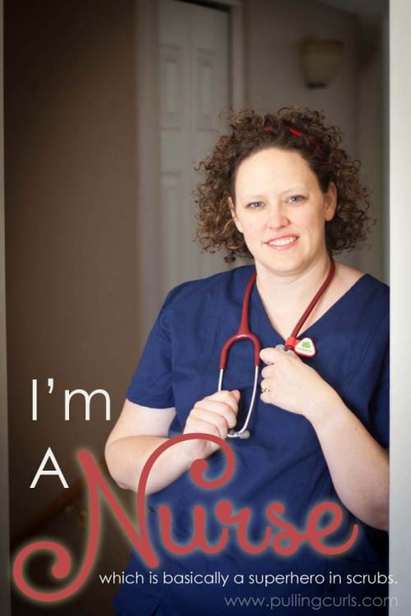 Hi, I'm Hilary and I'm a nurse.
I'm a nurse who writes a blog, but first and foremost I am a nurse. My draw towards nursing started way back in my junior year of high school. I loved how the human body worked. I knew that would be a draw to me my entire life. I am grateful to say that it still is.
And I'm excited to Share Kronos's new 1 in a hundred million campaign!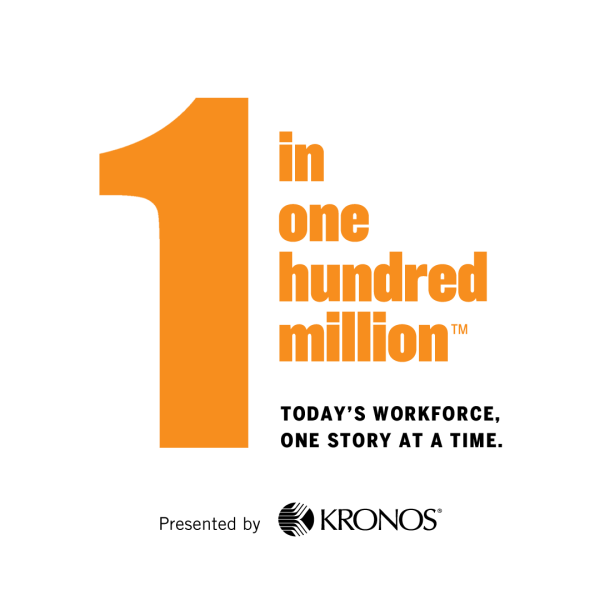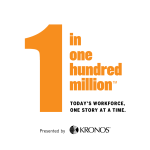 Are you ever at a place or enjoying some time with your family only to look up and realize all of the jobs it takes to make that moment in your life happening? Kronos is highlighting ALL the jobs that have to get done in order for us to enjoy our everyday lives.
I, of course, loved their trauma nurse spotlight:

But they highlight other really cool jobs like the guy who lights La Reve, a show in Las Vegas:

I like how he says that he hopes people DON'T notice them. That it's just organic. A lot of good jobs are like that. That they're doing their best job when you don't even notice them. I love how passionate he is about his job and getting everything perfect. It's inspiring to see that kind of dedication, in any field. This guy is up high, he's underwater. What a super cool job!
I love to hear about how they've learned about their field and all that they do to keep up with changes and standards in their industry.
I love watching stuff like this. Learning about different jobs and how people perfect their craft. You can subscribe, as well as see all their videso at 1in100million.com — come back and tell me which was your favorite! I think I'm going to watch the pinball quality tester in Episode 13 next!
Big thanks to Kronos for sharing this with me and highlighting all the AMAZING jobs that get done each and every day by dedicated professionals!