I read this article about pediatricians and vaccinations. I have said it before, but I am a strong advocate of vaccinations. I honestly see NO reason not to vaccinate, and I have read studies. I honestly don't think that drug scientists are out there JUST to make money. I'm talking about the little man in the white lab coat trying to eradicate diseases. That's why they went into their field. The drug companies are out there to make money, so thank goodness for the little man in the white coat and the FDA. But that's not the issue.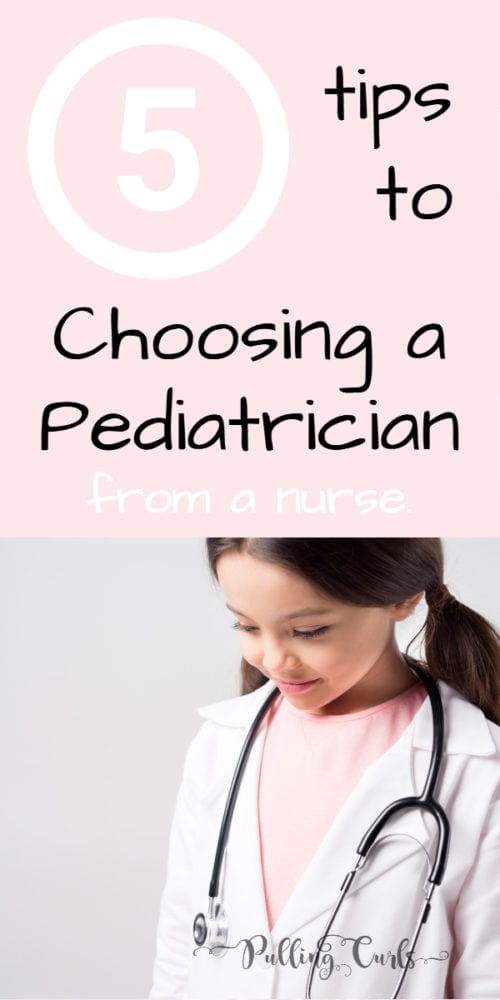 My issue is that if you are planning not to vaccinate, please find a pediatrician who agrees with you.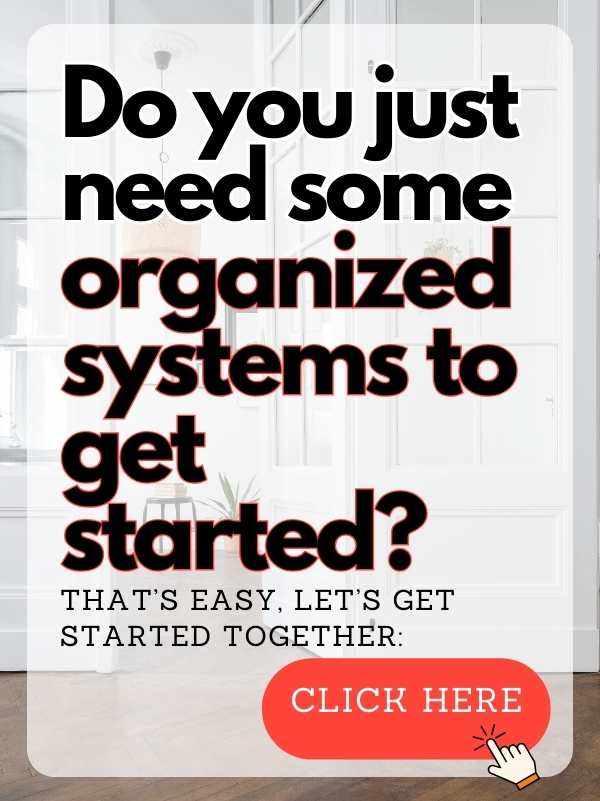 In fact, I believe you mostly need to find da pediatrician you trust.
Parenting is full of choices, and vaccination is just one of many questions. You may, truly put your child's life in their hands one day. You need to be on the same page.
BUT, beyond that (as I am guessing the majority of people who read this post ARE going to vaccinate) — here are the top 5 I consider when I choose a pediatirican:
1. What are their hours? {I worked for a pediatrician for about 3 years in their night emergency clinic, we were urgent care before urgent care was cool}
2. How easy is it to get an appointment? If my child comes down sick after nap time (and they always do) can I get in? {We would would see every child who called before 4:30 or something like that, even if doctors had to stay late}
3. Are they laid back? {My kids are REALLY small, and I don't need a doctor forcing pediasure down their throats to keep them on track –they are small kids, the end — if you are a parent who wants perfection out of their parenting, you might want one that is more aggressive, I don't. If you plan to not vaccinate, you'll want a doctor who's on board with you and your research.}
4. Is their nursing staff honest? {if I call with a question I don't want to ALWAYS need to make an appointment — if my kids have red eyes, they should say to watch it, not to come in}
5. Are they in it for the money? {This isn't something you can get a sense of until you get a few visits under your belt. I love paying people for jobs well done, but I don't need to be nickel'd and dime'd for every little thing. Special "Autism assessments" that cost extra might be a red flag — it was for me.}
So, those are a few thoughts. I think it's important to find a pediatrician who works with you, who is similar to you and you feel listened to. Changing doctors isn't that hard, and doctors want you to have a good match as well. Most pediatricians aren't out there to get rich, they're out there to help kids. They like kids and families and they want to see both of those thrive. I love a good pediatrician. Worth their weight in gold