Problem: My family seems to think they need things, and clean clothes while we are on vacation. Think think there is a magic packing fairy that supplies these types of items.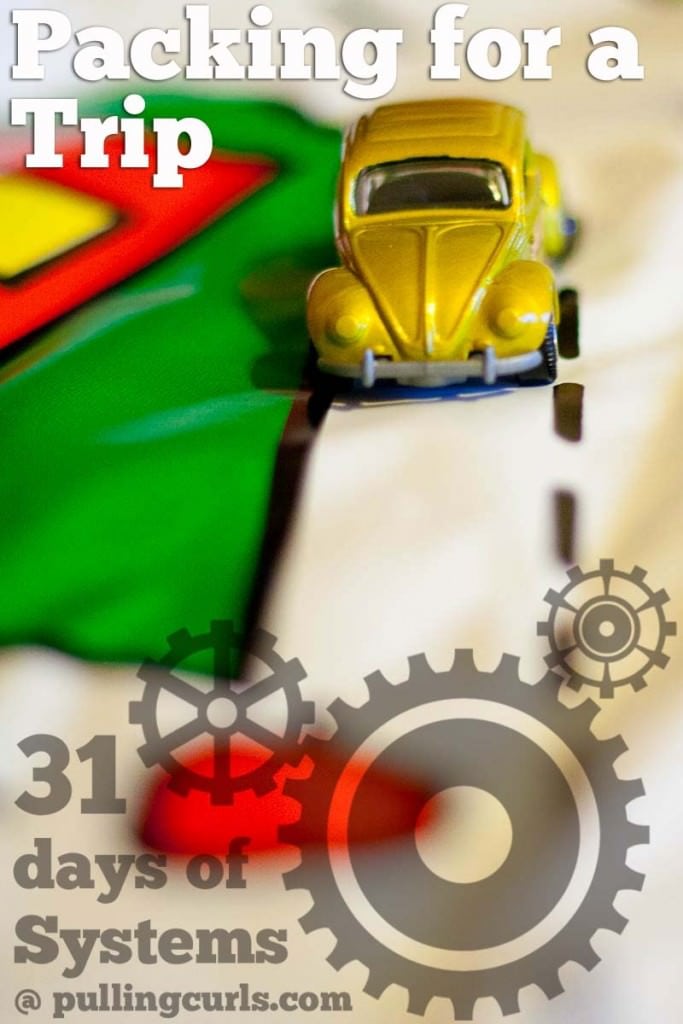 Links in this post may link to affiliate links — you can read my full disclosure here.
Ladies, maybe I'm the only one, but when I had little kids it was me packing for hours on end, my husband throwing a few things in the bag and asking when I'd be ready. Is it just me?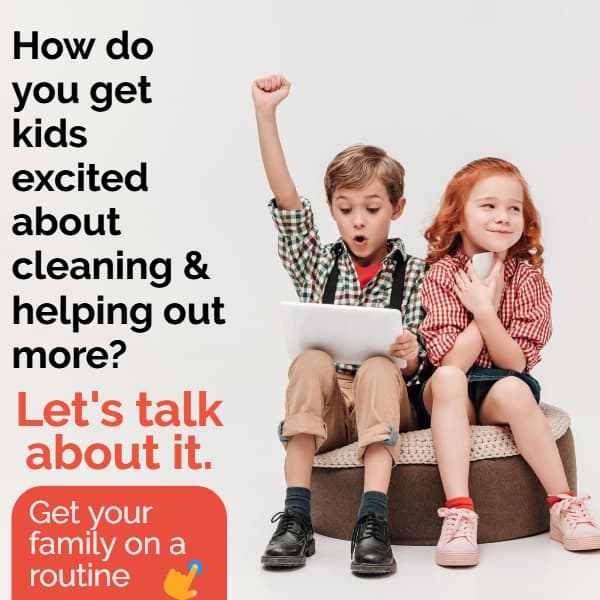 The thing is, I have older kids now. They're picky about what they wear, and I need them to know how to pack for themselves. My son is actually a boy scout, and he is fairly good about packing his own bag for camping trips. He's learned some hard lessons about forgetting things. Natural consequences are the best consequences. Especially when you're in the middle of a 10 mile hike.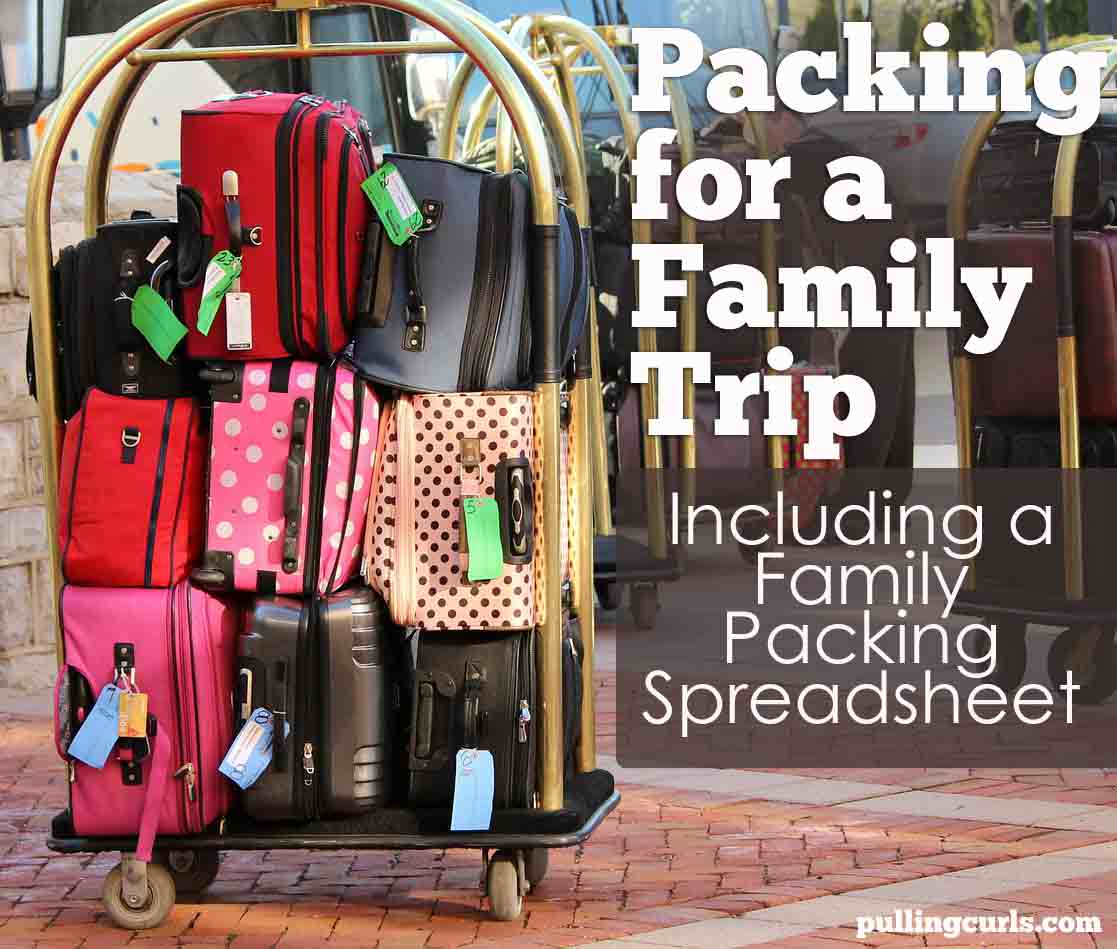 SO, I make a spreadsheet. Can you believe it? A spreadsheet? Me?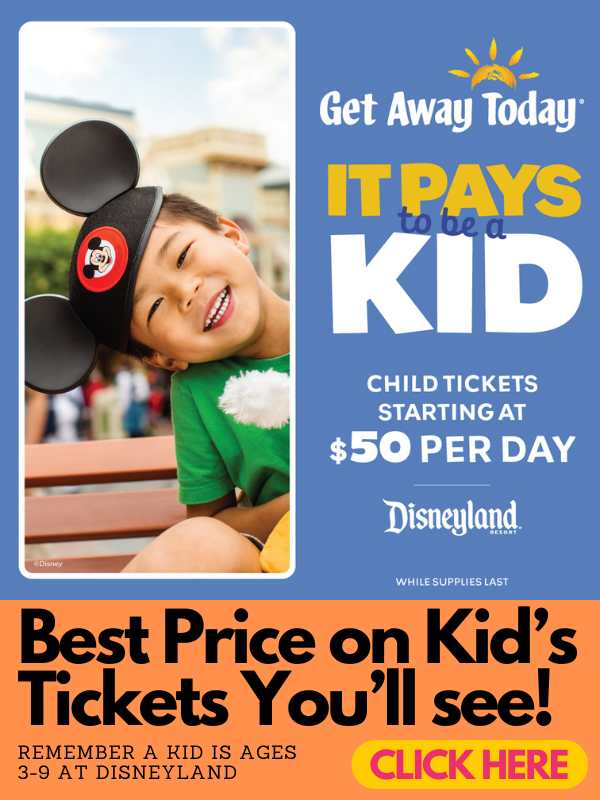 I list out all of the items I need my kids to pack. I then copy that by 3. Each one has their own column on this list and i cut them up. I keep a master copy and they each have their own list that they can check off as they pack. I have uploaded the spreadsheet to my google drive. Go check it out.
BTW, trying to figure out what to pack for Disneyland << that post has a printable list!
In a perfect world they would each have their own bag, but we usually have to combine due to space considerations. I, because I have control issues, usually double check as they put things in the suitcase [btw, our luggage isn't anywhere NEAR that adorable!]. I am hoping to let that go at some point….
I have toiletry bags that remain all packed all of the time, so I can just grab them when we're ready (and sometimes add a few extra toiletries).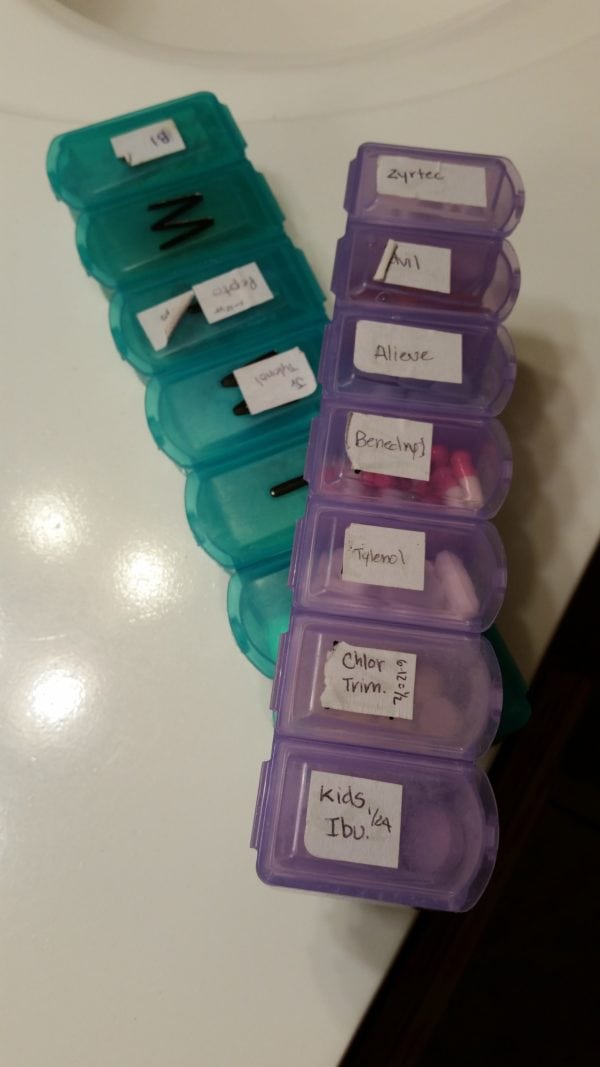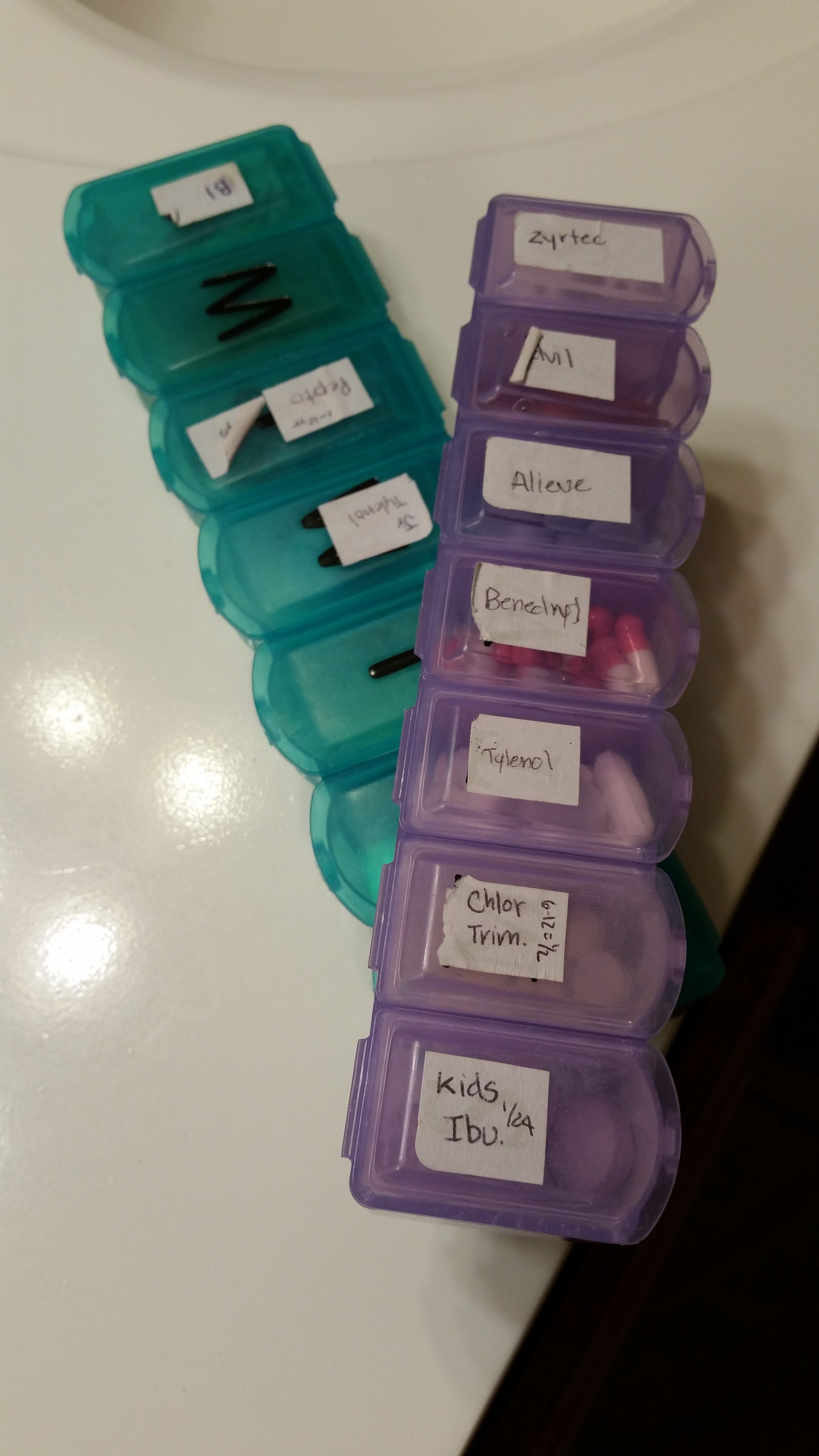 I keep medications in these handy old people medication compartmentalized do-hickeys I found at Walmart (note, if you have younger kids you'll want child-safe ones). I added labels to the top. I also write on the labels how many you're supposed to take if they're specific like that (if you look at Kids Ibuprofen you'll see if says 1/24 — that means for every 24 pounds they take 1).
Anyway, everyone having their own list tends to really cut down on the work I need to do, as well as letting the kids take ownership with what they're stuck with when we're on the road. I am also not adverse to kids wearing clothes a couple of times when we're on the road if they still look relatively clean. Less laundry is less laundry, am I right?
Do you have any tips on how to pack your family? There are 9 million packing videos on YouTube, but not many address how to pack for kids. I hope this was helpful. Please put any tips in the comments section. I'd love to make packing easier and less on me. 🙂
---
Headed to Disneyland sometime soon?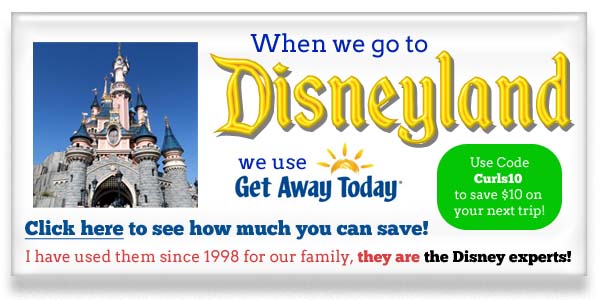 Get Away Today totally gets Disney. They know everything about the hotels (because they have likely toured them) so tell them what you want and they will tell you what is best.
They also have a best price guarantee. SO, you can sit around making 100 phone calls, or just make one to them. And remember to save $10 with code CURLS10!