Health care seems to be on everyone's mind anymore. Raising costs both of premiums and the bills we get after a trip to the doctor or a stay at the hospital. We're all looking to make the right choice — but the right choice is different for everyone.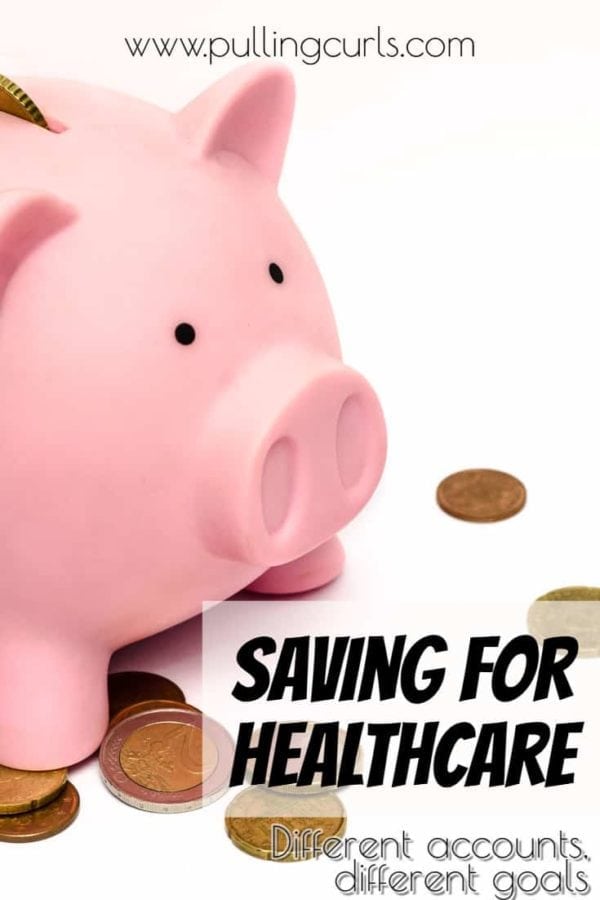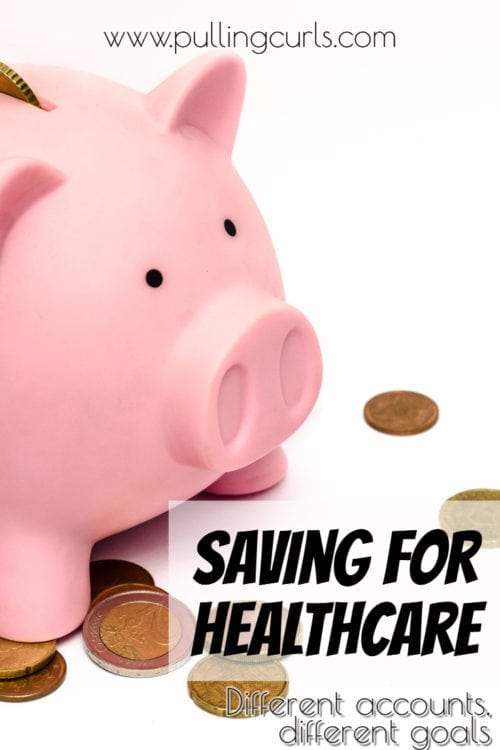 One of the things we've chosen to do is to have an HSA — or a health savings account. Here are a few facts about HSA's:
It is a personal bank account that lets you save for medical expenses.
In order to have one, you have to sign up for a high-deductible health care plan.
You own the account, but you or your employer can deposit money into it — even if you leave your job, it's yours to keep.
There is a yearly limit, but no cap on the total amount you can have in your HSA
If you don't use all the money in your HSA in the calendar year, you can roll it into the next year — the money never expires!
It's tax-free! You don't have to pay federal and in most cases, you also don't have to pay state tax on the money you put into the account (you often put the money in on your own, and then claim it on your taxes — unless it's taken out of your paycheck).
Keep in mind that there are a few saving accounts, and it's difficult to keep them straight since their nick-names are all pretty similar. There's also the FSA (flexible spending account – these are pretty common in many workplaces) and HRA (health reimbursement accounts). Each of them is pretty different, so be sure you understand them before signing up!
I have a little quiz that can amp up your knowledge about HSA's — and find out if they're for you! You can win $100 right here at Pulling Curls, as well as $100 and $500 dollar weekly and monthly drawings on UnitedHealthcare's page (there's lots of other quizzes you can try out on that page for more opportunities to win). Be sure to enter promo code CURLS on the quiz to be eligible for my prize!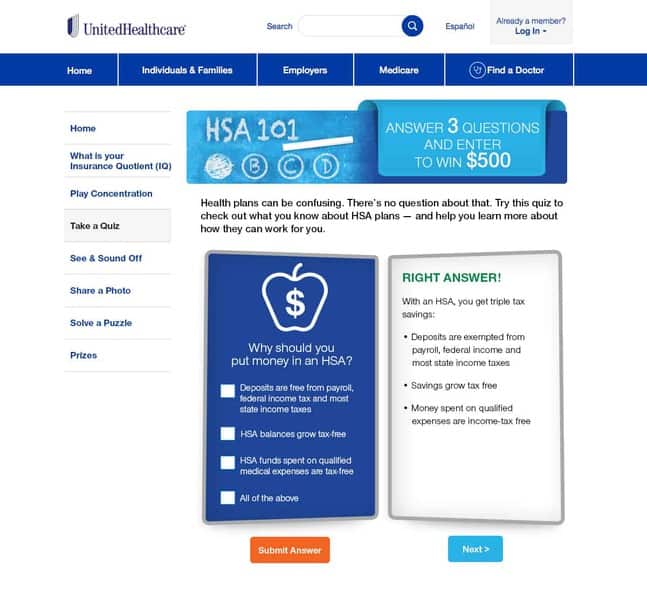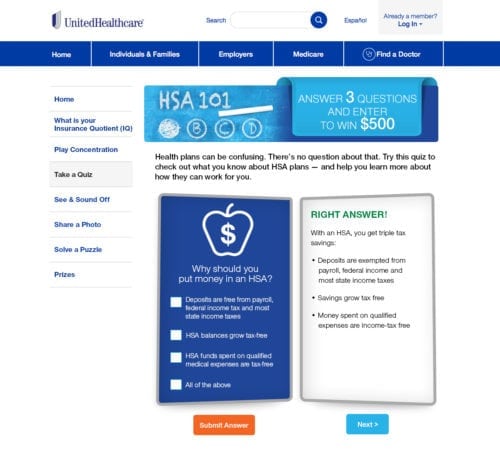 We did make the decision to have a health savings account. Mainly because we do pay entirely for our own insurance and because we are all pretty healthy and I don't let my family go to the doctor frequently. 🙂 It allows us to save for BIG things that we can't see coming.
I also like that the money is there waiting for us, even if we change to a different insurance. Although we won't be able to continue to contribute to it — we can still use it for health expenses — very handy!
So, check out their link, enter to win their contest and at the SAME time, I'll be giving away a $100 Amazon card to one of you. So, there's plenty of chances to win — enter today! Be sure to enter promo code CURLS on the quiz to be eligible for my prize!