This post is going to review how to make Peter Pan and Wendy costumes from the movie Peter Pan. These DIY make at home cotumes use things you'l find fairly easily at a thrift store and make them work!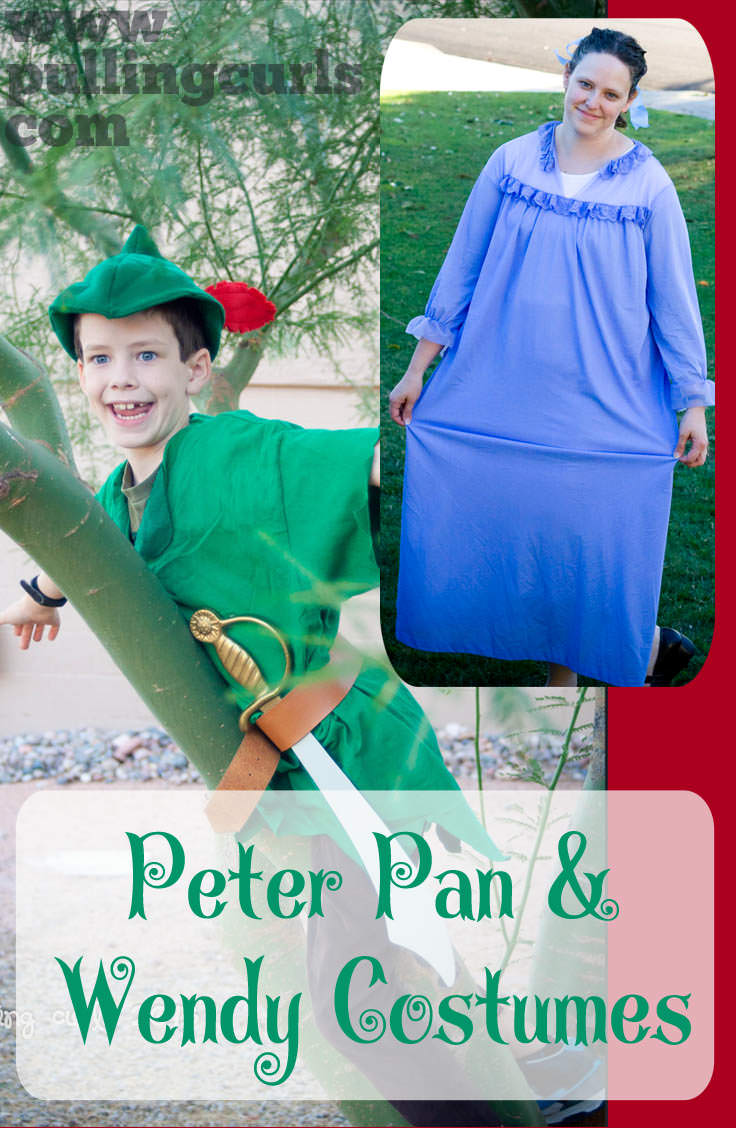 I thought I would combine Peter and Wendy… mostly because Wendy is pretty darn simple.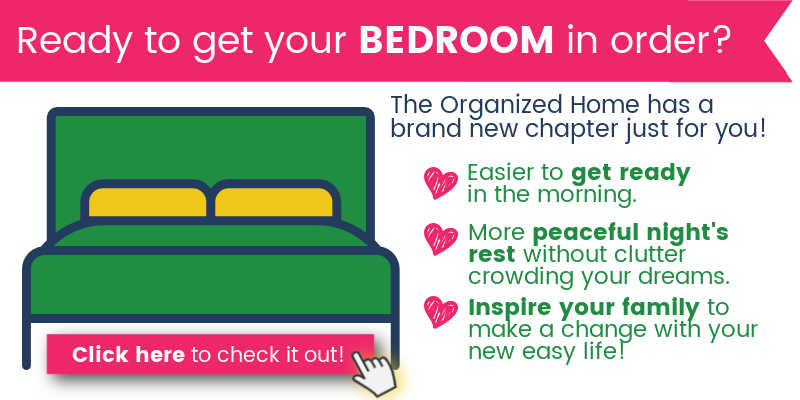 DIY Wendy Costume
Get a light colored nightgown (long). Dye it blue. Buy a blue ribbon, tie it over your ponytail. I used Rit dye — and I did dye it in my front loading washing machine. It worked alright. Questions?
DIY Peter Pan Costume
Peter is a bit more involved.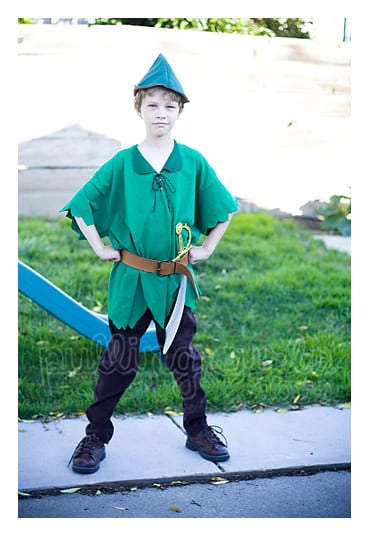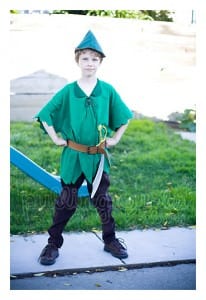 We bought brown pants at Goodwill (they were actually girls — and they had a cool leather belt made of strips of leather, that I used on his shirt — I'm handy like that.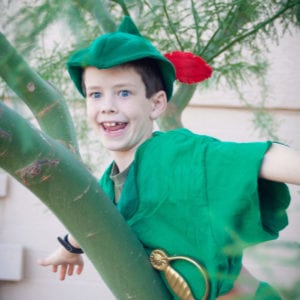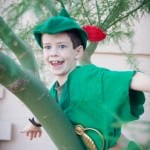 His shirt is a men's small T-shirt, green. I made the bottom jagged, by just cutting various triangles out of the bottom. on the top, I cut about a 4 inch line down the middle of the shirt from the collar, down to mid-sternum. I then put grommets on each side (it will tie-up like a shoe-lace). You wouldn't HAVE to use grommets, but I had some lying around from the ol' scrapbooking days. I also glued a peter pan collar on the collar using fabric glue. We used a belt to cinch it in Peter Pan style.The hat was entirely a pinterest find. I found it here. The tutorial is pretty easy. For the feather, I used a pipe cleaner in the middle to make sure it stayed fairly stiff.
And what is a costume without a giant sword? Nothing, I tell you. If you look closely, you'll see we used this costume with 2 different boys. They are not lost boys, at least not currently. 🙂
It wasn't bad to make. I put fray-check on the raw edges of fabric, because I had planned to wash it, but if it was a one time costume, you wouldn't need to.
The Peter Pan Costumes also include a Make at Home Crocodile Costume (the Clock-o-Dile), a Captain Hook Costume and a Tinkerbell Costume.
Check out my other costumes:
[pt_view id="0726fa8b7b"]