My favorite thing about my silhouette is being able to customize exactly what I need, when I did it.
I have a random work schedule and sometimes my hours change — I'm guessing some of you fall into the same boat.
SO, I want work stickers that list exactly when I go to work, and for how long.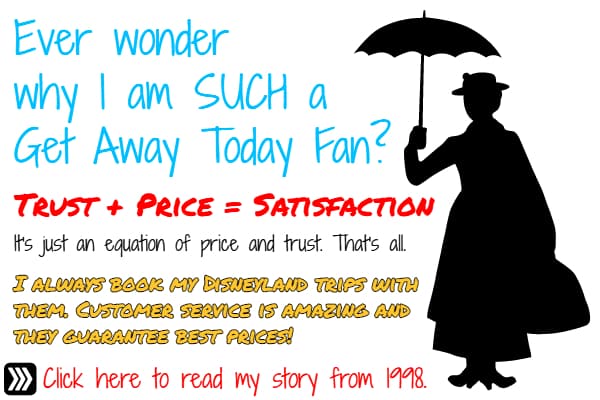 I also have many strong feelings towards page flags. So, I wanted more of those.
I have crammed as many work stickers and page flags as a human possibly can on this page.
As always, I used Online Labels to print them — becuase their paper is so darn dreamy.
I also just got a new cutting blade and mat, so the word is basically a dream.
As always, I'd be COMPLETELY LOST with my Silhouette without Melissa over at Silhouette School — the girl's a genius and can really help you out! Save 10% on any of her products with code HILARYERICKSON.
Their Print and cut guide was SO helpful. I think that trying to understand the Silhouette without it would have been REALLY difficult. I totally recommend it!
As an FYI — I own the Silhouette portrait (as I mainly do stickers for my planner, it's plenty) — and I'm always sure to have an blade and blade on hand. 🙂
Be sure to check out all my other planner posts after the cut file.
[pt_view id="2ec714fz7h"]