In this post: You'll learn how to save more grocery money in a NEW way. It certainly won't work forever, but this way to save more on groceries is green, healthy and most of all cheap!
You go to the store. So proud of the beautiful menu plan which you have created. Your family is going to have healthy, budget-friendly meals all week long. Then, little Timmy wakes up with a tummy ache that progresses all over your comforter. It spreads like wildfire until you have 2 days of frozen pizza, bananas and no shower.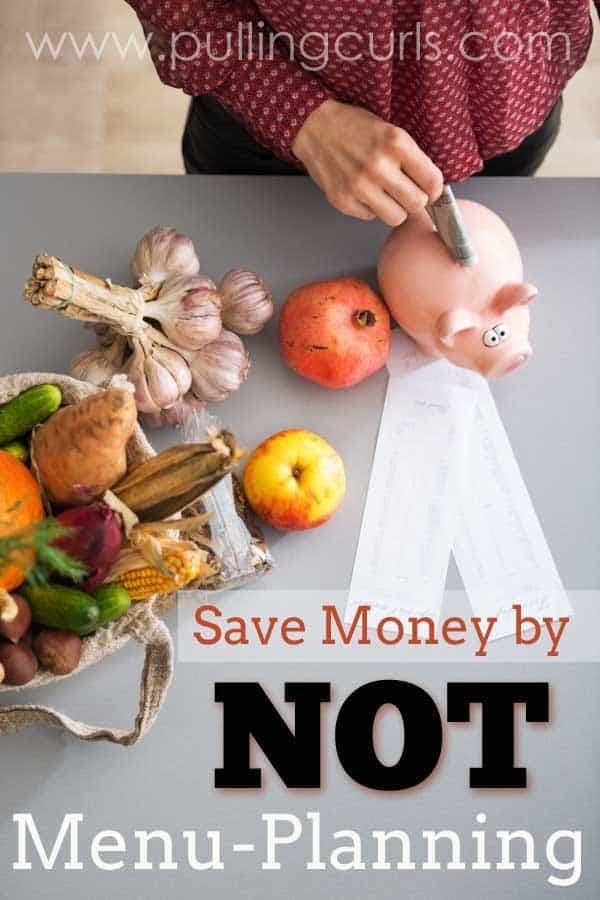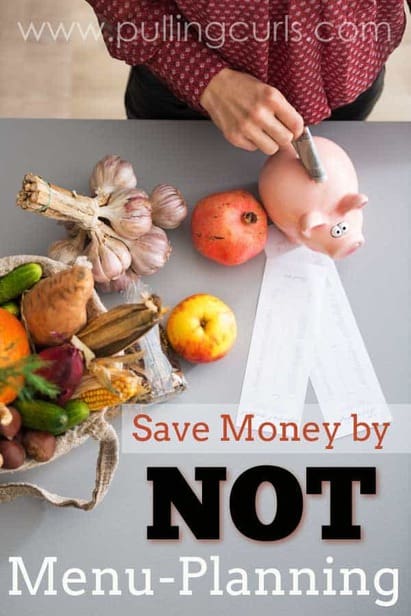 Now, what happens to that delicious roast that you were going to defrost and eat? Well, it sits in your freezer and collects ice crystals.
It's so much more fun to collect Pokemon cards, or so I hear.
That's where this post comes in.
I had a whole freezer full of good intentions which were set awry by my life. I would ignore them and start a new meal plan and the whole cycle would perpetuate.
Tell me I'm not the only one who does this.
So, my current meal plan is to walk to the freezer and grab an item to eat for dinner. Until that freezer is less than 50% full I'm done menu planning. Obviously, I had a recipe in mind when I purchased all those things, so I need to get my act together and make that stuff!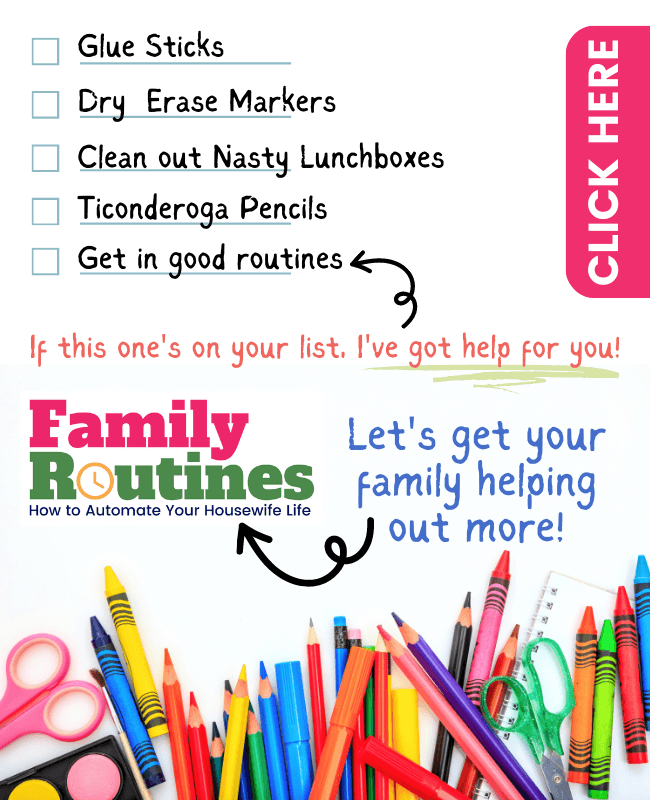 Save More Grocery Money!
Other ways this non-menu-planning menu plan can help you save more money:
What's going bad in the produce drawer? Let's figure out a meal and eat it tonight (for bonus points combine it with something in the freezer!).
Have leftovers? Can you make them into a new meal? Can taco meat be made into a sandwich, or vice versa (extra points if you add something from the produce drawers)?
Have a lot of something (probably got a great deal on it, didn't you?)? Why don't you find lots of awesome recipes to use that stocked-up item in?
Some of my favorite ways to be inspired by the item I need to use it:
Thumb through my recipe binder (I likely had something in mind when I bought it)
Check AllRecipes — just type that item into the search bar and see what looks good (and that you have the ingredients for)
Google it — have a pot roast? Google pot roast and see what comes up.
Check your Pinterest boards, see what caught your eye before — or give it a search (much more visual than Google)
Even if you have to run to the store to grab a can of tomatoes or whatever, you are likely still going to save good money by using that protein up (or keep a good amount of certain items in your pantry that you always use).
Anyway, I was kind of mind-blown by this technique lately. I've put meal planning on a bit of a hold cycle until we get through a few things and then I'll start again. You can check out my other mind blowing grocery shopping tip here (seriously, these posts make me sound stupid, but I really think I'm not the only one who does these things)
If you're looking for good menu plan ideas this post has tons on how to create a meal plan.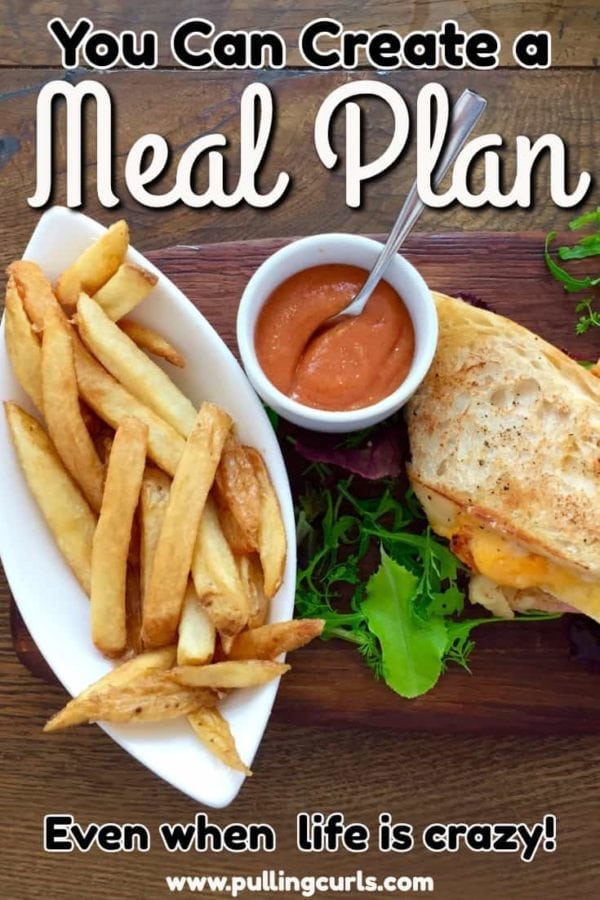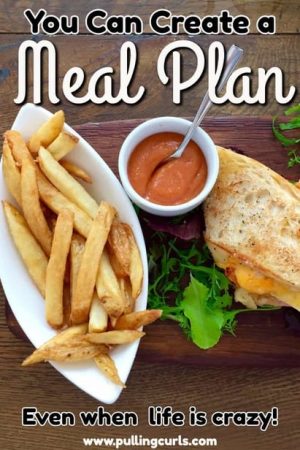 Also, if you're looking for a little help with your menu plans, I think Deals to Meals is my favorite (although that post has a lot of good ones).
If you're looking for other doable money-saving ideas, check out my favorite money-saving tips — and see all my money-saving posts below that!
[thrive_leads id='31243′]
[pt_view id="8f416360d5″]