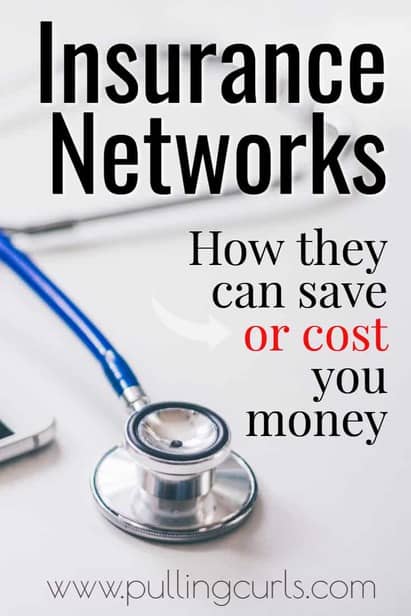 Learning how to navigate the health care system is something you could spend a lifetime doing. Today I'm going to share a bit more about using your network and how that can save you money.
**Don't miss my HUGE Amazon Giveaway at the bottom of this post!**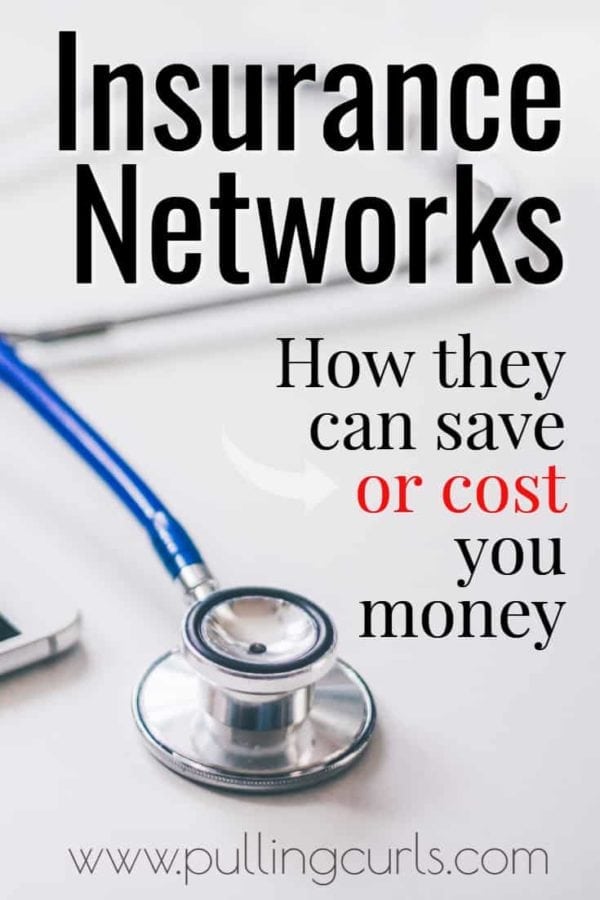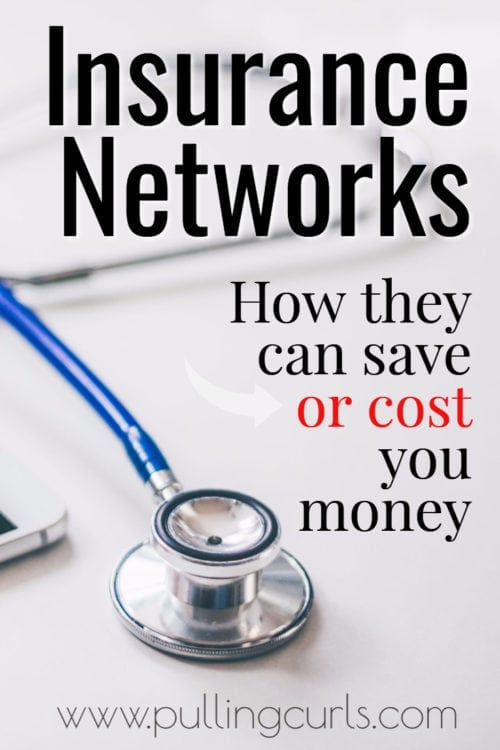 A network is specific health care providers (not always just doctors) that are cheaper to visit with your health care plan.
Not all health insurance companies require in-network visits but more and more are requiring it as it saves them money.
Also, they negotiate rates with these providers so that in reality, it saves you money too.
Some insurance companies have really wide networks, and some have looser networks.
In checking on insurance the last time I noticed that one plan was much more cost-effective, but they only allowed you to use one particular brand of hospitals and their list of doctors was very small.
This could be extra problematic if you have a specific disease and really want to see one particular specialist. However, most of the time it doesn't matter — as any doctor can give your child antibiotics for an ear infection, etc.
One of the most tricky things about networks it that just because the HOSPITAL is in-network, doesn't mean all the providers within the hospital will be in-network for you.
Doctors like:
Anesthesiologists
Assistants during surgery
Radiologists (extra tricky, since you never see your radiologist)
And more — can all cost you extra if you go out of network.
Some health plans won't pay at all out of network (unless it is a true emergency) and some just cover less (or much less) — so be sure to check your insurance to know for sure.
The best way is to ask at each step of the way if your provider is in-network on your insurance plan.
You might feel silly, but it can save you a lot of money in the long run. More and more patients are asking me (especially before an epidural) — which I think is just smart (although, I have no idea, so I just direct them to the doctor to ask).
However, there are also times you have no control in the matter — so you will have to take that into consideration as well.
Figuring out in-network and out of network can really save you a lot of money in the long run!
Giveaway is now closed!
UnitedHealthcare has some great ways for you to learn more about your insurance plan (plus you can enter on THEIR page too to win $100-$500), plus be sure to use Promo code CURLS and enter to win my contest below
Cost Quiz 123 will help you manage your healthcare costs by understanding where to, who to see and more!
Look & Learn talks about in-network and out of network — and gives you a chance to win!
Perfect Match will give you an understanding of some basic healthcare terms to help YOU win!
I have a few fun links for you to learn more! Plus, you have the chance to win $50 from my site — be sure to enter the promo code CURLS when you play. You can find out here — but all the details are below within the giveaway!
If you liked this post, be sure to sign up for my health care newsletter, and check out all my other family health posts below that!