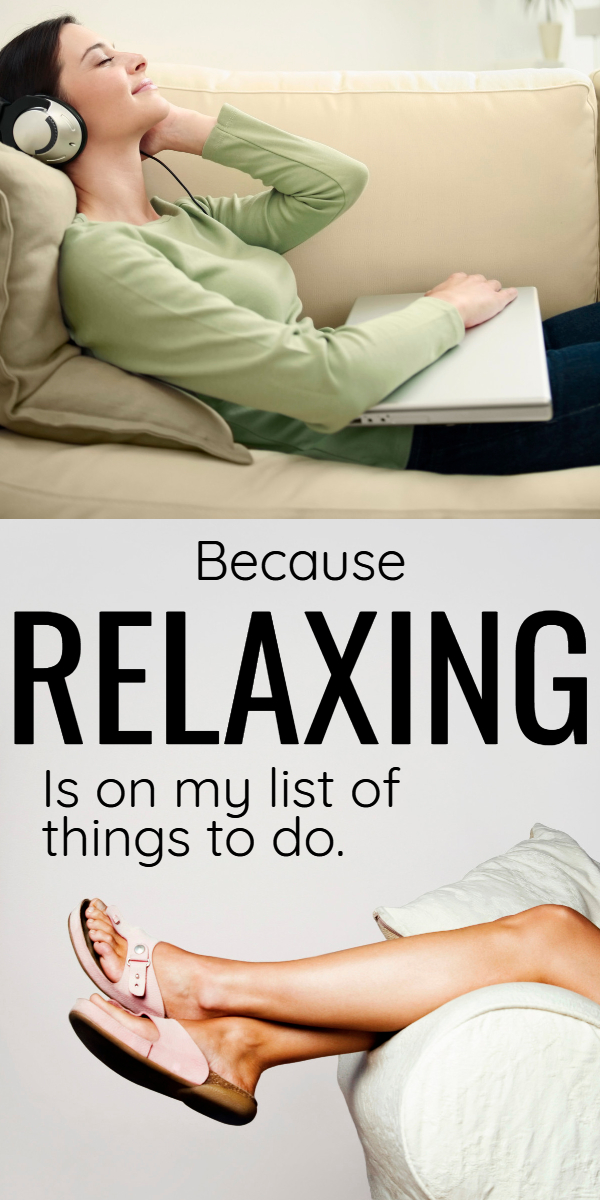 My life is getting insane.
So, I have turned to Scribd.
But, first — let's talk about why.
So, I'm a person. A person who wants to just UNWIND sometimes. And normally, I've turned to Netflix. But I found that oftentimes those shows were stressing me out — or, giving me thoughts an images that didn't put me in a positive place.
I was working SO hard to stay positive, but then all this STUFF would show up and I would just want to SCREAM.
Does that make sense? Maybe it makes so much sense that you've been there. Oh, and let's not EVEN talk about how much I hated Stranger Things — and yet, I just. kept. watching.
So, at the beginning of 2018, I made the choice to read more.
Watch less, read more.
That was my plan.
So, I used my Kindle and my library but I must admit my library often has a 12-year wait for anything worthwhile….
So I have been looking around for other things….
Today I want to share 5 things I've read or listened to lately. Maybe some will peak your fancy. OR is it peek your fancy…. or maybe they are just fancy (I digress)
Right now I am reading The Gifts of Imperfection and I am REALLY liking. I didn't think I would, true story. But, the more I think about perfection, I think we all have an issue with it and I am slowly coming to terms with it. Check out that Amazon price tag — 10 bucks, plus 10 bucks for the audiobook. Not crazy, right?
Before that (because Brene Brown is speaking a conference I am going to) I read Rising Strong — and this one REALLY spoke to me. The fact that each person is REALLY doing their best, and learning to be OK with that was a HUGE eye opener for me. The price tag on Amazon is, 13 bucks for the book and 20 for the CD. Yipes.
Before THAT I read (on the recommendation from Jansen from Everyday Reading) Upstairs in the White House. I absolutely loved it. And I MOSTLY loved it because the guy didn't have a negative thing to say about ANYONE. Remember my journey towards being more positive — this one certainly fits the bill. I loved the history and the positive aspects of each woman. I am a big fan of it. Check out those price tags 8 bucks for the book and 10 for the CD.
I am working on intuitive eating. I am a big fan of this book (but there are many out there that I'd like to read as I have a REALLY hard time figuring out if I am hungry or full). Honestly, it's changed how I view food. We're no longer enemies and I'm just working through a lot of stuff, thanks to the book. So, price points of that are 10 bucks for the book.
And finally, and this one was out of left field, but I had HEARD they were good – so, on some recent trips we've read a bunch of Bill O'Reilly's books, including Kennedy's Last Days — and we really enjoyed them in the car. These are great audiobooks. It would cost you $8 for the CD on Amazon.
Frankly — I'm a HUGE Audiobook fan. I love reading while I'm doing other stuff, like washing dishes or eating breakfast. It just gets my mind motivated to start the day. So, once or twice I've looked into Audible. BUUUUT… guys. It is SO EXPENSIVE! Even if you pay for the full year at $150 you only get TWELVE AUDIO BOOKS. That's it.
TWELVE.
Which is just insane. On a car trip, we could listen to something like 4 different books along the way. Plus it's only Audio Books. No regular books.
And, did I mention TWELVE.
So, I never signed up – I just couldn't.
So, really Scribd is a no-brainer for me — I'm using the same 30-day free trial the rest of you are. 🙂
BUT, would it have the books? I mean, Netflix is only great if it has the shows you wanted to watch.
So, I plugged in the books and BOOM — every SINGLE one of those is available on Scribd.
First off, you get a 30-day free trial to see if you like it. YES, you will have to input your credit card, but be sure to make a note of when you should check to see if you find it worthwhile.
In the meantime, in those 30 days, you can check it out to see if has all the titles you're interested in reading/listening to.
Scribd Review from a Mom
For me — I have perused the site.
They have apps on most devices including Kindle, Google Play, and the Apple store.
For me, they had all of the books I was looking for. Now, mind you it wasn't a mind-blowing # of books — but I do have a few I've had my eye on.
And the beauty is that they are available NOW.
Instead of in 12 billion years via my library.
Scribd for travel
I don't know about you, but I LOVE a good book on a plane (because I am deathly afraid) or in the car (because I and deathly bored and want to escape). PLUS, audiobooks in the car are our best friend.
Scribd DOES allow you to pick books and download them for offline reading. So no matter if you're in the car, the air or just out of wifi's reach, you can still pick back up in your book.
The Best Part of Scribd
No organizing.
No returning library books. No finding a spot for them all. If you love books — this allows you to have them ALL, but no SPACE in your house taken up by books. #awesomesauce
Times I think Scribd would be great
Road trips — a great time to read and listen to audiobooks
Spring break — get the kids excited to read (plenty of kids books on it too — you also get access to Farfaria, which is great for little kids!)
When you just have some downtime and would like something uplifting
If you have a long commute — I honestly can't THINK of a better deal. A-amazing! It's seriously a no-brainer.
The beauty is you could cancel for a few months (you can cancel at any time) when you're not in a "reading zone" and then pick it back up once you are.
I have to say that I've checked into audible a few times. But I was just SO frustrated with the cost compared to the # of books you're able to listen to.
So, get a little more peace and try out Scribd. Have any of you guys tried it? — let me know in the comments. Sign up today, and then tell me what you think!