This salt water spray for curly hair types (oily hair, thick hair, fine hair…whatever your hair texture!) is an easy DIY way to get beachy waves at home!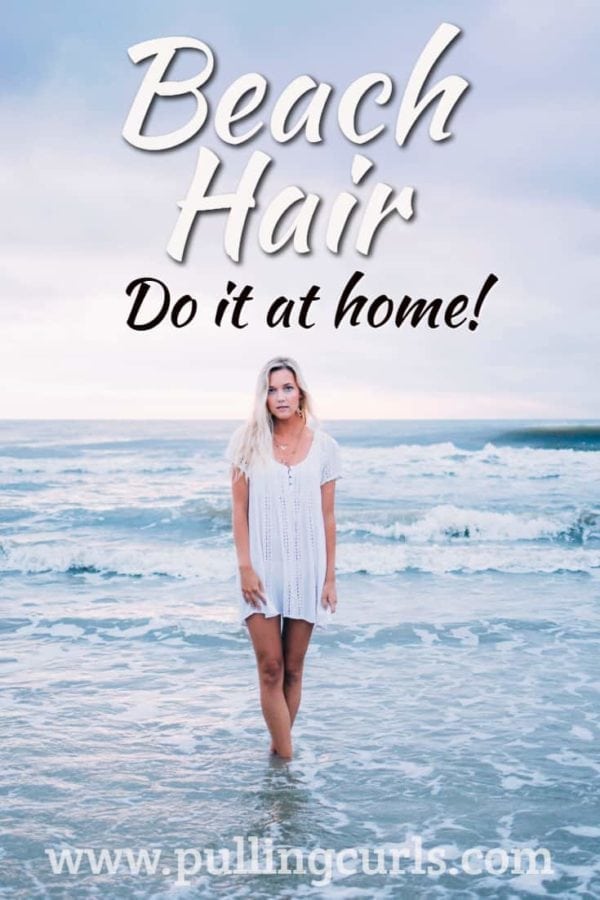 Yup, my blog is Pulling Curls. You'd be surprised to find out how many people think it's a hair blog.
However, if people saw my daughter's hair every day — they'd know it truly this is not a hair blog.
And I don't have a hair podcast, but I talked about this some on mine:
BUT, I have found something that has entirely made a difference for this curly-haired girl lately!
And that is sea salt spray hair products.
BTW, I also love this is my favorite conditioner, followed by this gel straight out of the shower. I LOVE this to brush through my hair in the shower.
Salt Water Spray for Curly Hair
I knew that when I visited the beach I loved how my hair was afterward. Just looked great, and less frizzy. I always felt so sad when I had to wash it.
I saw that they sold saltwater texturizing spray but it can be SUPER pricey — so I wanted to try to make my own diy sea salt spray. As always, Pinterest came through for me! At first I tried this one.
And I really liked it — until summer ended and my coconut oil started to solidify.
So now I use:
**I have found mold (or something) growing in my bottle, and if that happens to you, I'd recommend using distilled water, but you can also use tapwater. That may be an Arizona thing. 🙂
Get the recipe sent straight to your inbox!
I use a funnel to get the salt in my spray bottle, the rest I just pour in — and then shake it all up!
I actually use this in the mornings. I used to just spray water, but now I spray my secret weapon natural sea salt spray. One bottle of sea salt spray doesn't last me long – but since it's not expensive to make (at all) I don't mind.
Be sure to use a good spray bottle. I like a smaller one — like one of these.
I even have a small travel spray bottle I take with me now — I won't be found without it!
What about you — have you tried a spray that you think is the best sea salt spray to give your natural hair beach waves?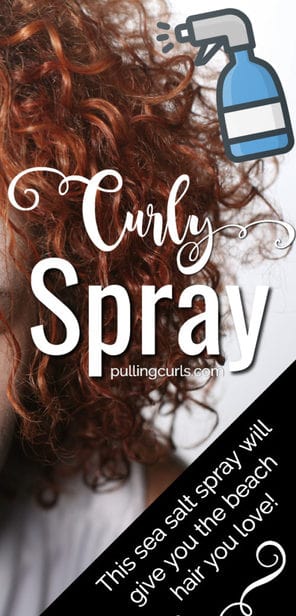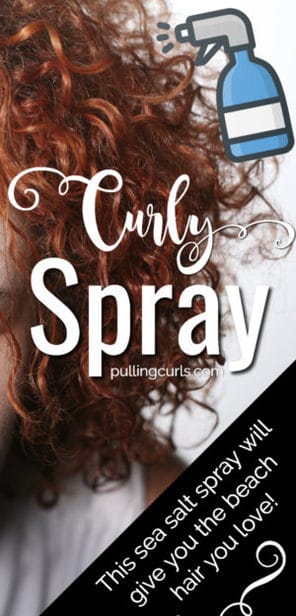 If you're interested in what I'm currently doing with these curls (I have a post about it here) — I use various conditioners (using this tip) in the shower. Then I use this mixed with just a few drops of this — and finger comb it through my hair. Then, I scrunch with my gel du jour (I wish I could find one I love, currently I just grab some at the drugstore)
FAQ for beachy look wavy hair
Q: Will sea salt sprays clog my hair follicles?
A: Actually, it will help unclog your hair follicles and also absorb excess oil, and in some cases can promote hair growth. It can also make dry hair even more dry, so make sure you are using what works best for your hair type.
Q: What is the best way to use sea salt spray, on dry or damp hair?
A: You can put it on dry or damp hair!
Q: Do I have to have natural curls to get beachy texture or wavy beach hair look?
A: If you have straight hair, sea salt spray won't magically give you effortless waves. The spray basically enhances the natural waves in your hair.
Related Post: Apple cider vinegar for itchy scalp
I have a whole post about it right here: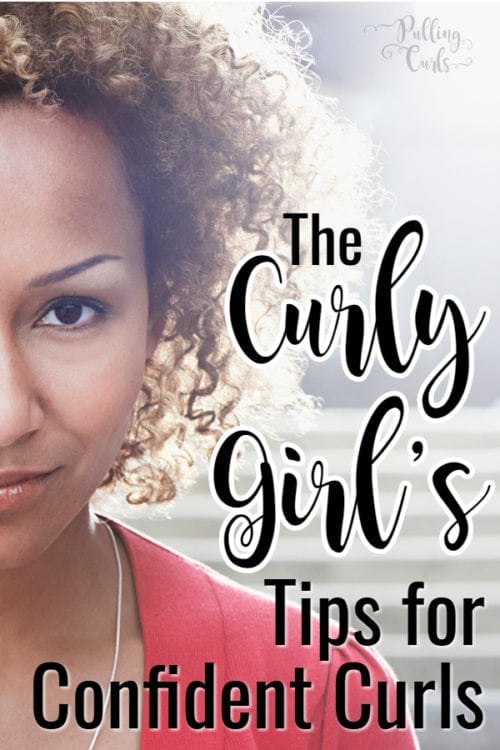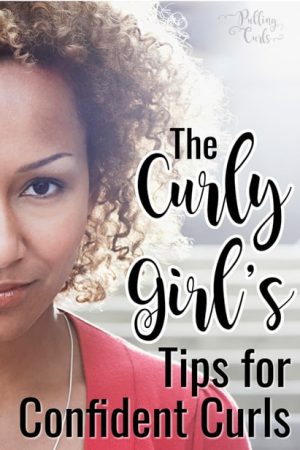 Check out some of other posts about beauty & fashion that might interest you below:
[pt_view id="12db63egyf"]
[pt_view id="23ee41a1fk"]