This salt water spray for curly hair is an easy DIY way to get beach curls at home!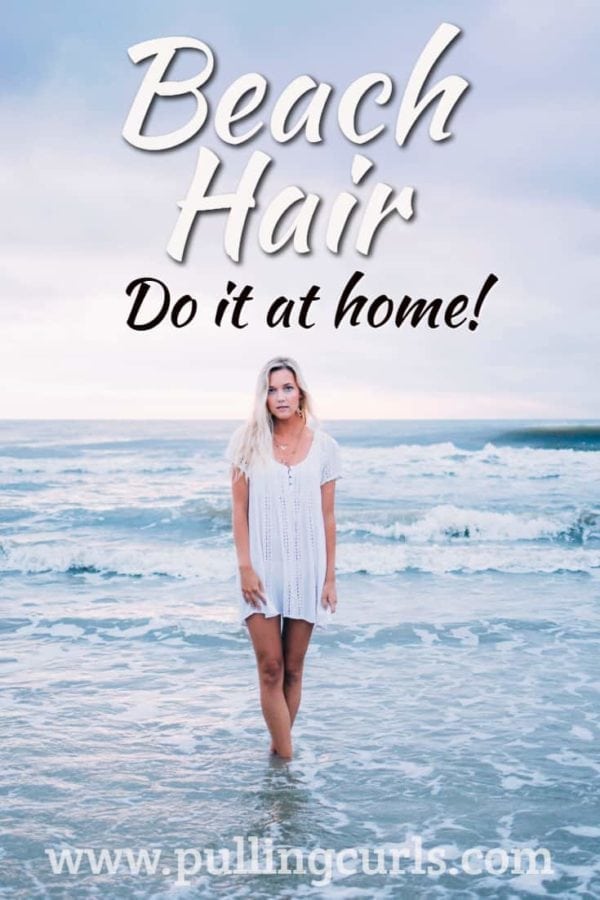 Yup, my blog is Pulling Curls. You'd be surprised to find out how many people think it's a hair blog.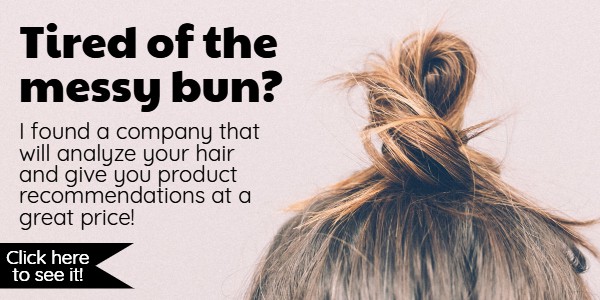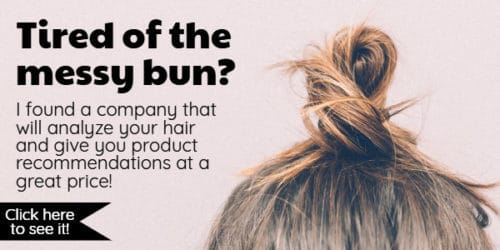 I just found
a service
that will
analyze

your

hair
and give you product recommendations at a great price.
It's GREAT if you really just can't stand your hair right now and want to start fresh with some new products (that are right for YOUR hair).
Save $15 with code pullingcurls15
on the "
Total Hair Care Analysis
" (regularly $89 — which is a lot less than other similar services!) >>
Check it out Today
!!!!!
However, if people saw my daughter's hair every day — they'd know it truly this is not a hair blog.
BUT, I have found something that has entirely made a difference for me lately!
And that is a sea salt spray.
BTW, I also love this and this straight out of the shower.
Other Posts You Might Find Helpful:
My Curly Girl Hair Bible
Dia & Co Review
Stitch Fix Review
Shaving During Pregnancy
Salt Water Spray for Curly Hair
I knew that when I visited the beach I loved how my hair was afterward. Just looked great, and less frizzy. I always felt so sad when I had to wash it.
I saw that they sold saltwater texturizing spray but it can be SUPER pricey — so I wanted to try to make my own. As always, Pinterest came through for me! At first I tried this one.
And I really liked it — until summer ended and my coconut oil started to solidify.
So now I use:
(Subscribe to my YouTube Channel for more easy beauty tips!)

1 C water
1 T Sea Salt (seems to work better than the stuff I keep next to the stove)
1-2 t Hair oil of choice (I now use a fractionated coconut oil to keep it from solidifying — and I probably use a full T because my hair is SO dry).
I also often add a bit of an essential oil of choice (this one's mine) because the smell makes me happy
(btw Rocky Mountain Oils are my new go-to oil, no MLM and the quality is top-notch! — their migraine relief one blew my Doterra one out of the water)
**I have found mold growing in my bottle, and if that happens to you, I'd recommend using distilled water.
Get the recipe sent straight to your inbox!
I use a funnel to get the salt in my spray bottle, the rest I just pour in — and then shake it all up!
I actually use this in the mornings. I used to just spray water, but now I spray this. One bottle of it doesn't last me long – but since it's not expensive to make (at all) I don't mind.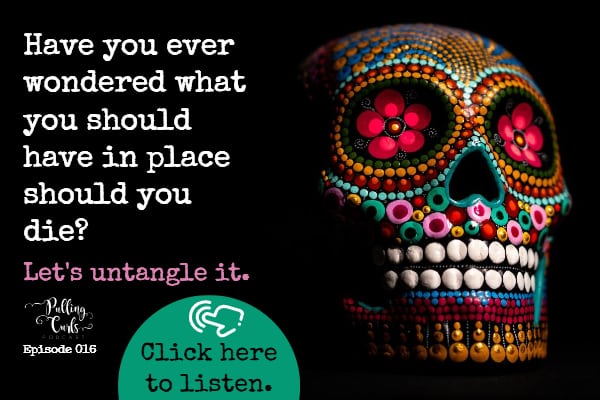 Be sure to use a good spray bottle. I like a smaller one — like one of these.
I even have a small travel spray bottle I take with me now — I won't be found without it!
What about you — have you tried a sea salt spray?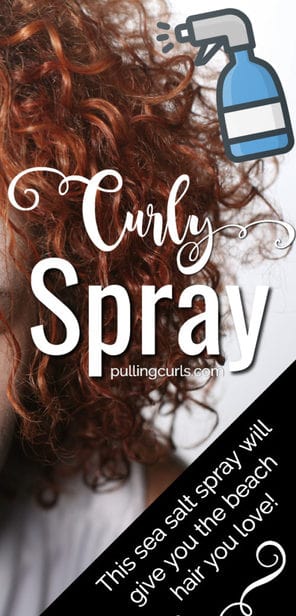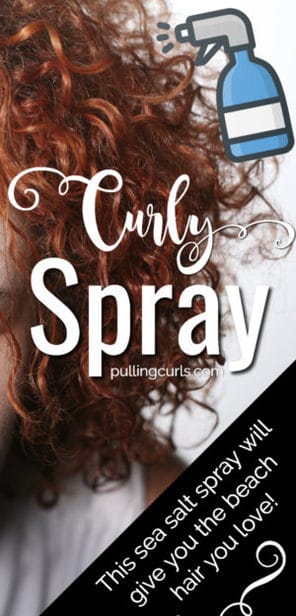 If you're interested in what I'm currently doing with these curls (I have a post about it here) — I use various conditioners (using this tip) in the shower. Then I use this mixed with just a few drops of this — and finger comb it through my hair. Then, I scrunch with my gel du jour (I wish I could find one I love, currently I just grab some at the drugstore)
Related Post: Apple cider vinegar for itchy scalp
I have a whole post about it right here: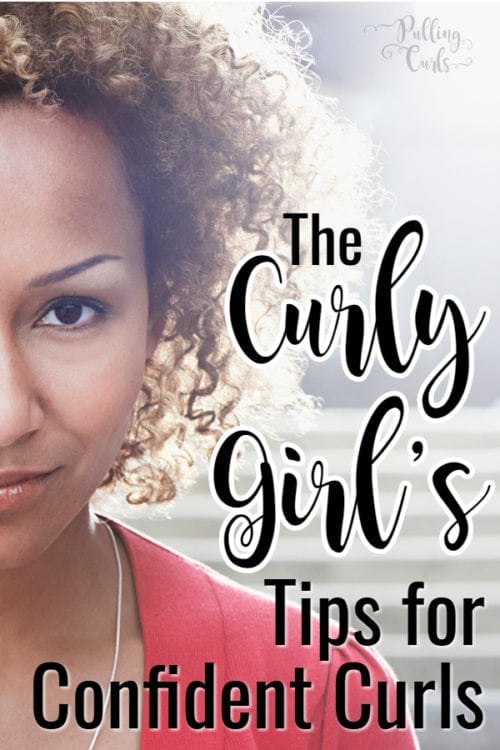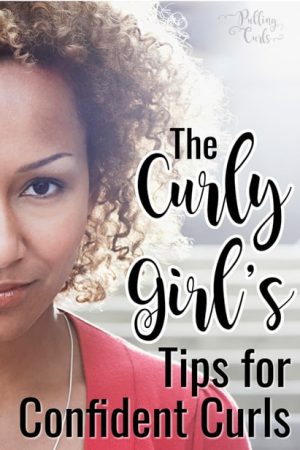 Check out some of other posts about beauty & fashion that might interest you below: