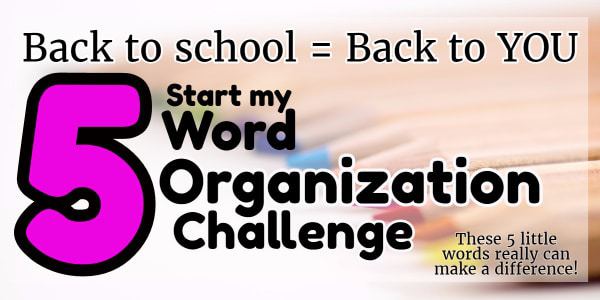 I have never really been into clothes.  Yes, I like to look nice, but I also need to just get dressed and move on with my life.  I feel VERY unproductive when I spend a long time figuring out what to wear (which is why my shirt filing and rotation works so well for me).  BUT, I would like to feel better in the clothes that I have and feel better about myself.

Some links in this post are affiliate links.
My friend Lara mentioned Dressing Your Truth ® to me quite a while ago.  It has worked REALLY well for her (and I think she always looks great).  I have seen how the whole system has sort of grounded her and her style choices.  It's been really interesting to me.  If you're not interested in the whole course, but might be interested in her "energy" profiling you can click here.
Be sure to see my "after" in my 30 Day Transformation after following Dressing Your Truth!
Interested in dressing to look more like YOU would like to look — check out my 5 tips to getting the wardrobe YOU want, totally free and straight to your inbox!

For Mother's day, I asked for their course, and my husband was more than happy to oblige.
I had actually gone through the course to figure out my type about a year ago, maybe?  I was torn between many types.  I feel a draw toward Type 4℠, and I REALLY like being the life of the party which drew me somewhat to Type 1.  But after stepping back and really looking at myself and all the descriptors, I realized I am a Type 3.  I would say that I'm a Type 3, with some four, a little one and a tiny bit of 2 (because everyone has a little bit of all the types in them).
Have you taken the course?  Do you think I'm a Type 3?  Well, I'm pretty darn sure I am.
---
I have just started the course, and I am thrown off by a lot of things.  First off — my wardrobe is all over the place,  I really like variety, and my wardrobe represents that.  Here's a few things that I don't like about what they've told me I should be wearing:
1)  Animal prints.  Seriously?  SO not me.  I kind of get sick when I see people in large amounts of animal prints,  but I'm going to try it out.  Maybe I'll like it.
2)  Prints on jeans.  Seriously?  I had always thought that having prints or any extra texture down there would just draw the eye to my poor spots.  Again, maybe I'll try it.  Maybe….
3)  Chunky necklaces.  That part makes me REALLY nervous.  I'm mulling over a trip to charming charlie's where I consider my options.  Do you guys like chunky necklaces?  Yikes!
4)  Scarves.  I don't own a single scarf.  There, I said it.  Judge me all you want.
5)  Belts make me nervous.  Do they make you nervous?  I don't own a single large belt, but I am committed to obtaining one. 🙂
6)  Pointed shoes only.  Haha, I had a nice laugh about that one.  That won't be happening.  I'll try to find some "swift lines" and maybe not wear black but pointed shoes seem unlikely…
7)  I have zero desire to look "hot"— they keep referencing that.  I just try not to hurt people's eyes when they look at me. 🙂  I guess I just like feeling confident in my clothes.  Hopefully that is my own "hot"
Some things I do like about it:
1)  I actually REALLY like the color palate, and that rang true.  I REALLY like the shade "peacock", and rust.  I've never liked black much.  I do tend to veer towards browns.
2)  Gold.  I have a LOT of silver, but lately have been veering more towards gold.  I am excited to try more gold.
3)  I like v-necks, I always have — and they mention type 3 is big on v-necks.  Who knew?
4)  Haha, big watches.  I've always loved big watches, who knew?
5)  I have always liked angular glasses for myself.  So that has always been with me…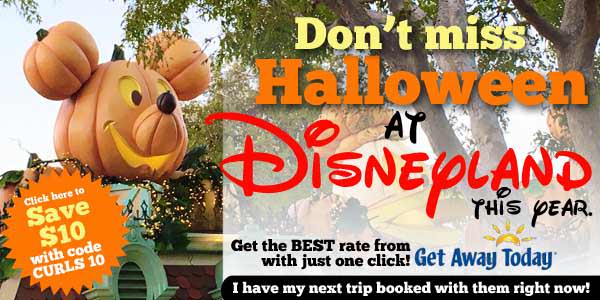 6)  Love how they encourage curly girls to stay curly. 🙂  Turns out, I won't be straightening.
Anyway, it's interesting to see what I have gravitated to already, and things that are new.  It is going to be an adventure!
Next Saturday is sale day at Goodwill, which is pretty well the only way I'll make this transition.  I'll be there trying to find my dynamic clothes.  Have you done Dressing Your Truth?  Tell me about your transition, and how you feel now?  If you're interested, I just saw that if you use my link you get a $20 dollar credit to their store (as do I, for full disclosure) — the program is only $99 right now (Over 60% off right now).  Or if you just want to learn more you can click here (you just need to give your email address to get the free profiling).

ETA:  I had this whole post written, and a plan of how to attack my wardrobe, in my true type 3 style.  Then, I went into my closet and realized I have almost ZERO type 3 clothes.  I also realized our financial situation (while completely fine right NOW) is tenuous, plus I'm not sure where we're going to live or what type of clothes I will want there…. I've decided to give myself 50 bucks to spend at Goodwill this weekend, and DYT will be how I buy going forward.  It has given me permission to throw some things away I have never really thought I looked all that good in.  But, I'm not going to be able to fund a whole new wardrobe at this point.  I'm gonna take it slow.  I'm interested to know what others did?
If you like Dressing Your Truth, you might also be interested in my Child Whisperer Post!