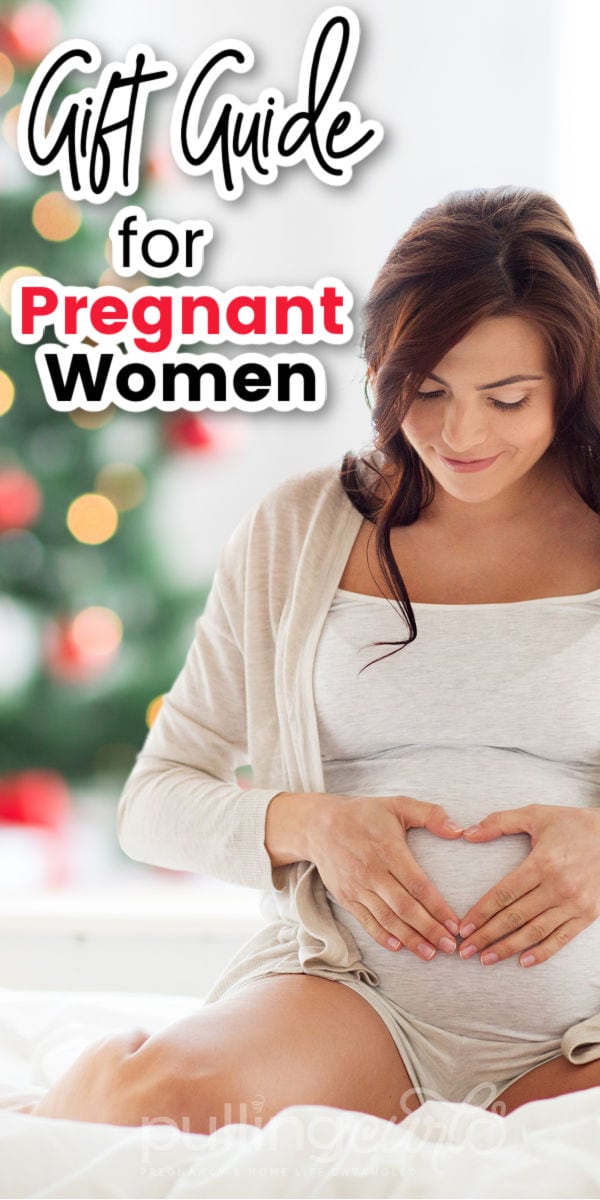 These birthday (or any-time) gifts for pregnant women are great if you're early (or newly pregnant), they include great gifts for first-time moms (or second, or third). I even have some sentimental gifts for husbands to give wives or sisters to give the lady they love. These pregnancy gifts ideas for moms to be are just the thing!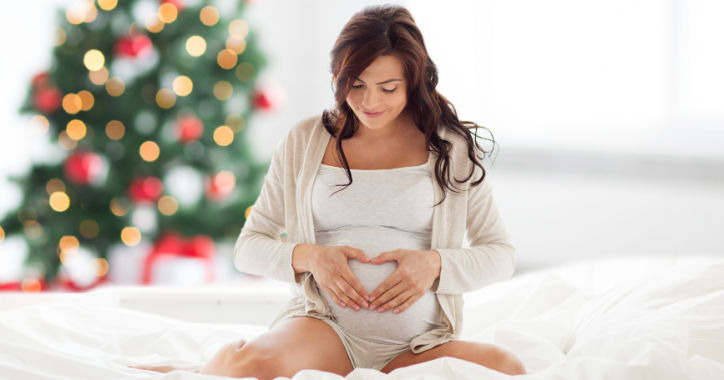 Being pregnant at a holiday (be it Christmas, or your birthday) is painful. Sure, if you're early in pregnancy you can ask for maternity clothes and enjoy a little shopping spree.
The further you get into your pregnancy you're seeing the amount of time you can wear those clothes shorten. You'd much rather focus on something else than your expanding midsection.
One of the BEST things you could get a pregnant mama is the gift of a confident birth. In just a few hours they can get prepared for their delivery!
Here are some other awesome gifts for the pregnant woman in your life (stay tuned for all of them, since my favorite is at the bottom!):
FYI, this is part of my Gift Ideas for Families Series << that post has TONS of gift ideas for everyone on your list! Don't miss my post on the best valentine gifts for pregnant women.
Best gifts for a pregnant women:
Early Pregnancy Gifts:
Honestly, I'd get her whatever she liked before. Pregnancy won't be affecting as much. Dresses are great at this stage, as they'll grow with them. Amazon has a lot of great maxi dresses like this one.
You can also get her the other items in this gift guide as well.
Jewelry for Pregnant Ladies
Yes, the gift that keeps giving. Jewelry fits, it can make you feel great, even if you're not feeling awesome when you look in the mirror.
I would steer clear from rings for swollen fingers, but jewelry can be an awesome gift for the pregnant lady.
Amazon has a lot of really pretty (and reasonably priced) mother's jewelry. That is a very thoughtful gift.
I have another company that I am LOVING lately if you already have a name picked out — they're called Centime (not sure you pronounce it) — they sent me the infinity necklace with 3 names on it — look how great it is! Pulling Curls readers can save 20% with Centime coupon code 20Hilary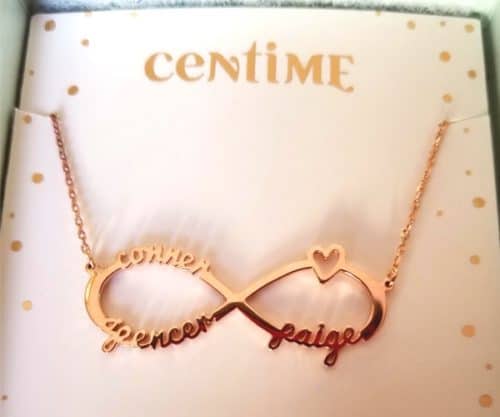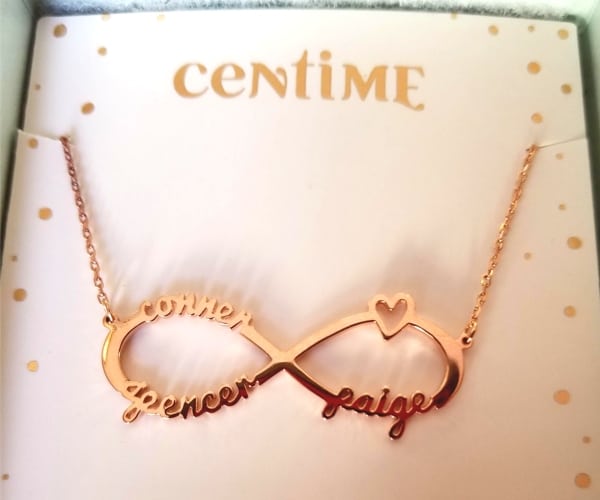 Slipper gift for pregnant ladies
Get her something comfy to slip into when she gets home from work or after a long day at home. If it's a cooler season, warm fuzzy slippers like these would be great.
Owlet baby monitor gift for pregnant women
If you've passed about 20 weeks, now it's time to look forward. The Owlet can be a nice splurge. She might be unwilling to buy it on her own, but the idea of sleeping with peace of mind is a HUGE gift. 🙂 You can read my whole post about the Owlet Monitor, as well as a few possible ways to save.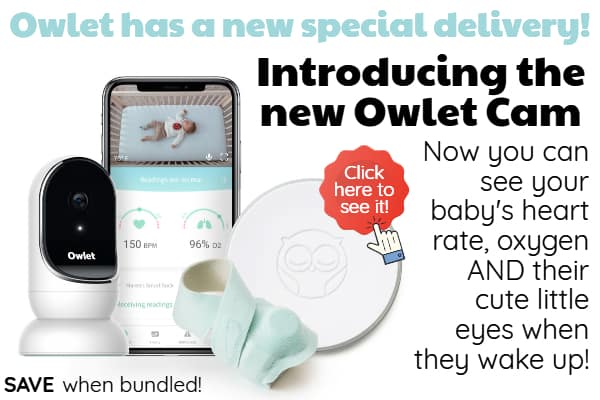 I also have some other awesome splurges in the 5 things you don't need for your new baby. 🙂
A pedicure for pregnant friends
Oh man, the feet just HURT while you're pregnant. Having someone rub them and having them pampered is the ultimate in luxury. Make sure you pick a popular place — that probably means it is good about sterilizing its instruments, etc. You definitely don't want to get infected in pregnancy. I have a whole post on my sister site about if pedicures will induce labor.
At the very least (and if money is tight) make a coupon and follow through on a serious foot rub. She'll love it.
This one that she could do at home looks kind of fun. 🙂 While we're at it — a whole body massage wouldn't be bad either. Plenty of spas have special pillows to provide a prenatal massage (just call to make sure first).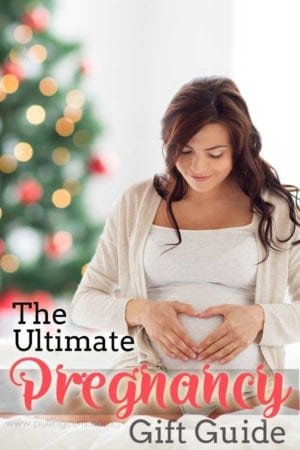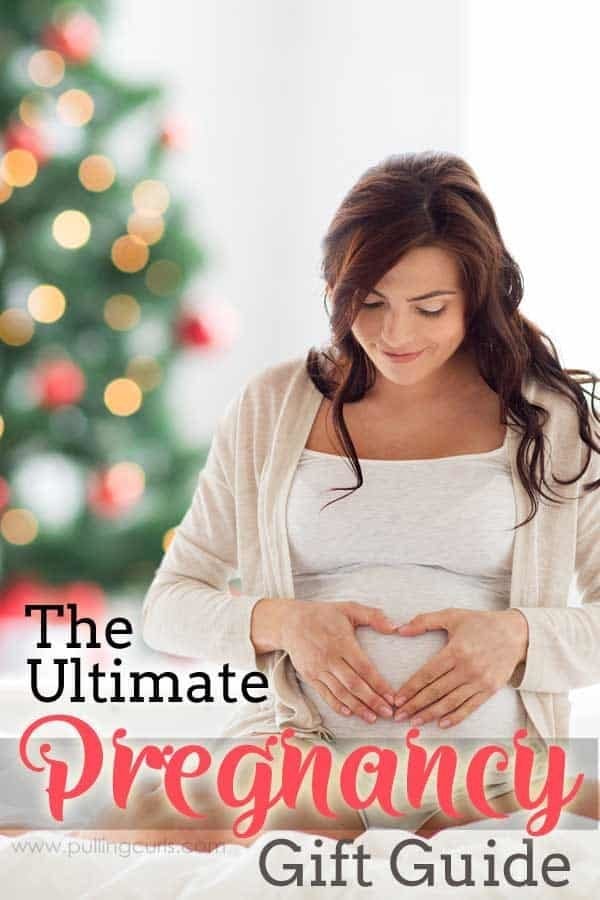 Gift a robe for pregnant women
A great robe can feel AWESOME, similar to a pair of slippers. And, because they come so big you can buy her one that she can also use later. Be sure it's got great fabric — this plush one from Amazon looks SO soothing! If it's warmer, maybe consider something more lightweight like this.
A Prenatal Class for pregnant couples
It is likely that she is very nervous about the delivery day. A prenatal class is an awesome thing to help give her information for D-day.
You can give them the gift of getting prepared for delivery in just a few hours with this online class.
If you're buying it as a gift, just email me afterwards and I will make their own account to make it all work!
Maternity Clothes as Pregnancy Gifts
Yes, a new outfit can do wonders. So, as long as you have a month left — maybe consider a new outfit. I wouldn't go expensive, as that item might not get worn long. I have had good luck shopping maternity on Ross, and at Motherhood. Amazon has great clothes at good prices. No reason to entirely steer clear of clothes, but I wouldn't make it the staple of your presents.
Also, be VERY thoughtful on sizing. Things have changed. That's all I'll say. It's better to steer clear from this vs buying something too small.
A night out for pregnant friends
I'm all about experiences vs things and a date out would be HUGE. Go to a play (if sitting isn't too uncomfortable), a movie, a great dinner. Think of something SHE would really like and then blow it out of the water. That is a GREAT gift!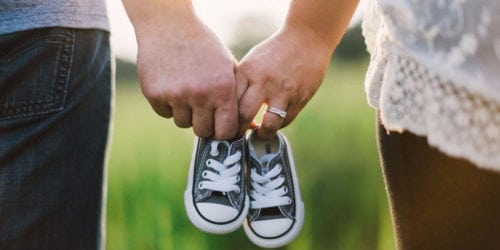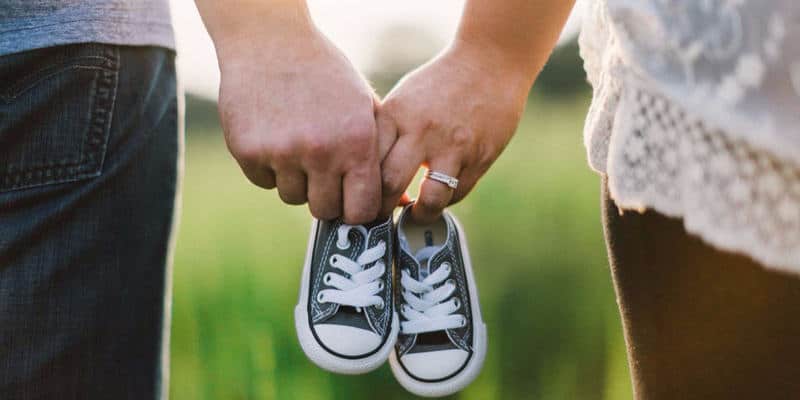 A Trip for pregnant couples
Well, if you want to blow it ALL out of the water, plan a little trip for just the two of you. So important to re-connect as you head towards D-day. Get Away Today has a ton of cruises and couples getaways that they can help you book. You can save $10 with code CURLS10 if you pick a Disney trip.
They have some awesome San Diego options, I've heard great things about this Hyatt in Huntington Beach, or even a cruise would be SO nice! They are not just Disney experts, they understand families and they will help you pick the getaway that is just right for you!


We just booked a cruise with Get Away Today and they answered ALL of my 4,000 questions (which is only just a bit more than I asked). They were great, and they had the best selection of rooms I found!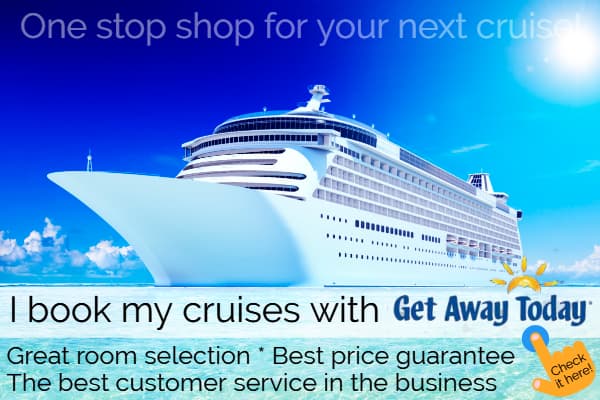 A Water Bottle is a great gift for pregnant ladies
I'm the queen of saying how important hydration is. But, having a great water bottle makes getting water inside you even easier. That baby is a parasite that sucks the fluid out of you. Even though it seems dumb – or something you wouldn't normally get her — this is a really thoughtful gift that will actually help her feel a lot better in the long run!
Pillows for pregnant women
I saved the best for last because pillows are the bomb. There are awesome pregnancy pillows like this one. Or, just get a great body pillow, or even just great bed pillows that she can use as she'd like. Great pillows help her have good sleep.
I have a whole post on pregnancy sleep that might give you some ideas, if sleep is an issue.
---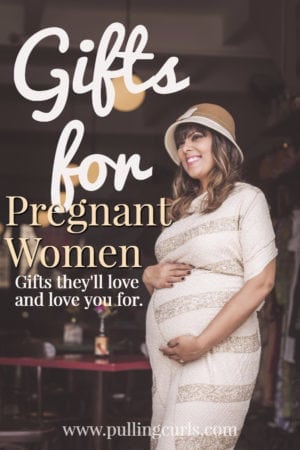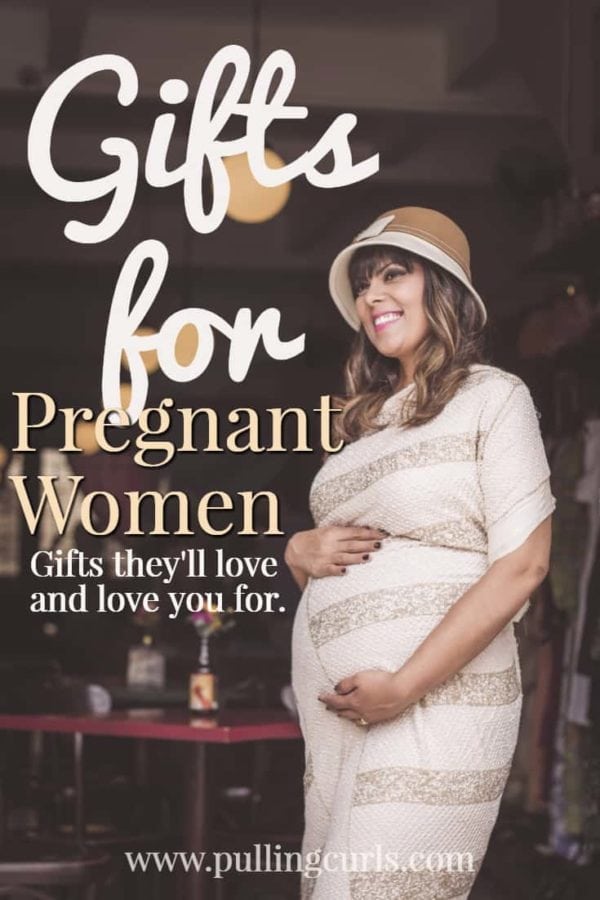 Birthday or Christmas Pregnancy Gifts
Either way — a gift for a pregnant woman should include 3 key points:
Be thoughtful of her. She's carrying a baby and her heart is very tender at this point. What could she REALLY use? What will she love? What will help her know you care?
Her comfort is key. Anything that can make her comfortable is a win!
An eye towards the future. Once you're past 20 weeks, giving a gift for the baby is similar to getting her something. Get something amazing, something that builds the anticipation of the big day.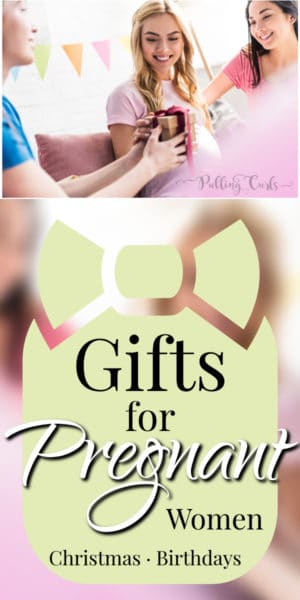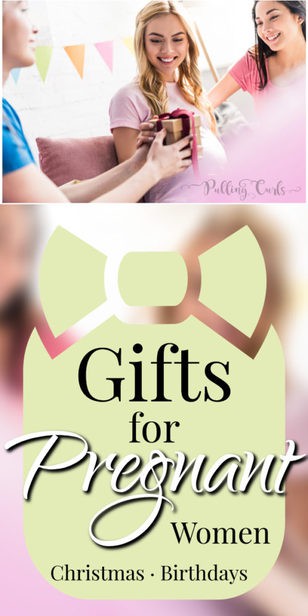 I hope you'll enjoy this post on the best gifts for mums to be, they even work as gifts for pregnant teachers. These birthday presents for pregnant mums will elicit a smile or two. Even if it's 40th birthday gift ideas for pregnant friend. These non baby gifts for expecting parents are a great treat that they will really appreciate you thinking of them.