We love Disneyland. Because I'm a rule-follower I have always gone during breaks, but this year I just REALLY wanted to go at Christmas, but not have the hustle and bustle of 4 billion people around me.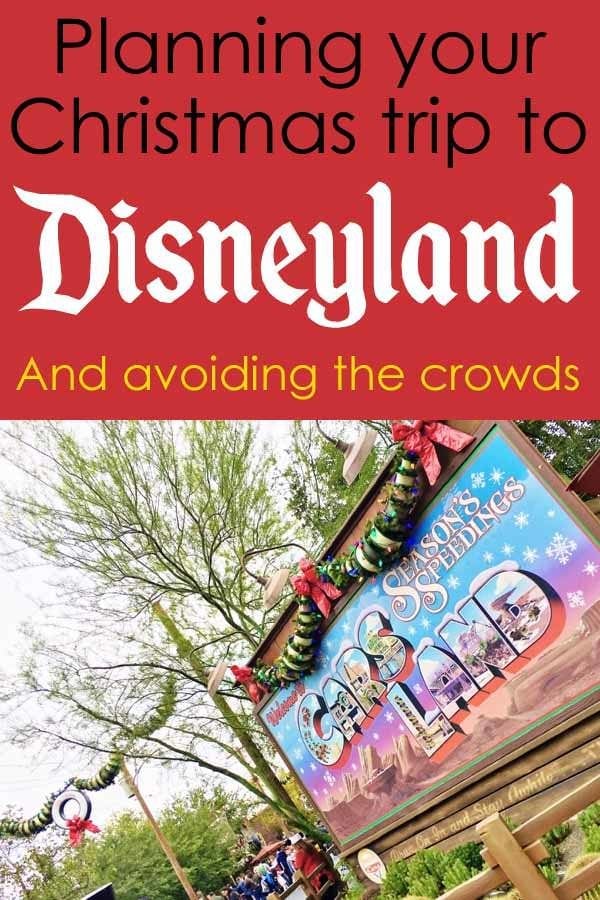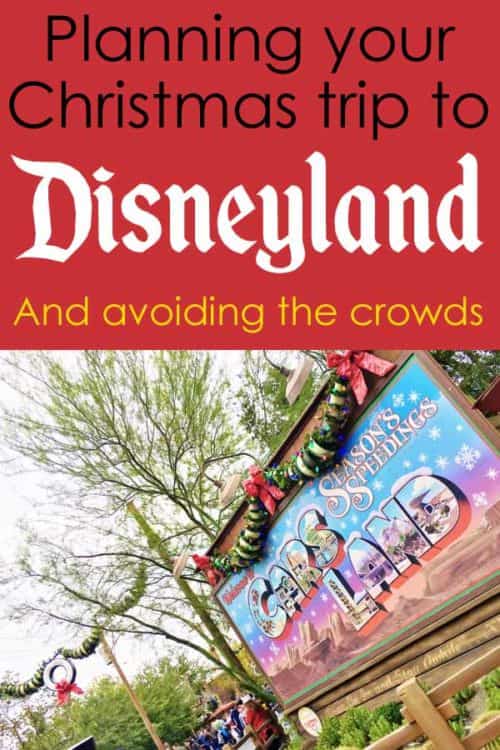 So, I am making the difficult call, to pull my kids out in early December to go to the happiest place on earth.
Here are a few thoughts about taking your kids on a mid-year trip to Disneyland (and don't miss my post about Family Vacation Ideas for tips on your next trip!:
It will likely be less crowded — in general, times that kids are in school are less crowded. And I completely agree that kids need to stay in school. But, I also agree that families need to do what works for them. My oldest has a lighter year this year and I just felt good about giving it a go.
Some schools hate it when kids are absent. In California, it was district policy to give kids zero's on anything that wasn't an "Excused absense" — which forced vacationing parents to lie to the school about why their kid was absent or ruin their grades (totally hate this, btw).
I 100% agree kids shouldn't be gone all the time, but a few days isn't going to kill anyone.
Anyway — before you plan a trip, be sure what your school policies are on absences for something like this. So far, we haven't had pushback for missing a day here or there — and neither have my friends. Thank goodness!

Can you child really miss a few days? Some truly can't. They really need all those days. Mine, probably should miss more. 😉
Check with your extra-curricular. Honestly, the reason we could never do this before is that Marching band held our every free minute. I do have a middle schooler who loves being in drama productions, so that did block out a week from our plans. By being up front with the teacher, I hope he appreciated knowing and he was honest with what would and would not work.
Off times are often cheaper. Guys — I could NOT believe how inexpensive rooms with Get Away Today were at the time of year we are hoping to go. What a great deal! It might make that trip affordable, that would be otherwise out of reach!
Related post: Tips to save money at Disneyland
Go at that special time of year. I had always wanted to see Christmas. Also, my kids had only been at Halloween recently, and I wanted them to experience it at NOT Halloween.
Go for a special event. Maybe you wish your child could experience their birthday at Disneyland (get a button and everyone will wish you a happy birthday!)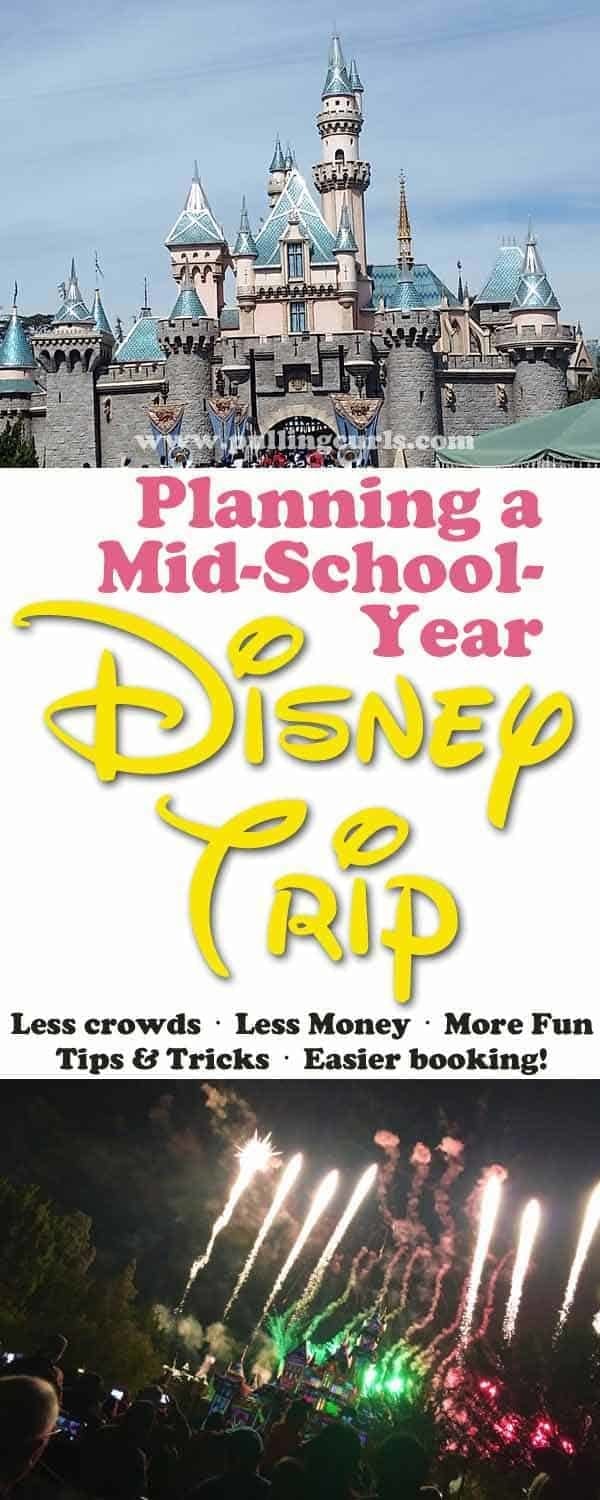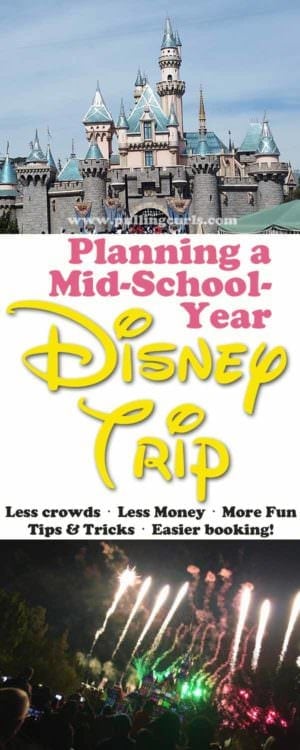 Plan of action:
Check your school calendar(s). Make sure you're not skipping testing, big events your child would be sad to miss, or finals (or, even close to finals).
Look at Get Away Today. Check out the deals that are available. Tickets AND rooms can be cheaper when you're going during an off-peak time. It's super simple to adjust your dates and see how the price fluctuates. ** Bonus tip — you can also CALL Get Away Today to get some of their expert advice. They truly are Disney experts! Be sure to still use my code CURLS10 to get $10 off!**
Book your trip. The extra good part about going during a "lower" time of year is that you don't have to book as far in advance to get a good deal or a great room! Get Away Today often has free nights available at their hotels, so be sure to check them out even if you think a trip is out of your reach!
You might be thinking you'd love to do this — I say check the calendars in the next month and see if you could find a time to slip away!
Here's my video on my top 5 tips for planning your Disney trip:
And, be sure to sign up for my YouTube Channel:

---
This year we're planning on staying at the Courtyard across the street.
Mainly because
My Kids never eat the supplied breakfast, we do just as well eating granola bars on our way into the park
They have 2 queens as well as bunk beds, which means each kid is going to have their OWN bed. A HUGE perk. No one likes touching anyone else.
It's super close to the park. Which is a favorite of mine.
It does have a water park, although I'm not sure that's a huge perk during December. 🙂


We're also going to be staying at the Great Wolf Lodge for a night after our trip to enjoy some water park fun (their's is indoor!)
I'm excited to share my trip with you guys!
We did book through Get Away Today — because they have a low price guarantee. And I love them. I've loved them since 1998 — almost as long as I've loved my actual husband. 🙂 I am a Get Away Today affiliate but I started about 15 years after our first trip with them, and I always advertised it to my busy mom friends before that. 🙂
Anyway — that's my best advice. I'll probably have more advice when I get back. But I'm excited to be a bit of a rebel and have my kids to myself in the middle of the school year. With one leaving for college next year — I'm trying to wring-out all the fun while I can. 🙂
If you're looking for more Disneyland trips — don't miss my post all about Disneyland Tips. Also, be sure to sign up for my Disney day planners and check out my other Disney posts below that!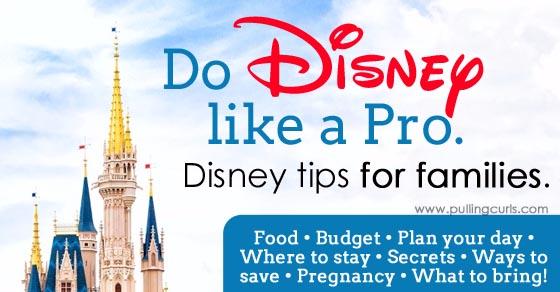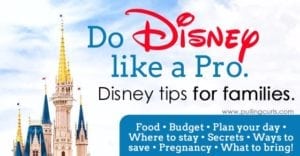 [pt_view id="d498c1b099″]
Or, check out my other post with video:
[pt_view id="a77de65un6″]