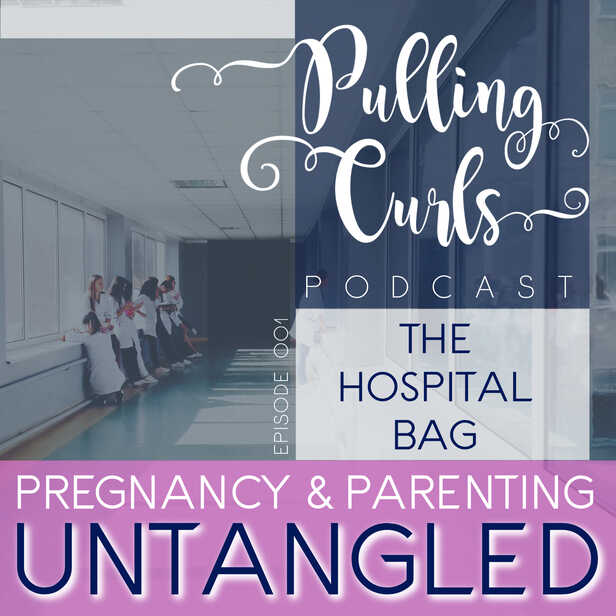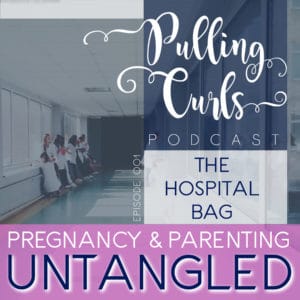 Let's talk about what to put in your hospital bag. Let this nurse of almost 20 years tell you if a three-piece-luggage is appropriate for your labor suite?
I'm gonna share the three things your partner NEEDS to know where they are. AND, the good news is that these three things work no matter what you're coming to the hospital for.
I'm also going to tell you the #1 thing to pack before you have a baby (hint: It's not a luggage set).
This post was inspired by my original post on your hospital packing list. I even have a printable hospital packing list on that post, so do NOT miss it! https://www.pullingcurls.com/what-to-pack-to-have-baby-at-a-hospital/
---
Be sure to check out this episode's sponsor, The Online Prenatal Class for Couples.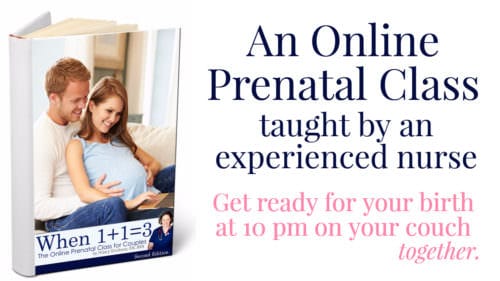 Mentioned in this episode: Hospital Packing List | When to take a Prenatal Class | When to take a prenatal class
Producer: Drew Erickson

Check out my other pregnancy podcasts: