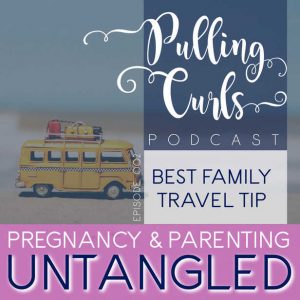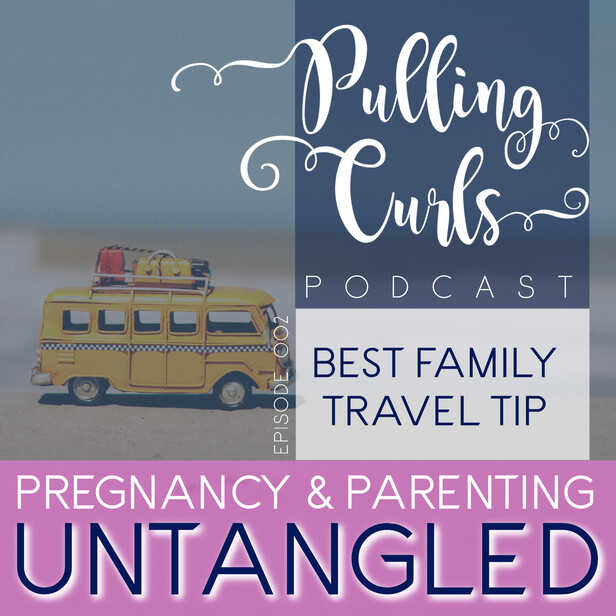 Let's talk about my BEST tip for family travel. Is it what to pack, or what kind of transportation? I'll also share what goes on in my own head as I try to implement this rule. It's harder than it sounds
Please visit this episode's sponsor – Family Routines — let's automate your housewife life!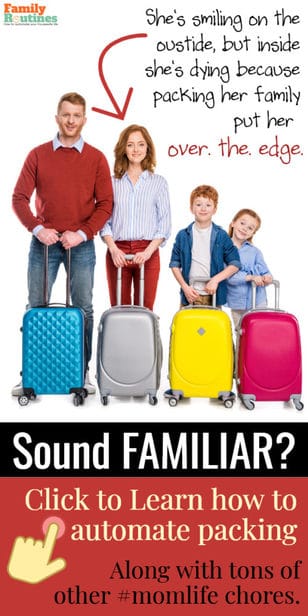 Mentioned in this episode:
The Dad with the Umbrella Stroller
Disneyland Family Packages (includes my hotel reviews)
Also if you're headed to Disneyland, don't miss my Disneyland Day Planner!
Show Producer: Drew Erickson

Check-out my other travel podcasts: