In this post we'll explore your part in reducing healthcare costs and go over 4 things you need to know or do to be an advocate for your own healthcare dollar!
Every time I get an EOB (explanation of benefits, that's the long paper your insurance company sends you) I hold my breath. I have hardly any idea what's in there. What the cost was, what my insurance will bring it down to and what I will be responsible for.
Do you find yourself doing the same thing? There are four things YOU can do in reducing your healthcare costs. They're not all that hard, and the more you do it the more you'll know what to ask or say.
This post is sponsored by United Healthcare
.
Know your cost share
Cost-share is a fancy way of saying what you have to pay for vs. what the insurance company is going to pay for. A lot of people blythely get insurance plans thinking they all cover the same when in reality they cover VERY differently. So, the first thing you can do is get a cost share that you can manage. Everyone's health care cost goes up when you can't pay your bill.
Know what you're having done
Tell everyone that you want to know what you're being charged for. So often, doctors just add tests and whtaever the heck they want just because they're not paying the bill. Most people aren't paying much of the bill — but someone with a super high deductible (like me, and there's more and more of us every day). Tell people that you're a cash pay patient and you need a test run by you before they are done.
Know the costs
Ask the cost of procedures before they're done, and really weigh if it's worth it. When I had my abnormal mammogram, I did weigh if it was worth it to get the second one. Most of the time it's benign (like mine was). But, since it was a baseline one, I decided that it was worth it. BTW, it was about $200 for that knowledge. So, for some families that truly might not be worth it!
Also, is it worth the radiation and the time. There's plenty of opportunity cost besides dollar amounts, obviously.
Get what you pay for
So frequently, I see doctors run a test in their office, and not believe it — so they send their patients to the hospital to have the same test done.
Now, let's pretend you're at the gap and you just want a sweater, but they bill you for two. Well, first they bill you for a clearance sweater but then also charge you for a full price luxury sweater as well. You'd be outraged, right? You wanted the clearance sweater. In reality the clearance sweater and the luxury sweater SHOULD be the same. Both are knitted by competant knitters and in all likelihod the sweater will wear the same.
But you get billed for both.
And you SHOULD be able to say — I am NOT paying for these sweaters!
Watch your bills, see what you're paying for. Sometimes you're paying for a "pair of pants" you didn't want/or get too!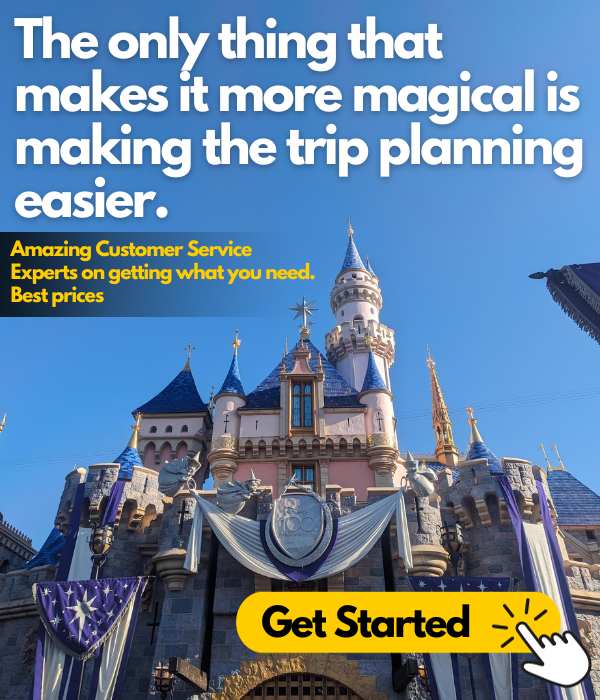 ---
One of the most important parts to saving your health care dollar is picking the right insurance! If you're paying a high premium but are relatively healthy, you may be costing yourself tons of money by having that "safety net". OR, if you have frequent medical bills, you might be looking to buy a more expensive plan. Both options are valid, and you need to just pick the one that's right for you!
Of course, that's not as easy as it sounds. It's like entering a whole new land when you're shopping for insurance!
This post has been sponsored by UnitedHealthcare and I am really excited to share a couple of informative quizzes that will help you be prepared to buy your next insurance plan!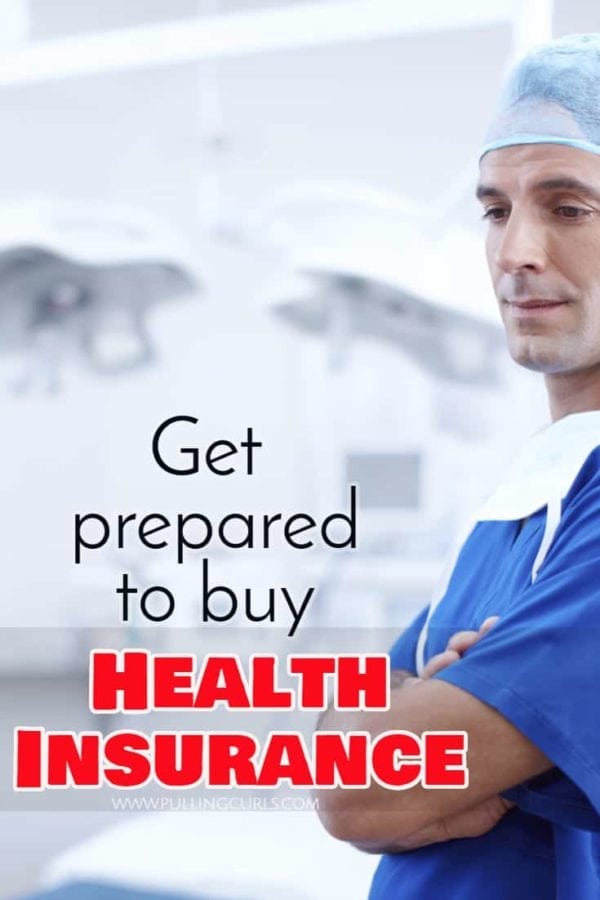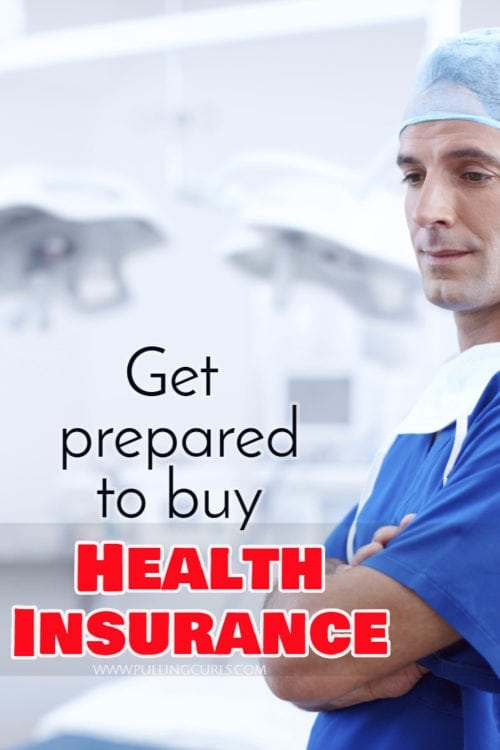 You can be a Health Plan Pro (this one really teaches you some of the common insurance terms as well as shows you some of the better ways to use less money when utilizing health care). My score on that one was 92, I guessed wrong one of the insurance questions (oops). Here's a few ways this simple quiz can help you:
"If terminology has you stuck, take the UnitedHealthcare quiz to learn more about terms and generic health care information."
"Do you get regular check ups or find yourself having to go to the doctor often? Play the match game that teaches you all about health plan accounts like the HSA. FSA, and HRA that can help you afford those visits."
Everyone's health care situation is different, and it's important to know the ratio between out-of-pocket costs and premiums. Use UHC's slider tool to decipher the difference."
Lastly, You may be wasting money by going to the ER when you could just be going to Urgent Care or using Virtual Visits through your health plan. Figure out which services are most or least expensive by ranking them yourself!"
At the end of the Health Plan Pro you will be given a rating on how ready to buy insurance you are, along with some other helpful articles in case you have more questions.
You can also do a crossword. I got this one done in about 2 minutes, even while being attacked by children. #yay This one will help you with some of the words you'll come across when buying health insurance. Yup, it's timed, but you can get hints along the way.
Both of those can be done and you can enter to win their own contest and win $$!!
AND if you do them, you can enter to win $100 right here on my site (be sure to enter them on their site too to be entered to win up to $500!).
If you liked this post, be sure to sign up for my newsletter.

And check out all my other health care posts:
[pt_view id="d218d8581b"]