These techno gifts for men will have your technological guy wearing a smile on that special occasion. Great for birthdays, Christmas or just to say you love them. Some are even under $20, so don't let the price tag of tech gifts scare you — he will love these, even if you think they have everything!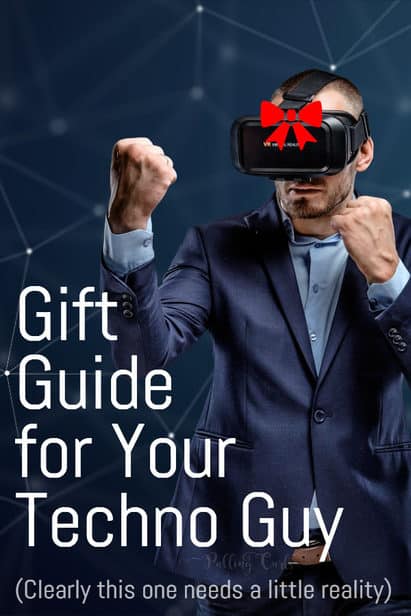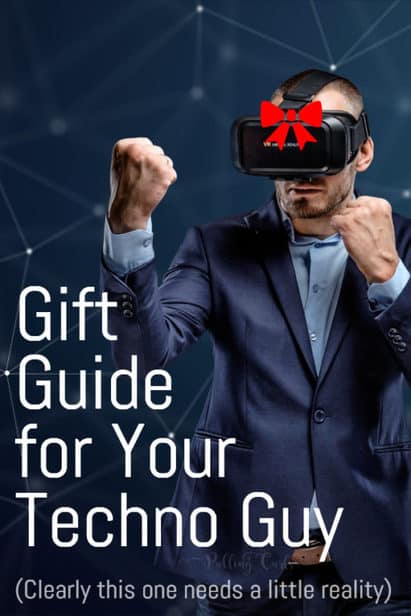 The season of gift-giving is upon us. Friends and family are already thinking about what will be the best surprise for one another. For those who are into technology things, the price tag can sometimes be daunting, but not all tech gifts are electronic or need to be highly technical. Here are some great ideas: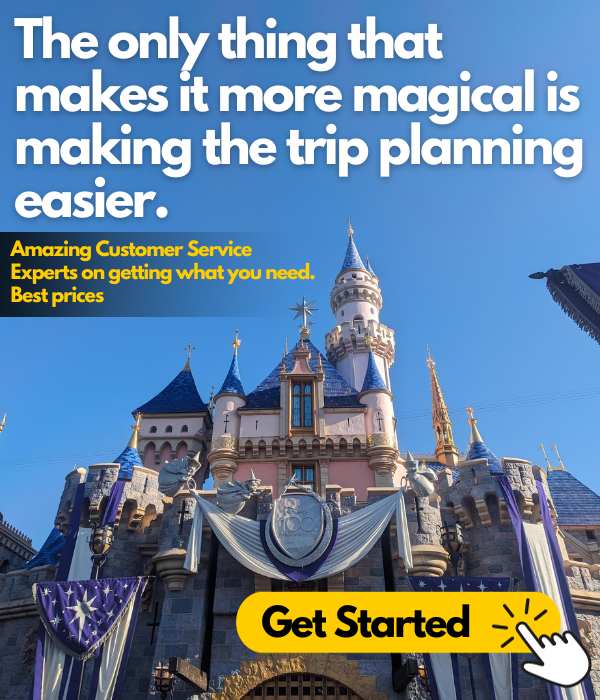 ** This isn't to say that these gifts are ONLY for men, I'd love some of them — but you've gotta name your post something. 🙂
Technological Gifts for Men
This is part of my gift ideas for families series — if you're looking for gift ideas you might also like:

Tech gifts for men under $25 ~ Tools & Gadgets
I always think CRAZY expensive when I think tech gifts. But, they don't have to be. Something small and useful can be something they absolutely love! AND, it won't break the bank like the newest iPad!
My friend Lydia also has a post with some other cheap gifts for men.
Bags and Apparel Gifts for Techno Guys
Sure, ladies get a bad rap on bags, but protecting your tech is super important. These bags and gear will help them do just that!
The Ekster Parliament wallet is a great wallet that stands out in terms of quality and usability. It has a slim, low-profile design while still fitting all of the cards and things you would expect a wallet to hold. Its main card compartment features a button that pushes all the cards out in a stacked form, making it easy to grab the card you're looking for. Over the past month, the stacking mechanism has not degraded at all, it still feels as good as new. The tracker one can buy with this wallet is also good, it has a solar panel which means replacement trackers won't be an issue. The app that comes with the tracker is simple and easy to use. Overall, I think the wallet works very well for its purpose of a low-profile, modern-day wallet.
Camping gifts for the technological guy
Tech guys can still love the great outdoors AND gadgets — and there are some pretty great gifts that combine them!
Education and Entertainment
Hopefully, these ideas will be a guide to you as you shop this season.
If you're still on the hunt — check out the rest of my gift guides:
[pt_view id="8d8937f4da"]