Friday is all about having lunch with friends? Right?
Wrong.
It's about cleaning and THEN having lunch with friends.
Let's go!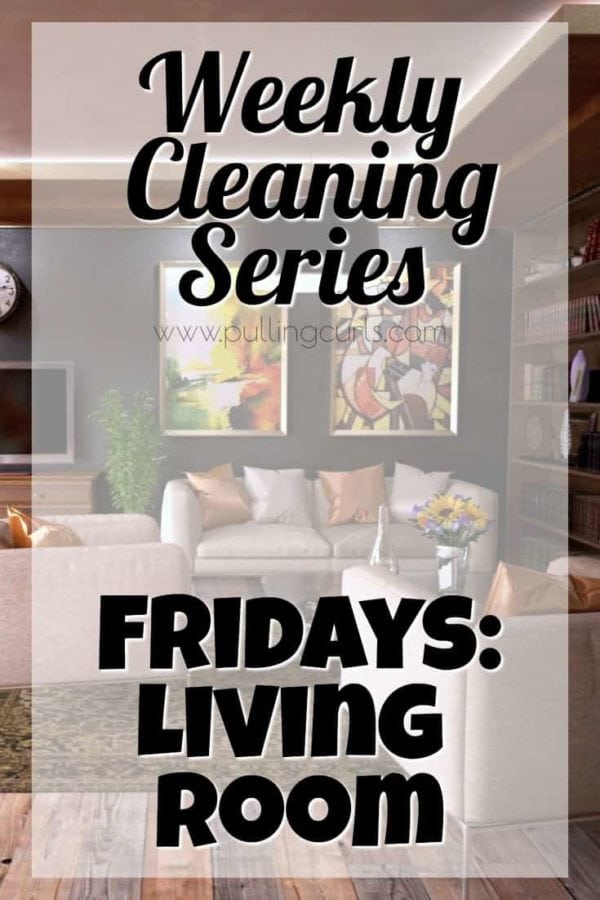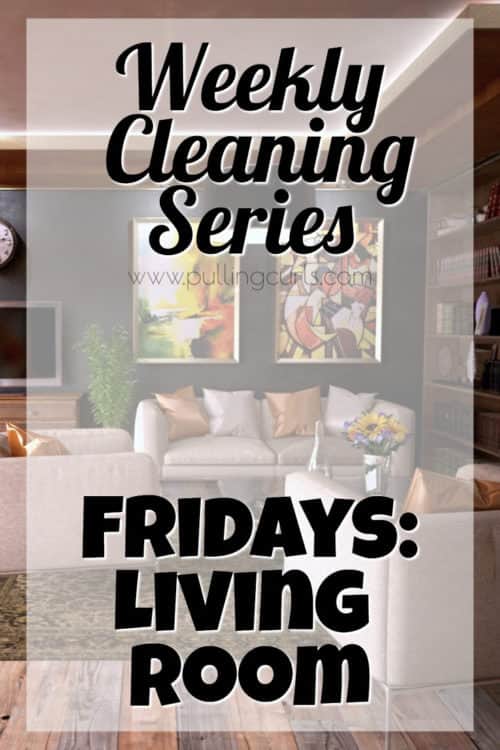 This post was originally written in Jan 2014, and was updated in 2017.
Fridays is my day that I get ready to enjoy my family over the weekend, and possibly have my house presentable to guests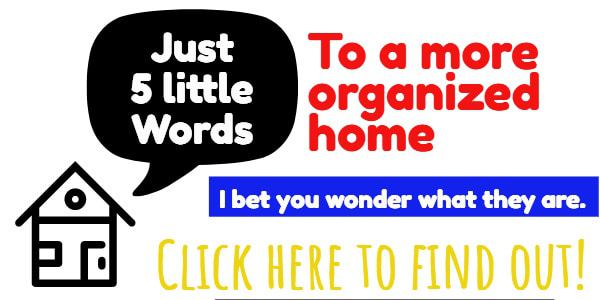 I have 2 rotating jobs that I swap between each week
Dust (be it the fan blades or furniture, I tend to — of course — set a timer and just dust what seems to need dusting)
Organize laundry room (our laundry room is right off the kitchen and I've made it store a LOT of different items, but since my family is often the ones getting things out of here, I often have to "pull it back together") — btw, want to see how I organize my laundry room?
Each week I also switch out a few books we have in the livivng room for P and I plump pillows, re-combobulate (becuase I'm pretty sure that's a word) the couch.
Other rotating jobs:
Clean washing machine (with bleach, my washing machine has a cycle to do just this) — monthly
Vacuum out dryer lint — every 6 months (I was doing it more frequently but didn't find much lint, we recently bought a new dryer so maybe this will shrink with time)
Kids:
Conner: dust living room (the main furniture)
Spencer: Vacuum the stairs (with a little hoover dirt devil)
Laundry:
Adults: Colors
By Fridays I'm just tired. I've done a full week, often with a couple of work days and I'm ready to just do a little organizing and relax.
*My hope is that this weekly cleaning schedule might inspire you to make your own. I know my own OCD schedule won't work for everyone, but I really think that cleaning schedules helps you stay on top of your life without being overwhelmed with all of you have to do. You can read more about weekly cleaning here. Or, sign up for my weekly cleaning template sent right to your inbox:
Check out all my other weekly cleaning posts:
[pt_view id="41b314549f"]
And check out ALL my cleaning posts here:
[pt_view id="93e22895b7″]