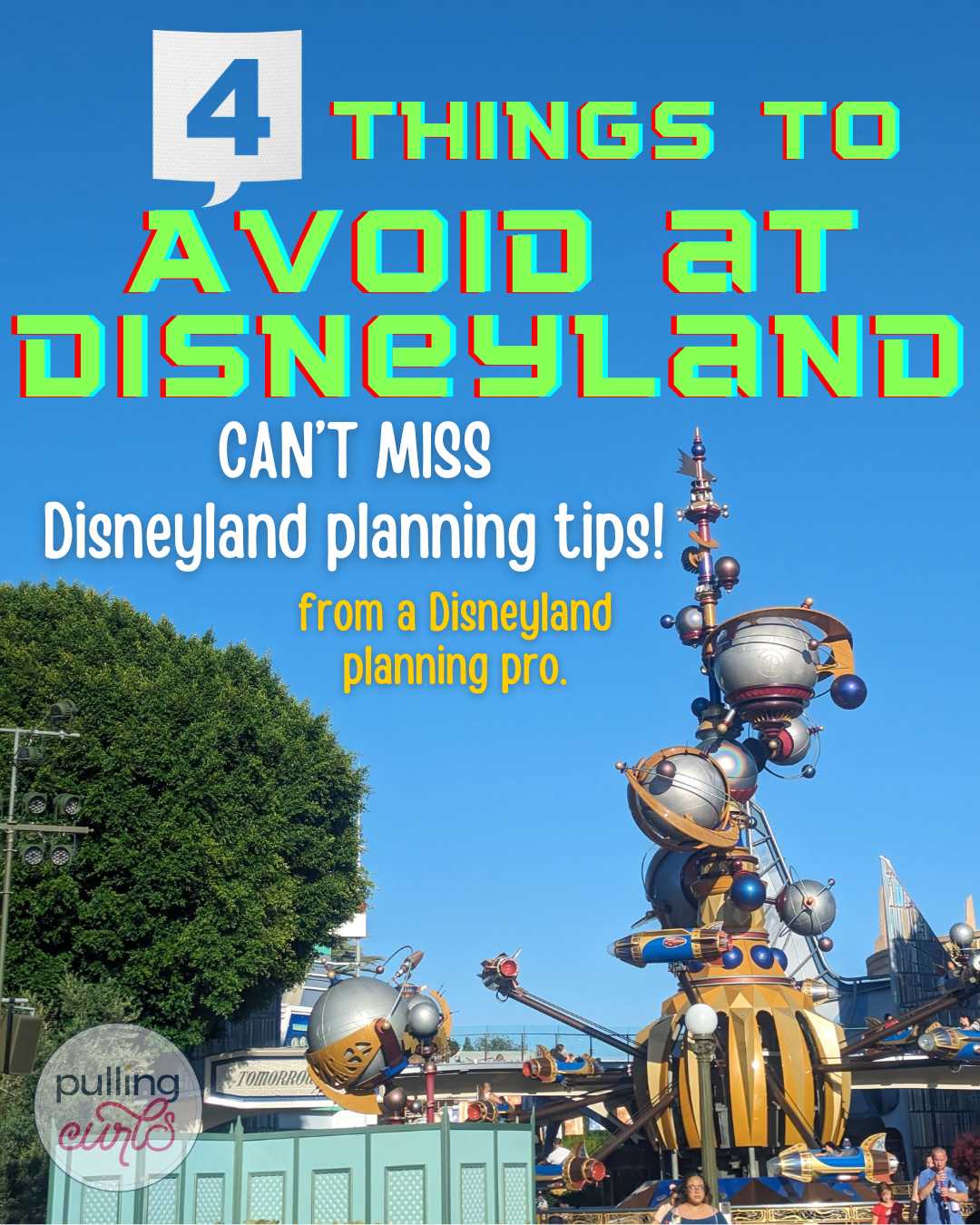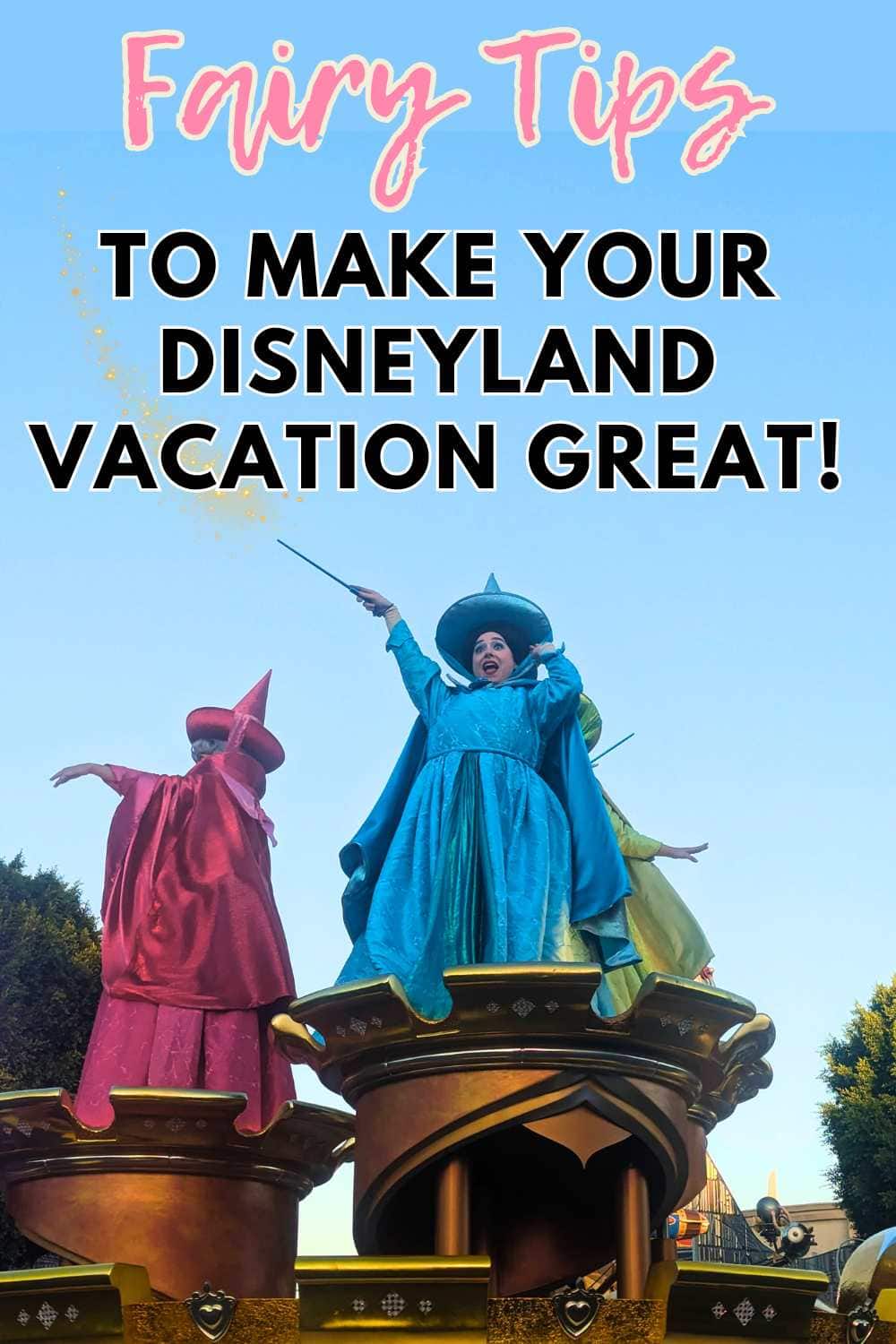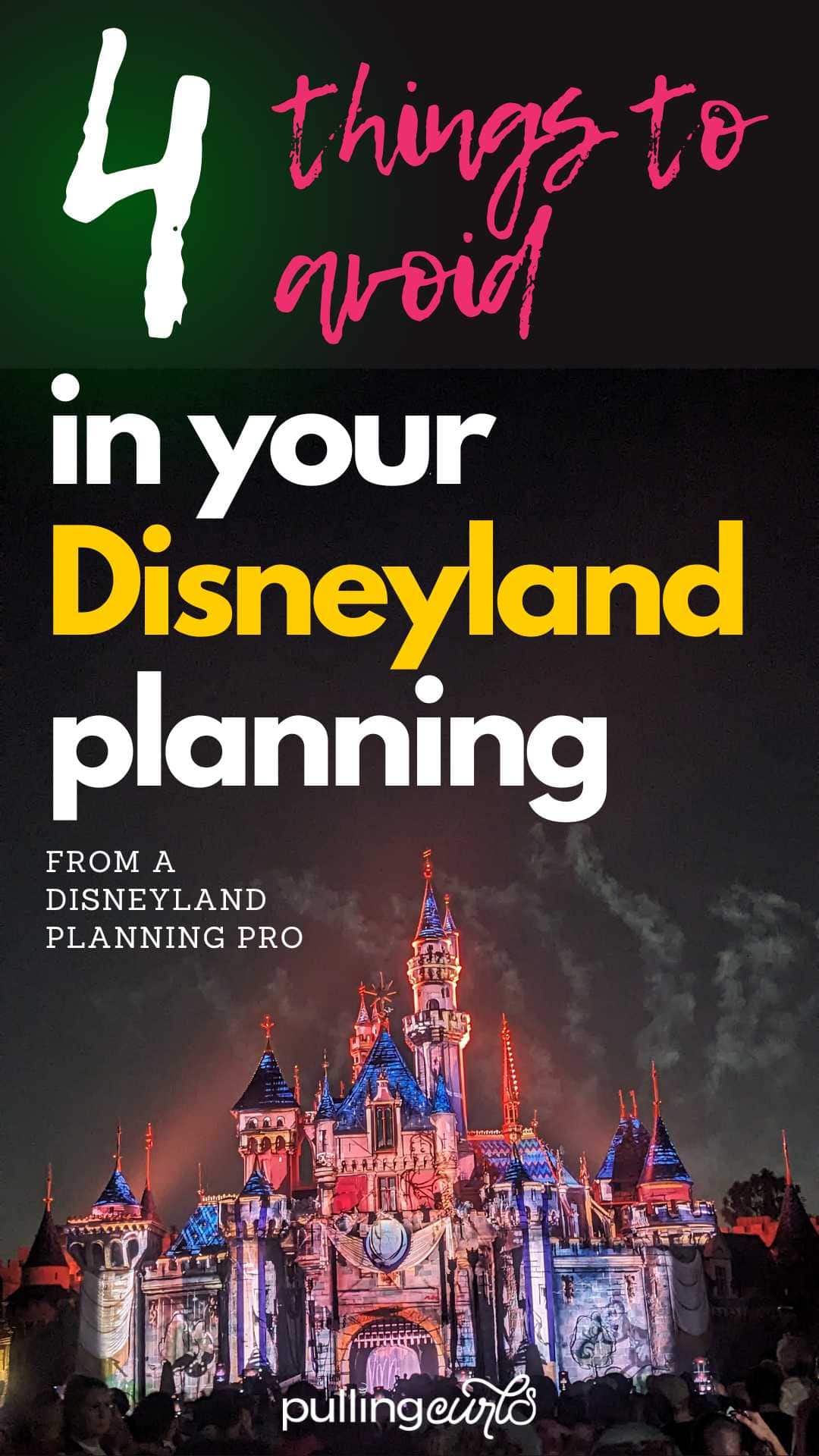 If you're headed to Disneyland soon, I want to share 4 mistakes I see a LOT of families/parties make and I want to save you from that fate — so let's give you the best Disneyland trip we can!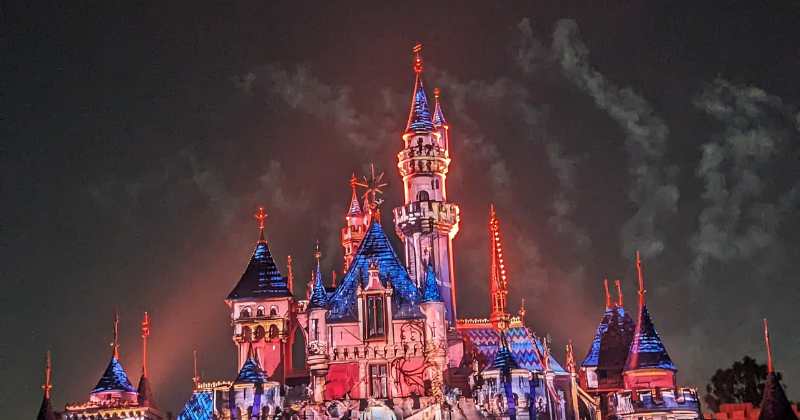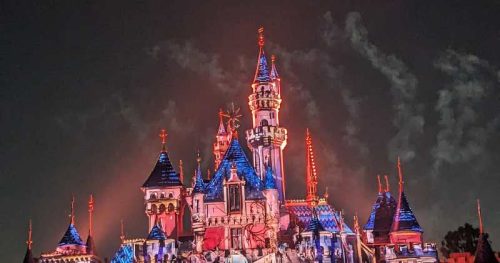 Before we get stated Hello! I'm Hilary — while most people know me as The Pregnancy Nurse® I also LOVE planning Disney trips (possibly more than being on them). I'd call myself a Disneyland planning pro — so don't miss my trip calculator that will not only help you stay on budget, but also get that trip planned in record time.
I've used Get Away Today to help plan my trips since 1998 and I adore them. They truly are the easiest way to plan a Disneyland trip — check out how much you can save with their sweet hotel deals (many offer free nights).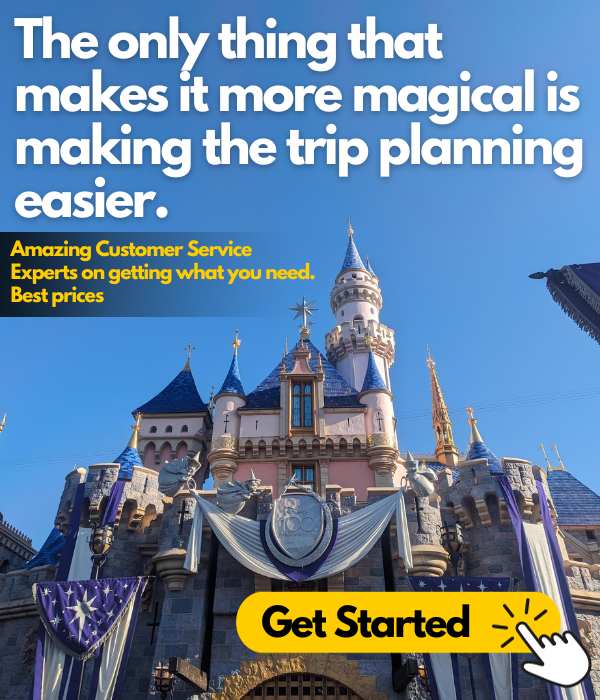 Too Many Days
This is a hard one. When you look at tickets, one day may be as much as $250 (when you add bells and whistles). BUT add another day for just $60 and you might even be able to get TWO extra days for another $100 or so. So, you start piling on the days. Here are some cold hard facts:
Disney likes you staying more days because you spend more money on the things that make them money (aka, food, souveniers, extra experiences etc).
More days means more days. That means you're going to be walking more, being in the elements more (Disney is not immune to global warming). Would you rather take a day OFF than add an EXTRA day on? Only you can decide.
BUT more days does mean that you can take it easier on your days. Maybe go back for naps or a swim more. You'll be able to take you time more and not feel so rushed.
I just think that a lot of people think MORE DAYS when in reality they'd be happy with 2-3. FYI the most popular ticket is the 3-day park hopper.
Buying Tickets Through Disney
This is a HUGE mistake a lot of people make. They just buy their tickets through Disneyland's website, or through their hotel thinking that's as good as it gets — BUT, I'm here to tell you Get Away Today can save you a TON on tickets (and the longer your trip, the more they can save).
Get Away Today has a few perks:
Like I said, they're cheaper than directly through Disney. In fact, I have a special link that gives you the best pricing available (lower than even their regular pricing).
They are refundable (no fee if you buy their Peace of Mind plan — a great option as it allows unlimited changes).
They are changeable — meaning if you decide you want to add more days you can.
Remember, you can't really buy tickets at the gate anymore, because you need a ticket to make a reservation that is required on all days that Disneyland is open.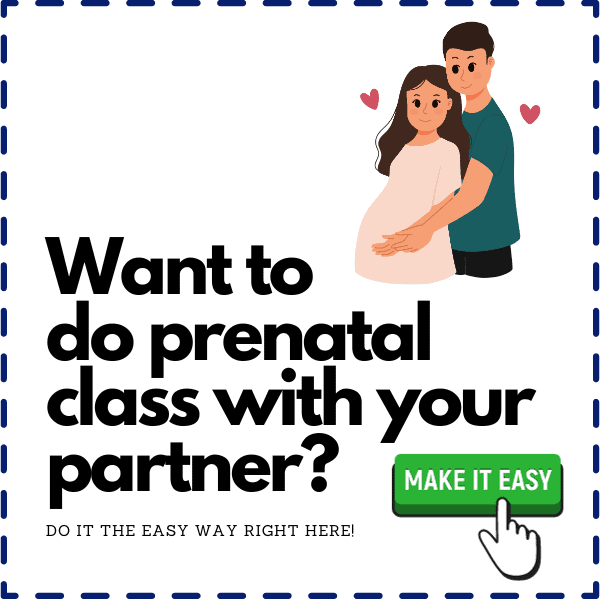 Staying Too Far Out
You may think, oh — this hotel is a LOT cheaper and it's only 15 miles away. Stop it. 15 minutes can be 45 minutes or so in the crazy traffic in the area.
I would stay at a hotel that is in the shuttle area, and I prefer to stay at one that is walkable.
Remember if you're driving into the parks you need to add the parking fee on to your daily pricing (it's $35 at the time of writing this). If you're taking the Art Shuttle it can be about $6/day/ person — it's less if you purchase multiple days at once.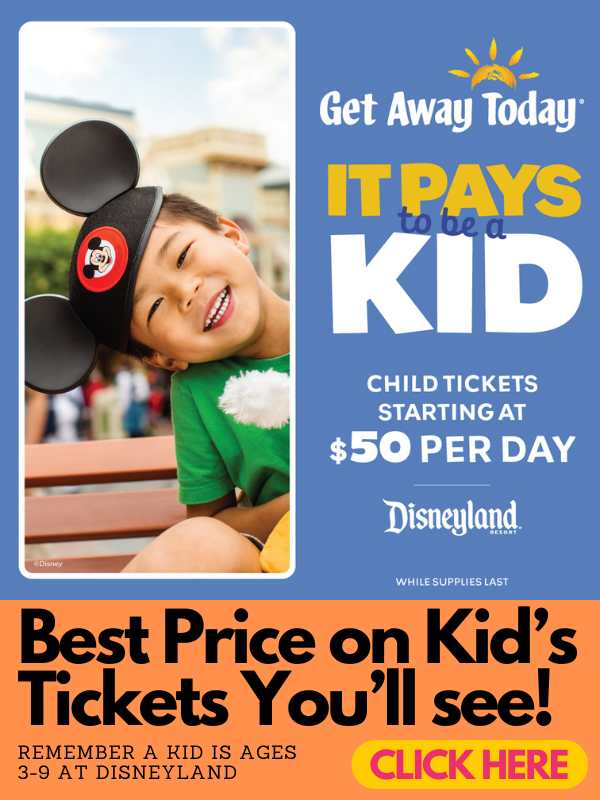 So, just keep that in mind. Often I can get a Lyft/Uber into the parks for about $10 if I'm not too far out.
I share my favorite affordable hotels in this post to give you some good options!
Did you know that some of the Disneyland property hotels are futher away from the main gates than some of the hotels on Harbor. Fun facts!
Thing Disney Genie+ Will Save them Time
People hear that using Genie+ will save them time, so they purchase it. But if you buy Genie Plus you really need to get some tips in. I have a whole article on my best Genie+ tips — but I'll give my top three right here:
Start using Genie+ about an hour after park open (we try to ride rides we'd like to ride twice prior to that timeframe).
Always be holding a Genie+ (or multiple) — we grab a new one as soon as we scan into the ride (or we can get a new one). We always have a plan as to which genie+ ride we're going to get next.
Know which rides "sell out" of Genie+ times early and try to get those done early in your day.
I often hear of families only using Genie+ for 2-3 rides and it really isn't worth the price if that's all you do. Genie+ CAN save you time in lines, but only if you use it well — and that will require a little bit of research and strategy (unfortunately).
Bonus: HIGH EXPECTATIONS
Disneyland has self-proclaimed themselves as the Happiest Place on Earth — and I'll agree, our family has had some VERY happy days there. But as a parent (especially with young kids) I have had some VERY frustrating times there. Trying to balance kids wants, needs, budget and more can be tough on parents who already feel like they've spent a lot on this trip and happiness should just flow.
So yes, there will be some VERY happy times during the day. Maybe your toddler makes best friends with the Mad Hatter or a dwarf comes and gives them a high five and lights up their life. But there will be times that it is a struggle, just like all days with kids. So, expect that. And stop thinking about how much it's costing you because that, my friends, is a sunk cost. 🙂
The good news is that you can at least plan the trip pretty easily with Get Away Today. Plus, you'll get the hotel that fights your needs and your budget using them!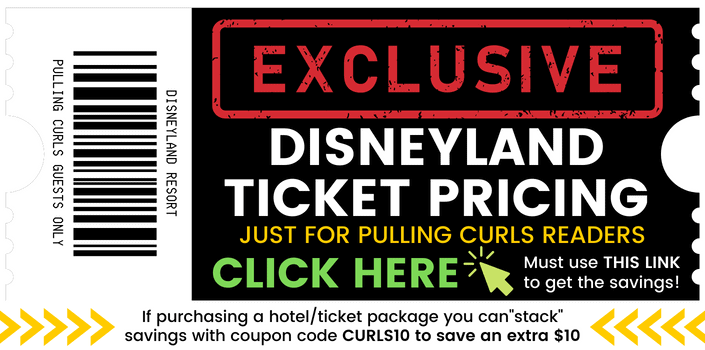 I hope you have an AMAZING trip!