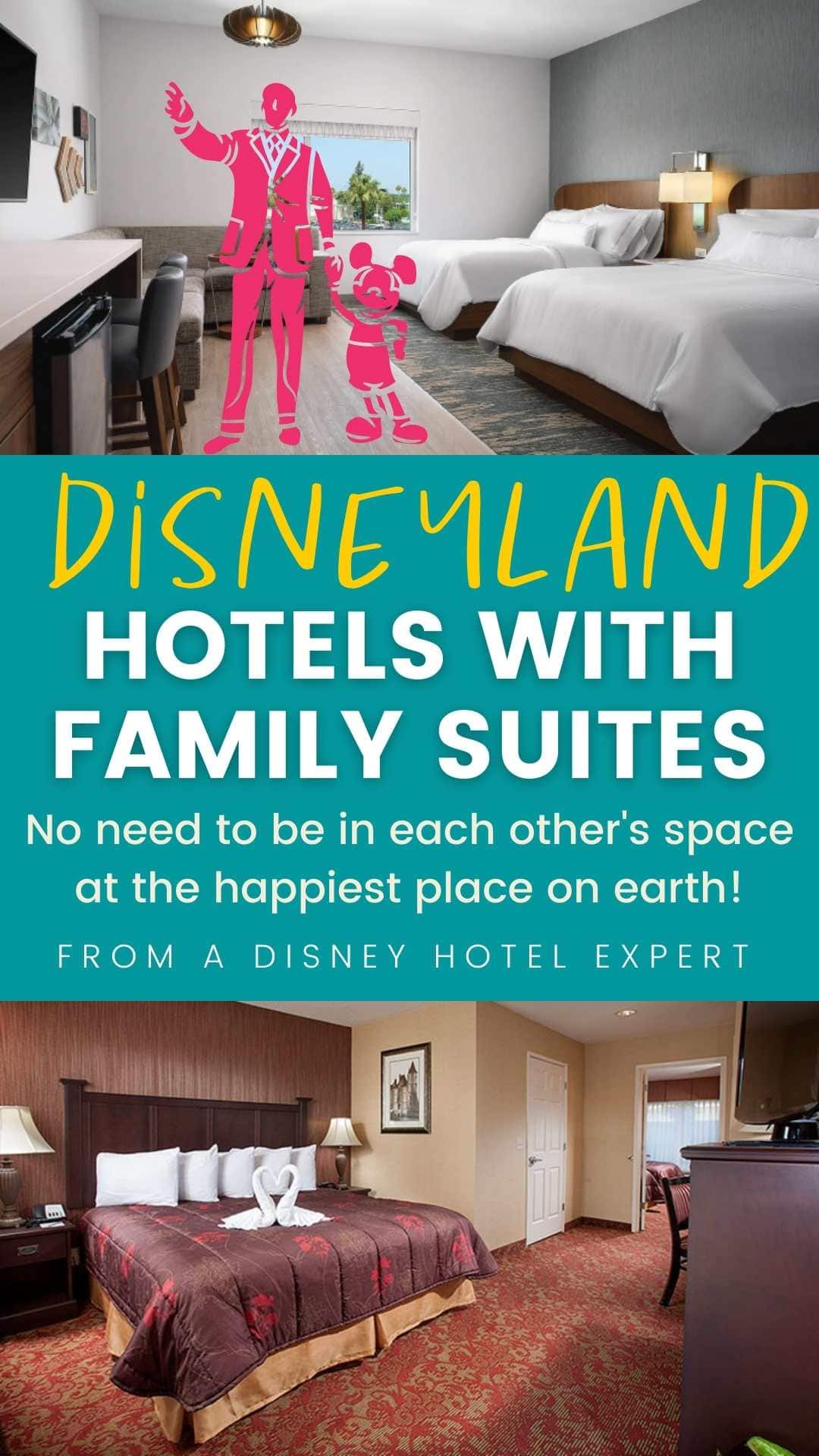 Disneyland hotels have a variety of room types to choose from, including family suites that can accommodate up to eleven people. These suites are perfect for families with small children, as they include a bedroom and a living area with a sofa bed. If you're looking for accommodation that will accommodate your whole family, be sure to check out the Disneyland hotel family suites!
Hi, I'm Hilary — the curly head here at Pulling Curls and somewhat of a Disneyland hotel expert. I've done lots of tours of the hotels, and have stayed at MANY of the surrounding hotels with my family (and on girl's trips) so I think I'm a good one to share this info with you. Let's dish on the surrounding hotels — and where's good to stay with your family.
Grab my Disney trip cost calculator to make sure you're on top of things:
Why Do You Want a Family Suite?
First off, I think it's important to ask yourself WHY you want a family suite? Or, just skip ahead to my hotel reviews.
Lot's of people?
This is a pretty obvious one. Most of the local hotels can sleep 5 in a room. Many of them have a pull-out chair that can sleep a 5th person. Some also have 2 queens plus a couch that could technically sleep 6. Most often these hotels that will sleep 5 will save you money (but will be cramped) — a few of them that sleep 5 (and are close by) that come to mind:
Tropicana Inn and Suites (recently did this with 4 adults and one child — it's tight, but it's so close it was worth it).
Now, if you're going above 5 you'll definitely want to look into either a hotel with bunk beds (I have a BUNCH of them in that post — and those are all full-size bunk beds, not like some weird toddler bunk bed situation) or an actual suite.
Need More Room?
Often when we had small boys they just needed some room to run around a room (although who in the HECK has the energy to run around a room after a day at Disneyland, I have no idea). I also really didn't want them directly on top of me — all of which was fair.
Also, I had babies who wouldn't sleep if they could see me, so I desperately wanted a half wall or a door to close them behind.
Cooking at Your Hotel?
Are you wanting a kitchen-type setup so you can cook meals at your hotel? Some of the hotels below have that as an option. But, not all.
Just a Lot of Reasons?
Maybe you just have some real specific needs that you like in a hotel. I'd 100% recommend calling Get Away Today. They have agents that have visited almost all of the local hotels and can recommend something based off of your specific needs.
I did this when my kids were little, and they never steered me wrong. I love them. In fact, I've used them since 1998. Use coupon code CURLS10 to save an extra $10 off your hotel/ticket package. You can call them at 1-855-GET-AWAY — I always appreciate it when you guy tell them you heard about them from Pulling Curls as I've been such a long-time partner with them. OH and my link will also get you the CHEAPEST tickets you can find (you HAVE to use my link, just going to their site gets you more expensive tickets).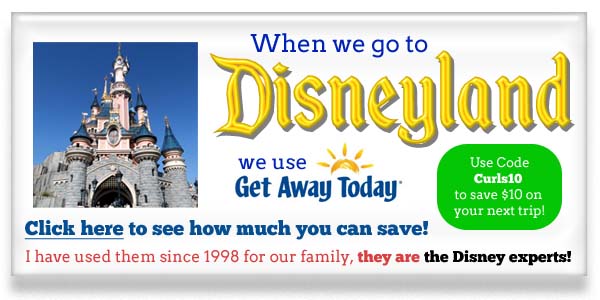 Ok, now that you've thought out your reasons, let me give you some of the options for you, oh and don't miss out on my best Disneyland Hotel tips!
On-Property Disneyland Family Suites
There are 3 On-property hotels at Disneyland. They are more expensive (want to skip to off-property hotels that might be in your budget, click here).
Disneyland Paradise Pier Hotel (soon turning into Pixar) — this is the cheapest hotel, and maybe the furthest away. This has a room that sleeps up to 13. It looks like it's limited availability.
Disneyland Hotel is the inconic Disneyland hotel. It has a great pool area, and you can reach Disneyland directly using the monorail (a great perk). It's a walk through Downtown Disneyland into the parks. It has a room that sleeps up to 13, with limited availability — but looks to be about $700/night.
The Grand Californian is the luxury hotel on-property at Disneyland. It does a room that will sleep 13, with limited availability.
None of the suites are listed on Get Away Today's suite, but I confirmed with them this morning that they can schedule suites, you just need to call. Also, the rooms all vary quite a lot, so I think talking to one of their experts will get you just what you need that is in your price range.
That being said — I bet you're thinking — oh, staying "on property" will be so convenient (and in Disney World it is) but in Disneyland things are different. There are a TON of hotels on the streets surrounding Disneyland. And, the ones on S Harbor Boulevard are just as close (if not closer) than those hotels. I love staying there (and I've stayed in MANY of those hotels).
And even if the hotels below aren't quite walkable, there are shuttles (or Ubers) that can easily get you to the parks!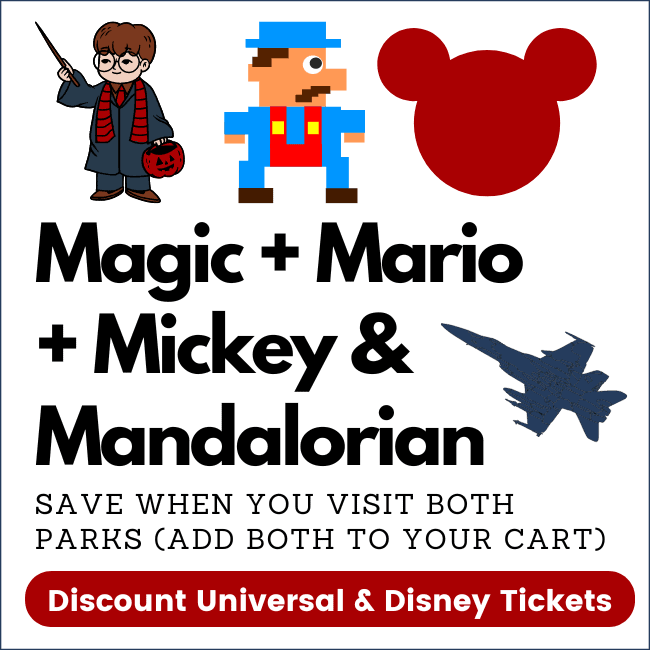 Family Suites Near Disneyland Reviews
CLIFF NOTES:
Largest Rooms Available: Cambria Hotel & Suites
Best rooms with kitchens: Residence Inn Resort Area
Closest with a Family Suite: Camelot Inn & Suites
Best All-Around: Castle Inn & Suites
Cambria Hotel & Suites $$-$$$$$
This is a nice newer hotel near Disneyland. They have great rooms, and a WATERPARK on site (and if you book with Get Away Today the waterpark is included in your room). I actually just stayed here and had a great stay (you can see my video of it here). Here are the pro's and con's of this hotel:
Pro's of the Cambria Hotel & Suites:
On-site water park that is included with Every Get Away Today booking (not true if you book directly through the hotel)
LOTS of room types, rooms sleep from 4-11 depending on which you get.
GREAT breakfast that includes Mickey Waffles that are SO yummy (and can save you a lot of cash from that special breakfast in the parks).
They also have a HUGE dining area so you're never not able to get a table
Rooms are super clean and comfortable
The suites included a full-size fridge and microwave and a long pull-out couch.
The shades in the room completely black it out which is AMAZING after a tiring day at the parks.
They have GREAT pricing for a hotel with larger rooms, and a water park! (the room with all those dollar signs sleeps 11, which is a a lot less per person than most hotels)
Our room was nice and quiet for the most part, hardly heard anyone else.
Con's of the Cambria Inn & Suites
It is not close enough to the parks (it would probably add 20 minutes to your walking, so it COULD be walked, but most people don't — but our Uber drive was just $6-7)
There isn't much storage in the rooms, so if you're the type that wants to unpack I'd recommend bringing packing cubes.
Element by Westin $-$$$
This hotel could be walkable (but a good-sized walk). They have really large, very bright rooms.
They also have one of the BEST hotel breakfast I have EVER eaten at.
It is a bit less than the Cambria, and if you want to walk I think this a great hotel for you.
Residence Inn Anaheim Resort Area $
I recently stayed here and REALLY enjoyed my stay.
I stayed in a room that has one king bedroom, a family area with a pull-out sofa and a kitchen, and then 2 queens in another room. Also, both of those rooms have their own bathroom, which made it REALLY nice to get ready in the morning (and to close the door and have some privacy from kids at night).
They have your basic hotel breakfast.
I would not call them walkable, but they are close to 2 of the ART shuttles that run all day (not all ART shuttles run all day, so check with them before you plan on using that), which makes it very easy to use the shuttle.
This hotel has a king, bunk bed suite that sleeps 6. I have not stayed here, although I have heard that it is nice hotel, and is walkable (although longer than I'd prefer).
I have also heard this hotel hasn't had a remodel in a bit… BUT Get Away Today often has the 4th night free with them. So that's a win, and for the price it might be worth it.
I was so excited when I saw this hotel has family suites. My boys LOVED staying here when they were little because of the castle theming, it's really cute.
They have rooms that have a front room with a king bed, and then a back room with 2 queen beds, which is awesome. This hotel is totally walkable.
It was also the best price I have found for a room that sleep 6.
This hotel is definitely walkable, I've done it. Even with small legs you should be to security in 10-15 minutes.
Honesty time, I stayed at this hotel and I didn't love it. The staff was kind of weird and I heard EVERYTHING in the hallway. However, they have a TON of room types, and I would be willing to try it again if I was going with a large group.
It is walkable (you don't even have to cross any streets with this one) and the price is just above Castle Inn & Suites. It also comes with a breakfast, which is a perk I know a lot of families enjoy. I also haven't stayed here in maybe 12 years, so it has been a while! I should give them a chance again. 🙂
Homewood Suites by Hilton Anaheim Resort Convention Center $-$$
I have also stayed here and really enjoyed it. I stayed in a room with 2 queens, a sofa bed and a kitchen. so, if you're looking for a kitchen it's a good option. They also have a bunk bed suite.
It is also close to the toy story parking lot, so if you want a free shuttle, you only have to walk into the lot to join it.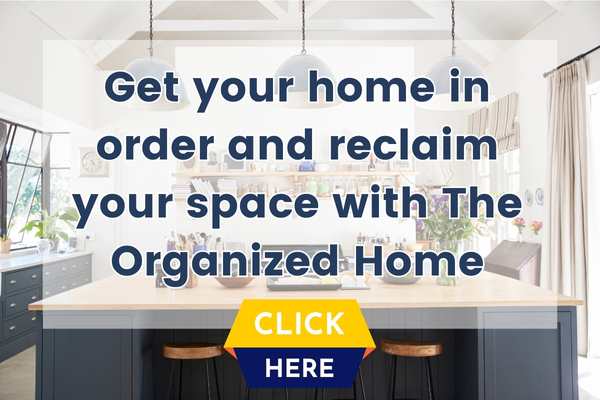 It has a decent breakfast. It wasn't my favorite hotel, but I liked them.
Camelot Suites $$$
I have stayed here a couple of times on girls trips and we really liked it. They have a room with a king, and then a room with 2 queens. Only issue is that there's only one bathroom.
BUT, it's SUPER walkable — the closest one that I've listed here.
It was clean, and nice. I'd 100% stay there again.
This isn't ALL The hotels around that have family suites, but I think they are some of your best options in the area. Remember to check out my post on Disneyland hotels with bunk beds with some more options!
And I'm serious — calling them is so handy (I like to check out some pricing online and then call). They're super kind on the phone and never seem to be bothered by the 400 questions I have for them. They really are there to help you pick the right hotel for you, your family, and your budget — so you have a great Disneyland vacation. Remember to use code CURLS10 online or on the phone to get $10 off your hotel/ticket package.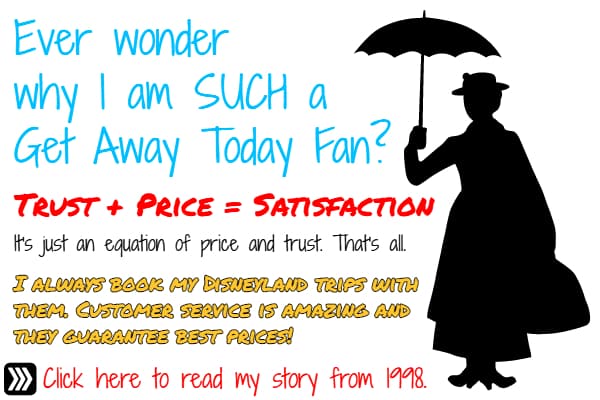 Have you stayed in any of these hotels? Tell us in the comments!
Don't miss my list of Best Affordable Disneyland hotels — a list of 30+ of my favorite hotels (plus my own current top 10 hotel list).