---
Simplifying Family Life
Parenting and home life is meant to be simple.
Will parenting and home life ever BE SIMPLE? No, but that's because families are insane. But, the more simple you can make it all, the less insane it gets.
Family Life Courses
That's what my whole course Family Routines is about. Simplifying the day to day so you're ready to manage the kid chaos!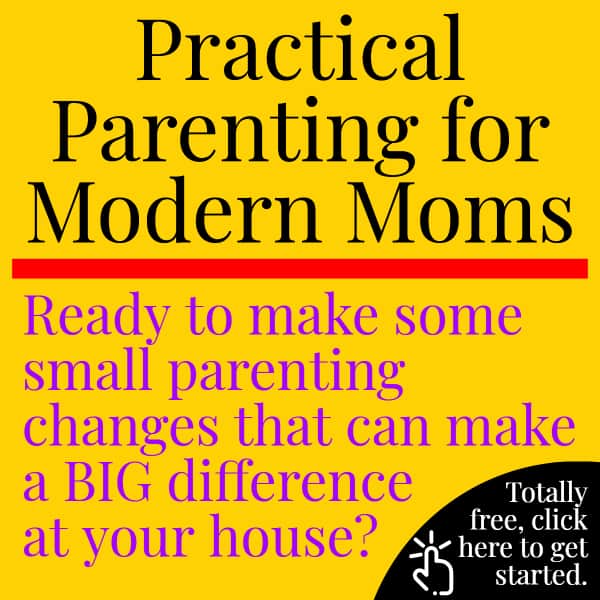 I also have two other courses The Organized Home & The Online Prenatal Class for Couples (please comment below or contact me if you have ANY questions!). All of my courses come with a money-back guarantee!
Untangled the Podcast
I have a podcast, where I share all things family life. I think you'll love it! Subscribe today {totally free!}
Instagram Feed
Click on the images below to be taken to the link mentioned in the post
[instagram-feed user=parenting.untangled]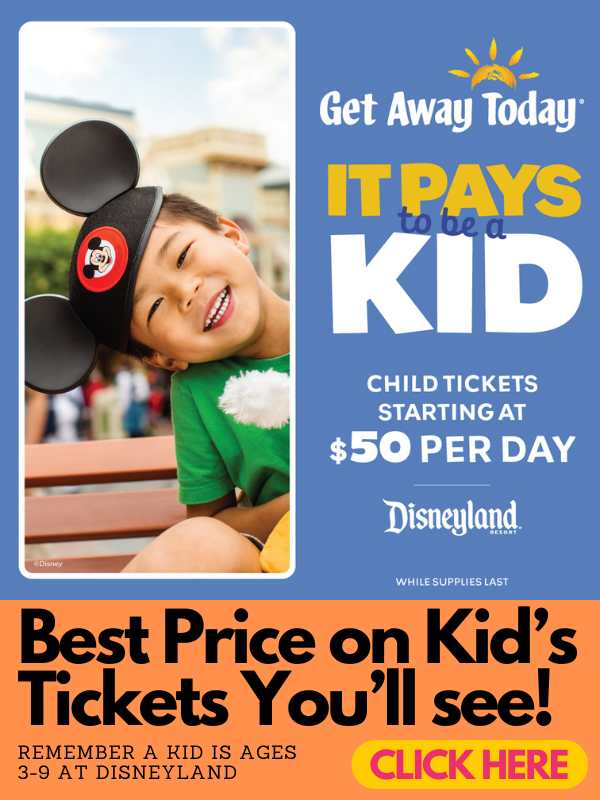 Favorite Family Products: