This post is all about looking for ways to save on an Owlet monitor or an Owlet promo code.  But first, let's find out if it's actually worth it — from an L&D RN.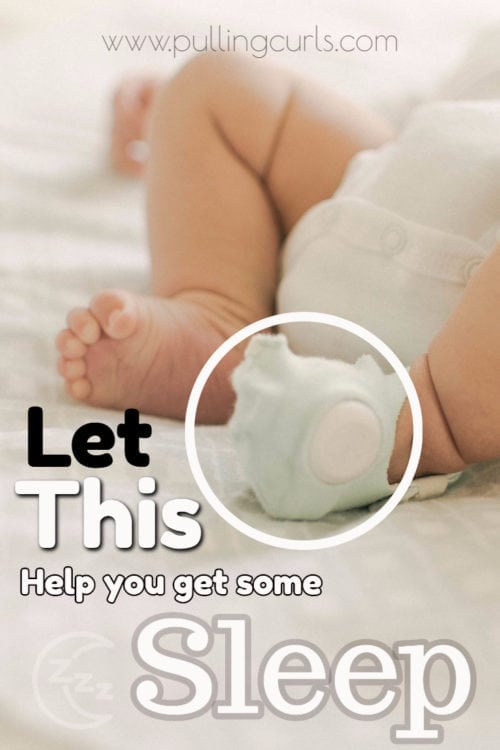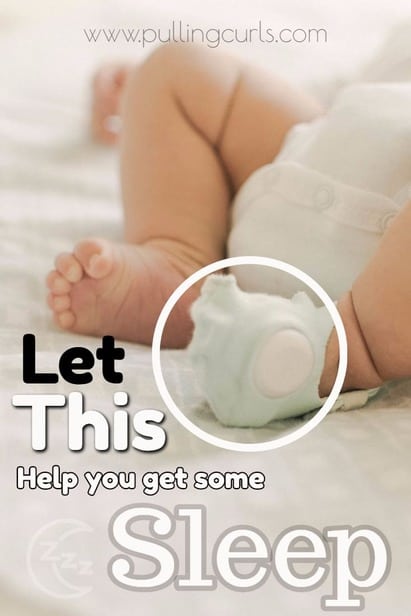 Having newborn is really similar to a battlefield.  You never know when they're going to go off, or what they need, or really if you can fix it.  The mounds, and mounds of sleepless nights. Read on to learn more about the owlet monitor, why it might be worth it to you!  Scroll below to find out if there is a special or a limited time offer available. 🙂
I bet you're here because you've heard about the Owlet somewhere else, or perhaps you're looking for a promo code?  We're going to talk about savings on it…
But first, is it worth it?  Let's find out more about the Owlet Monitor (if it's horrible, no coupon code or promotional code in the world would make it cheap enough).
OY. VEY.
Having a newborn is tough stuff.
The one thing that really gripped my heart was the worry.  The worry that they'd cry and I'd be so asleep I wouldn't hear it.  Have you had the dream where you had a baby and forgot to feed it and then it shrivels up into a zucchini or something?
Well, I'm always worried I'm doing something wrong or my extreme lack of sleep will help me to do something REALLY stupid, and something I'll really regret (which is why you don't co-sleep).
I do things like creating a safe sleep environment to help eliminate as much as possible, but babies are little helpless beings.  As a reminder, that means baby, on their back on a firm surface with no bumpers, pillows or stuffed animals.
You'll wake up after 4 hours of AMAZING sleep and your first thought is worry.  Worry if they're alright.  Not OH MY GOSH THAT SLEEP WAS BLISS.
But new technology can help you sleep a little more worry-free.
Is there an Owlet baby monitor Promo Code?
There are a few ways to buy the Owlet monitor:
(not all of these deals run all the time, but I wanted to put the links in — just in case).
But, back to IS IT WORTH IT:
My friend, Michelle, actually has one and I'll let you hear the story from her:

If you have had a premie I'm sure you know how Michelle feels.  BTW, guess who delivered Michelle's first baby. Me. 🙂
Anyway, the owlet uses the same pulse ox technology that we use in the hospital.  It will sense how much oxygen is in their blood, and it will notify if it goes below 80% for a certain period of time.
It has an alarm (that's the circle thing), and it can also alarm via your phone, using bluetooth, as well!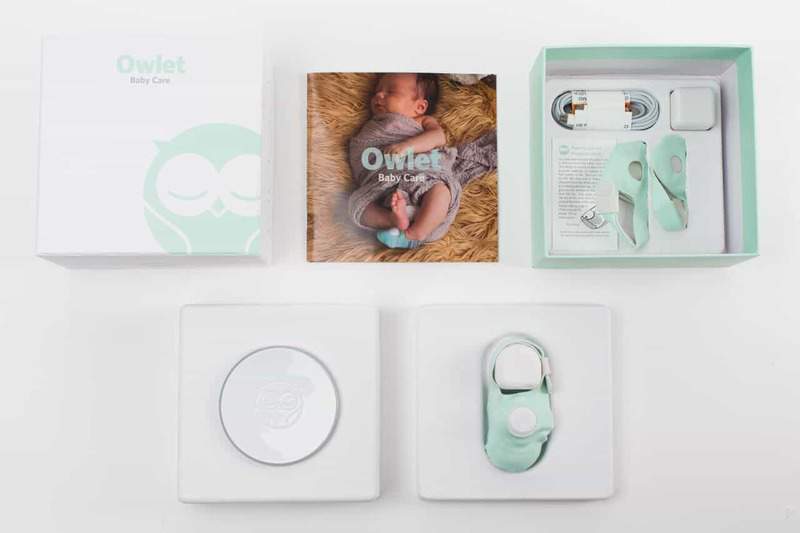 Here's my Unboxing Video:

Here is my video as to how you put it on:
**As a reminder, we have no idea what really causes SIDS and as such, the Owlet can't prevent something we don't understand.  BUT, it is designed to:
Owlet is designed to notify you if your baby's heart rate or oxygen fall outside the preset zones.
Will alarm at both the base, and your phone
It's like an extra set of eyes in the nursery allowing you a good night's rest.
Ok, who am I kidding, but I think you'll get some peace of mind and hopefully even MORE sleep.  Go to their website, and check it out!
However, I wouldn't put this as priority #1, if money is tight.  Plenty of babies live without it.  BUT, if you have the cash, I think it can help your worry.
BRAND NEW:  The Owlet Smart Sock 2
Tons of new perks on this update:
It has a better more, comfortable sock design.
10X extended Bluetooth range so you can the base station in another room.
Connected Care (health history and tracking) is free when you purchase now through June. 
The Owlet is quite an investment, but I think it would have REALLY have been worth it.  Much more important than a fancy stroller, in my book.  BUT, there are a few ways to save on it:
Ways to save on the Owlet monitor:
 When you purchase through Pulling Curls, you support our blog to bring more great baby content!
This post was originally written in 2015 but has been updated.