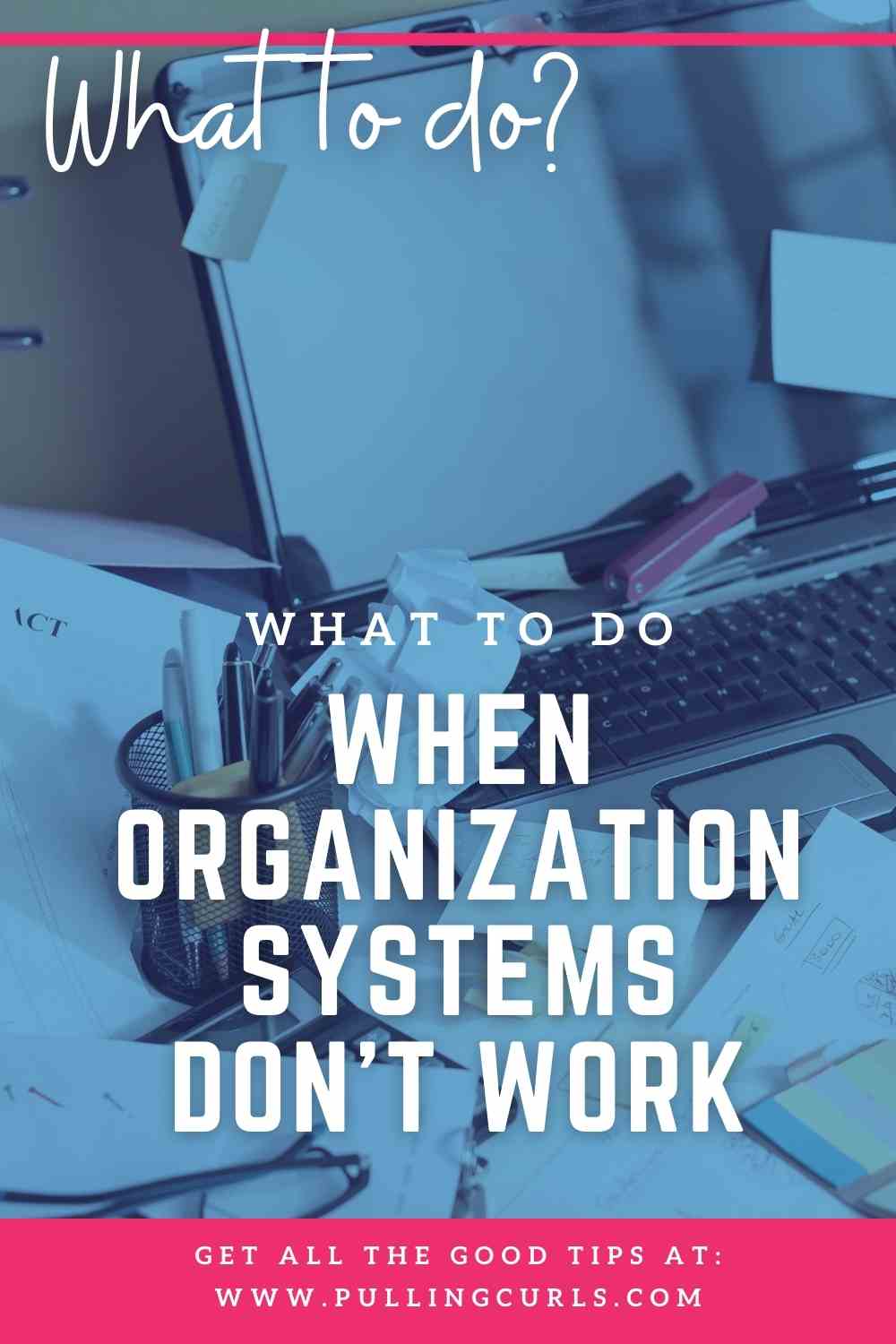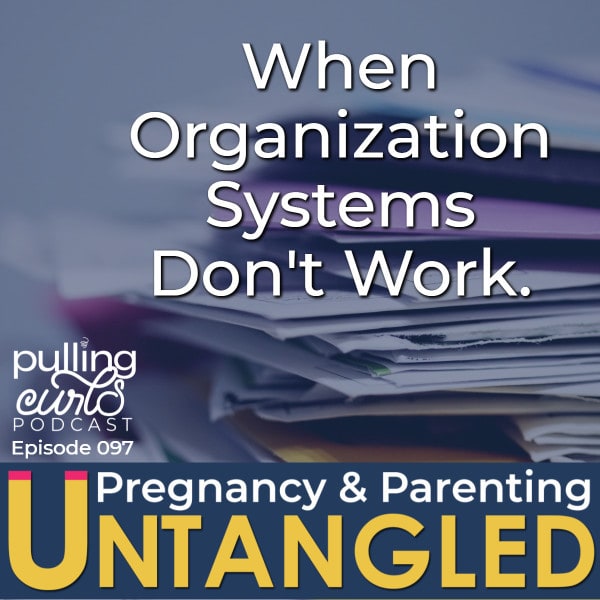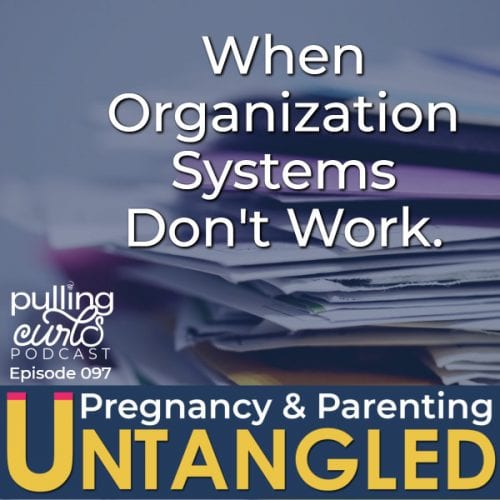 What should you do when an organization system isn't working. When you have a system that is snagging you each and every time — how do you FIX IT? This is one of the biggest problems with organizing, so today I want to help you with it!
Big thanks to our sponsor The Organized Home — I give you real tips about how to make your house more organize that work well for me! We have a whole section on what to do if it's not working!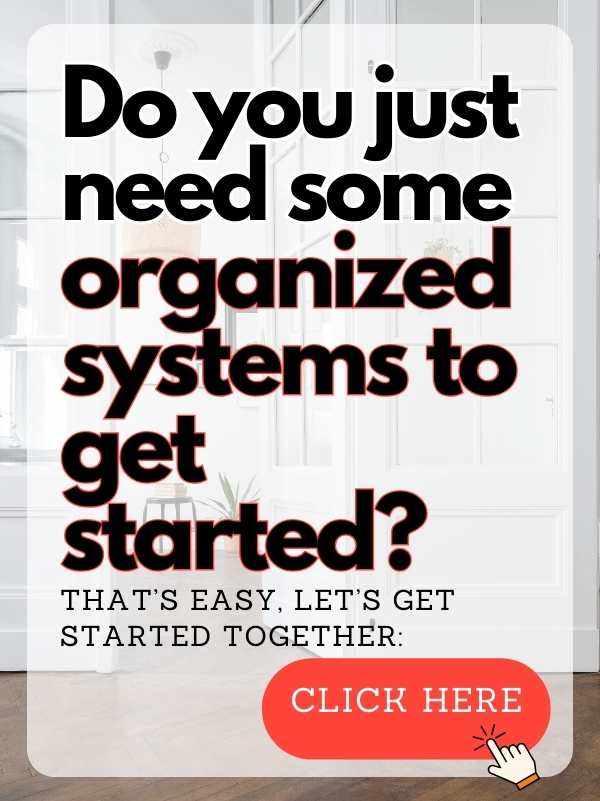 In this episode
The importance of honesty with ourselves.
My spice cupboard fix can be seen here.
What to do when your systems don't work:
Create a Boundary with your family
Re-Zone
Declutter
Enlarge the area (or make more useable space
Practical parenting can be found here
My kitchen organization post (with the extra shelves)
Other things that might interest you
How to organize corner cabinets
3 Things that make organizing easier
Producer: Drew Erickson
Check out my other household tips podcasts: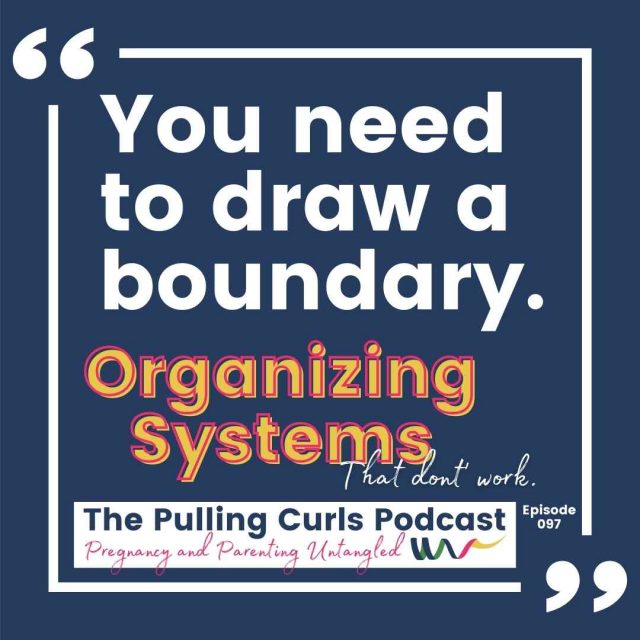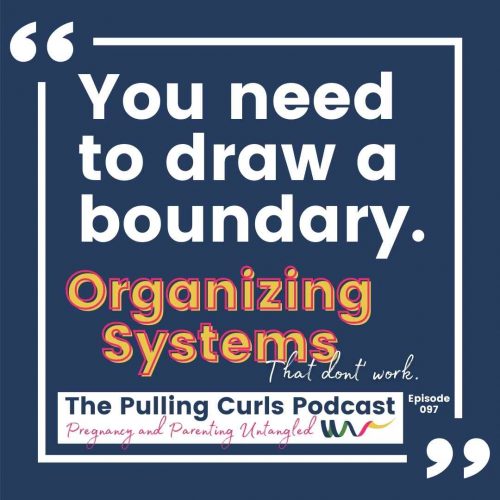 Check out all my podcasts:
Transcript:
[00:00:00.150]
Hey, guys, welcome back to the Pulling Curls Podcast. Today on Episode 97, we are talking about when things aren't working. You know that you've felt that. What do you do? Let's untangle it.
[00:00:19.730]
Welcome to the Pulling Curls Podcast, I'm Hilary, your curly headed host on the podcast, where we untangle everything from pregnancy, parenting and home routines. I want you to know that there are no right answers for every family. And I find that simplifying my priorities is almost always the answer. It's tangled just like my hair.
[00:00:44.610]
OK, guys, before we get started, could you leave a review? I'm going to give some helpful tips in this one. My episodes are short, to the point. They help you be a better you. Leave me a review! Thanks.
[00:00:54.690]
OK. I think one of the most important things that we can do for ourselves is to be honest with ourselves, because I know that I have lied to myself like this system's working. It's fine. Like all the spices come out when I pull out one.
[00:01:07.020]
But that's fine. I don't mind that at all. That is a lie. Hilary is lying to herself when I say that. So I think it's really important for us, to be honest, when a system is not working. Now, I also think it's really important that we realize that the system doesn't need to be fixed in the next ten minutes because… Well, I mean, sometimes it would be awesome if you could just take the ten minutes to fix the system.
[00:01:27.180]
But it doesn't always just be like take a mental note that, yes, the spice cupboard needs a little work. Side note. I fixed my spice cupboard this week and I am so happy. It did take me a trip to IKEA because I needed to get some new containers, but it really did not take me that long and it has helped me so much. And we are not going to duplicate buying spices, which is a real problem at my house.
[00:01:47.340]
So anyway, so we're proud of it. Just a little proud moment. Little Pat on the back for Hilary.
[00:01:53.070]
Do you ever just feel like it's unfair that some people can have company over at a moment's notice? Their house is just super easy to clean up and they can relax on the couch with Netflix while you feel like you always have things to do around your house. That can totally be you! The organized home is all new in twenty twenty one. We're talking about de-cluttering, zones, organization systems that actually work. We've got assignments and challenges. I hope you'll join us.
[00:02:17.130]
You can use coupon code untangled. Look for the organized home, link in the show notes.
[00:02:23.070]
So, when you find that a system isn't working, make a mental note and then on your calendar of your week, have a day where you kind of work on the systems that aren't working. OK? Now what to do when the systems aren't working? Now, one of the first ones is that you aren't creating a boundary with your family on this one. So one of my systems is that we have a fairly clear dining room table. Sometimes my daughter does not follow that boundary.
[00:02:47.760]
She leaves cups, food, crumbs, art supplies, art projects, homework, you name it. She's left it on my dining room table. And she's just not following the boundary. So when that happens, if you've taken my practical parenting, which is a free course, I'll put that link in the show notes. You have what I call an M&M. Now, we do these in the hospital. It is called Morbidity and mortality in the hospital. Of course, it's not that delicate at home.
[00:03:10.890]
It's just where you review what's not working. So with my daughter, I can say, don't you think it's nice when we're able to all sit down at the dining table and have dinner? Yeah, I do like that, Mom. OK, well, when you leave stuff out, it makes it really hard for us to do that on the dining room table. And just encourage her to clean it up, clean it the heck up, stop leaving stuff out.
[00:03:30.330]
Now, this goes for all the other things. You know, if kids are putting homework or craft supplies in your pantry, that's not helping you with your system. So you need to draw the boundary. All you're doing is saying school supplies do not belong in the pantry. And if they have a question about where they go, show them where school supplies do go. That's all it is, just drawing a boundary. OK, let's talk about some of the other reasons, because, you know, family, you can only do so much about your kids, let's be honest.
[00:03:54.570]
But some of these other ones, you can do a little bit more about it. The reality is most often systems don't work because you have too much stuff. Am I right? So there's three ways to kind of figure out what you can do about too much stuff. The first thing is to rezone. Do you have too many things zoned for that area? I have an area where I put just dishes and sometimes, you know, we were letting, like, measuring cups fall into that area as well.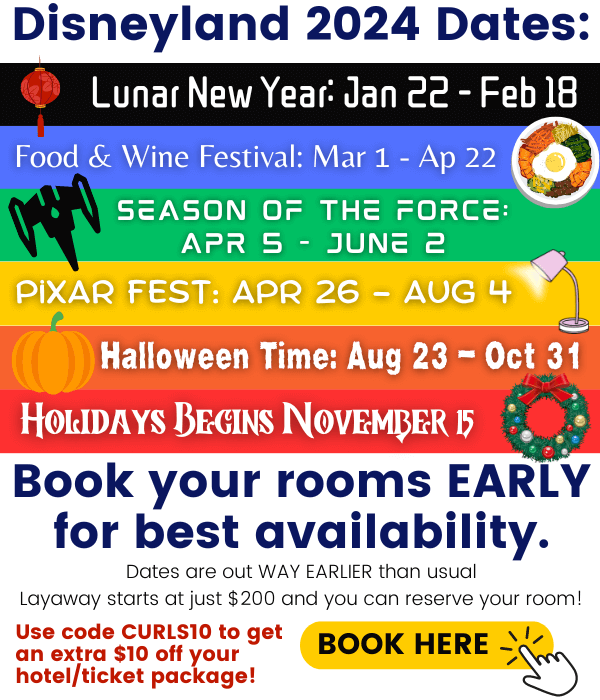 [00:04:18.990]
No, the zone is just dishes. They're just the things we put on the table to eat with. So that makes it easy to zone really strictly. The other thing you can do is de-clutter. So let's say in with the dishes, it's just too hard. Maybe you don't need as many cups or plates. I follow the Minimal Mom on YouTube. She has really good stuff. And her family, they only have like two for each person, so they each have two cups.
[00:04:41.340]
So one can be being washed. Actually they may only have one. I would not make it with one. But let's say, you know, you just had two per person. It really is doable. That means one's in the dishwasher. One's being used. Cups can be used more than once. Plates, same thing. So decide what you need and then maybe pair down. That is an option. I think sometimes we're like, but I need I need a twelve place piece setting for all the company that I'm going to have over.
[00:05:04.380]
It might be time to be really honest with yourself. How often do you have told people over and could you use paper if it came to that. So something to think about. You don't have to have the twelve pieces in the dish covered that you use frequently. You could put those in another area that's maybe not as valuable. So yeah, de cluttering. Get the things out that you don't need or use. You can send them to goodwill, you can find them another home.
[00:05:26.760]
But be honest with yourself if you're really going to need them and use them. Those are some of the ways to de-clutter. One of the other things you can do is to kind of figure out how to enlarge that area. So for us in our dish cupboard, I bought extra shelves. So they have these wire shelves that kinda gives you a second shelf within the main shelf area, right, and that really helps because we could then put regular plates and salad plates on one shelf instead of just having what seemed like 30 pounds of salad plates on top of my regular plates so that my kids were never able to set the table or put things away.
[00:05:57.310]
So I wanted them to be able to put things away. And I kind of figured out a way to enlarge the area without actually having more area. And if you've seen inside the organized home, I actually have some wire baskets that I use in my canned goods and over by my, like, sweet, salty treat area in my pantry that have kind of enlarge the area without actually needing any more area. So that's a great way to do it.
[00:06:17.940]
Now, it may be that you just need more area. So you're going to have to assign… Either shift those things to a different area or you're going to have to make the boundaries, at least the mental boundaries for the things that you need to put there, larger. So that's just something you're going to have to work out in your own head. But mostly I think we need to be honest with ourselves when something's not working. We don't need to just slide by it and be like, oh, it's working.
[00:06:40.290]
Don't lie to yourself. If a system is not working, try and figure it out, because honestly, you're going to be so much happier if you figure it out and change it and just get a system that works and you love it. So that's my tip for today. I love it if you told me in the show notes what kind of systems you changed at your house and if it really made a difference for you, I think that would be a fun conversation.
[00:07:00.130]
Definitely join me in the organized home because I actually have a whole chapter about what to do when your system is not working. And I think you guys are going to find that really helpful. I also share all the systems that are working in my house. So I think you guys can get some good information from that as well. Whatever you do, just remember that organizing is going to make your life easier. While it seems like it's going to be harder maybe for five to 10 minutes. Eventually it's going to be easier.
[00:07:21.180]
Thanks so much for joining us today. I hope we help smooth out a few of the snarls in your life. We drop an episode every Monday and we always appreciate it when you guys share and review. Until next time, we hope you have a tangle free day.