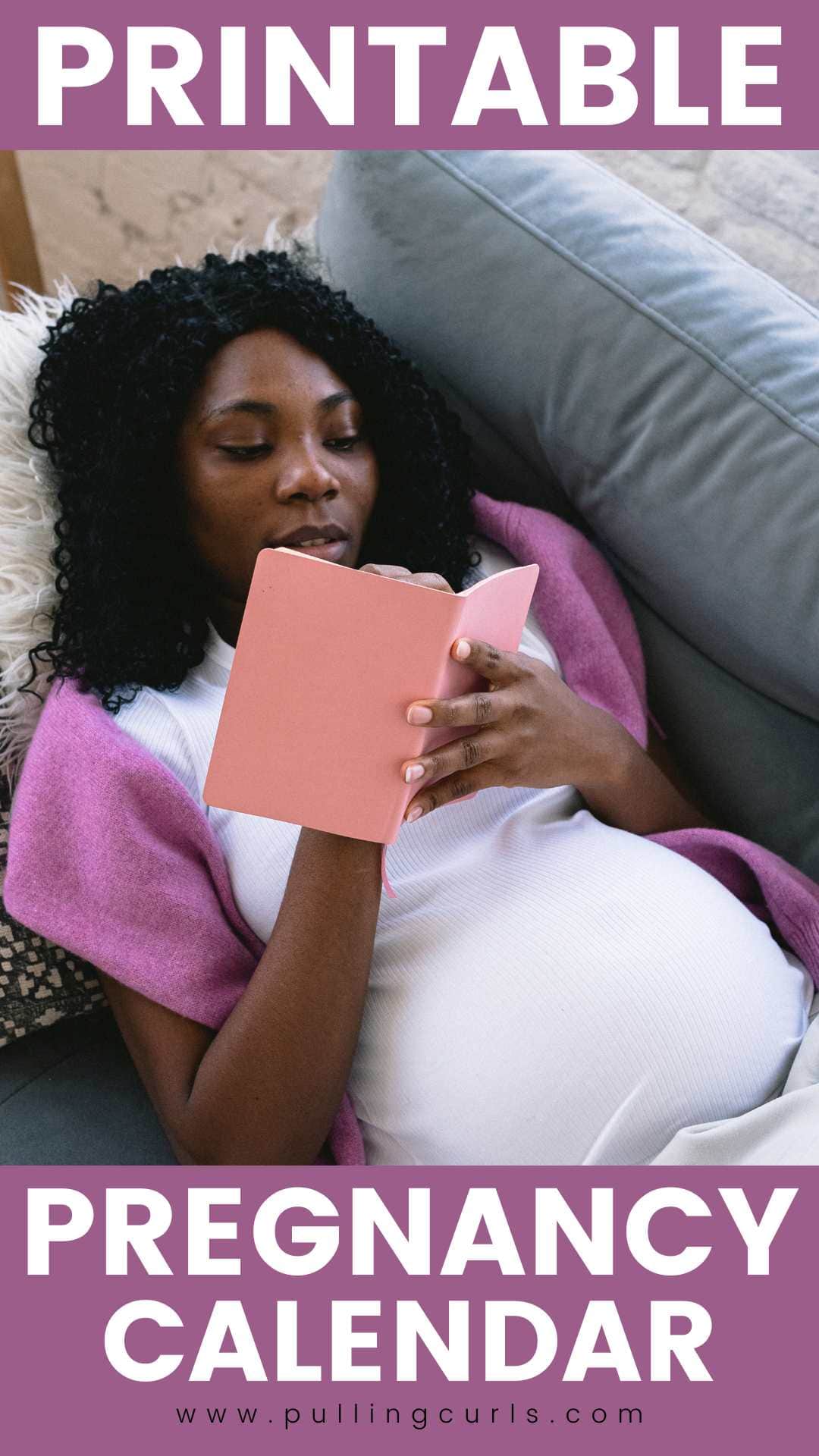 Are you pregnant and looking for a pregnancy calendar to track your progress? Look no further, because we have a printable calendar specifically designed for pregnant women! This calendar is easy to use and can help you keep track of everything from doctor's appointments to pregnancy symptoms. So download it today and get started on making the most of your pregnancy!
Hi, I'm Hilary — many people know me as The Pregnancy Nurse 👩‍⚕️. I have been a nurse since 1997 and I have 20 years of OB nursing experience, I am also the curly head behind this website Pulling Curls and The Online Prenatal Class for Couples. 🩺​ I also have a DEEP love for my planner and all things memories. So, I'm a great resource for you!
I have a printable pregnancy calendar that you'll just love.
It is easy to personalize to just what you need (and only print what you need, which is a great way to save extra cash on it). It comes in both a simple or a vintage option — and can be a keepsake for years to come.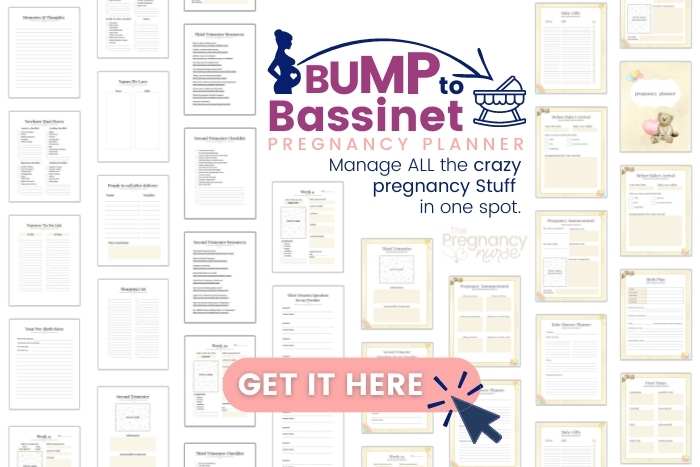 When can you find out your due date?
Most often you can find out your due date once you have a positive pregnancy test (which can be done about the time you have missed a period).
When it comes to finding out your due date, the most important thing to remember is that it's just an estimate. Generally, a due date is determined by counting 40 weeks from the first day of your last menstrual period (LMP). This method allows for a range of dates rather than an exact one. However, if you have irregular periods or don't remember the date of your LMP, doctors can also use measurements from an early ultrasound to determine a more precise due date.
I have a whole post that talks about how many weeks six month of pregnancy is (and how months compare to weeks).
Other factors such as your fertility history and any medical conditions that could affect your pregnancy may also be taken into account when estimating the date. Overall, finding out your due date is usually based on an estimated week range for when you can expect to give birth, although it's not always exact.
Also, if you have an appointment with your provider they will likely order an early ultrasound to check your due date. Babies all grow about the same those first few weeks, so it's easy to check how big baby is and how far along you are if you do it early on (usually before 10 weeks). I talk more about this in a recent podcast on ultrasounds.
How can I find out my due date?
If you want to find out your due date, there are a few tools available online to help you estimate when your baby is due.
One such tool my due date calculator (see it below). This is a tool that helps you estimate your pregnancy due date based on the first day of your last menstrual period. To use it, simply enter this information into the tool and it will provide an estimated due date, plus important dates not to be missed in your pregnancy.
This can be very helpful in planning for the arrival of your baby, as well as helping to give an idea of how far along you are in your pregnancy. Remember that this is just an estimate; exact dates may vary depending on when conception occurred or other factors.
Pregnancy Due Date Calculator
Enter the first day of your menstrual period to find out your due date and track your pregnancy and important milestones here:
PREGNANCY CALCULATOR


Enter the date of the first day of your last menstrual period (LMP):
DUE DATE RESULT

Probable date of conception:
Best date range for NT scan:
(12 weeks 3 days to 13 weeks 3 days)
First Heart Tones by Doppler:
Best time to evaluate cervical length in patient with risk factors:
Best time for routine anatomy ultrasound:
What does a pregnancy calendar actually do?
A pregnancy calendar is a type of calendar specifically designed to track the changes and development of a baby during a pregnancy. This type of calendar provides weekly information related to the progress of the baby's growth and development throughout the nine month span. It can also be used to keep track of other important milestones such as doctor appointments, ultrasounds, and more. In addition to providing weekly updates, many pregnancy calendars offer helpful tips for expecting parents to better prepare them for their new arrival.
With this information and guidance, parents can gain a greater understanding of what each week may bring in terms of physical and emotional changes throughout their pregnancy journey. A pregnancy calendar helps ensure that all necessary preparations are taken in order for an expecting family to have the best experience possible when welcoming their little one into the world.
The best pregnancy planner helps you: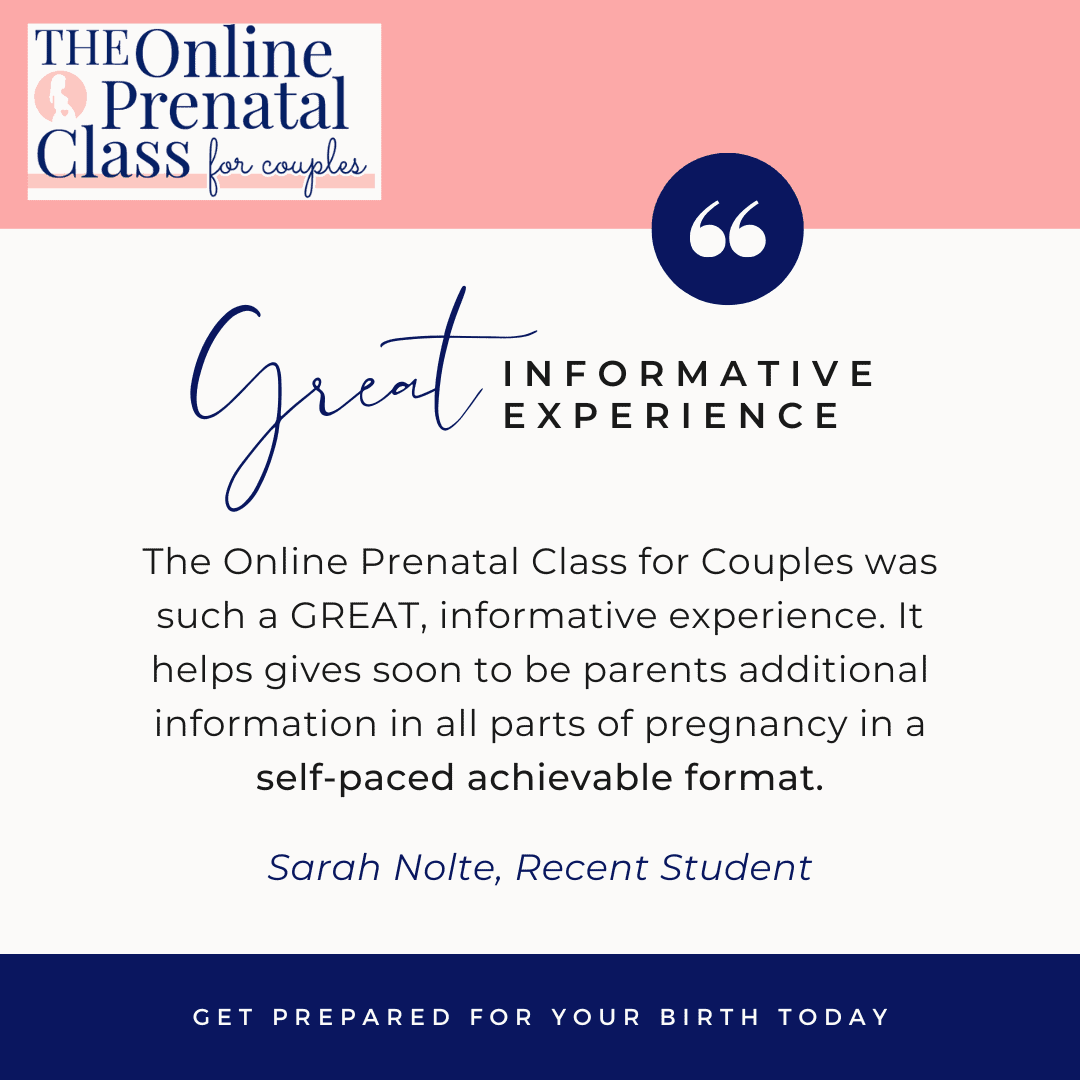 Keep track of important memories you want to remember (like firsts, thoughts and feelings and physical changes)
Keep track of all the medical things you'll want to remember for next time (or even just as you're getting older) — The Pregnancy Nurse knows what you need to remember (a huge perk of my planner).
Manage things to do in one spot because placenta brain is real!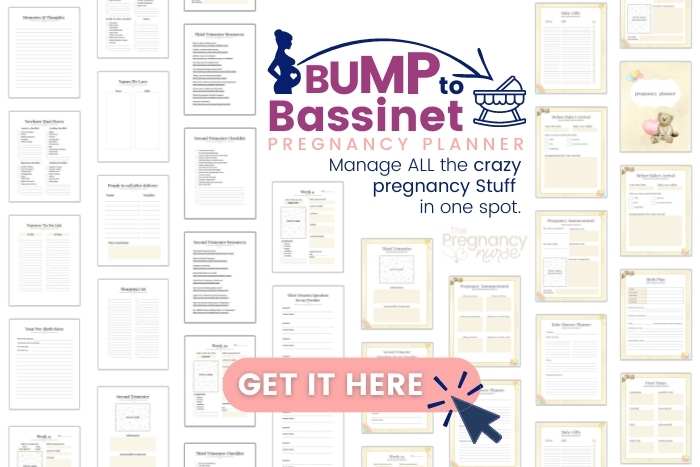 Why are pregnancy calendars so popular?
Pregnancy calendars are a popular tool for expecting parents, providing guidance and insight into the baby's development throughout each stage of the pregnancy. Pregnancy calendars often provide information on what to expect during each week of the pregnancy, as well as tips on how to care for your baby's health.
The reality is that you likely feel overwhelmed by all there is to do in both creating this baby, and bringing them home!
The calendars are designed to help parents answer questions they may have about their pregnancy, such as what foods to eat, how much exercise is recommended, and when certain tests should be taken. Many pregnancy calendars also feature interactive elements like reminders and tracking tools to help keep track of doctor's appointments and other important milestones. With so many features available, it's no wonder why pregnancy calendars are so popular amongst expecting parents!
Get Pregnancy & Parenting Tips In Your Inbox
Join my email list and get just the right pregnancy tips for your stage in the journey:
A Weekly Pregnancy Calendar
A weekly pregnancy calendar is a great tool for those who are expecting. It can help you keep track of your due date and all the important decisions, symptoms, and planning that goes along with it. With a weekly pregnancy calendar you can easily download it online, print it out and write down any notes or information each week as your pregnancy progresses.
You can easily see which week of your pregnancy you are in, as well as what day of the week it is by just looking at the calendar. This way, you can make sure all your decisions and plans are up to date. It is also useful if something changes during your pregnancy such as an appointment or symptom, so you can quickly make a note on the calendar to help remind yourself later on. By using this simple tool, it can help take away some of the stress associated with being pregnant and plan ahead for a new baby's arrival!
Most often there aren't day by day pregnancy calendars, because week by week is plenty (and you can always jot down things for the week either way). Most people find a daily pregnancy calendar overwhelming, so I stuck to weekly.
A word on pregnancy calendars
Don't get so caught-up in the planner that you forget the joy in the journey. Half of the fun is writing down ALL the amazing things you're feeling, seeing and doing from this new little person that will be in your arms before you know it.
Get the best pregnancy planner here.