The good news: I love winter fashion. The bad news: I live in Arizona, so there are about 4 days in January that I can wear it. Haha, ok — maybe more than 4, but I to have to really smoosh-in the winter fashion in the days that are available. There is something that gives me warm fuzzies as you are switching to the new season's wardrobe.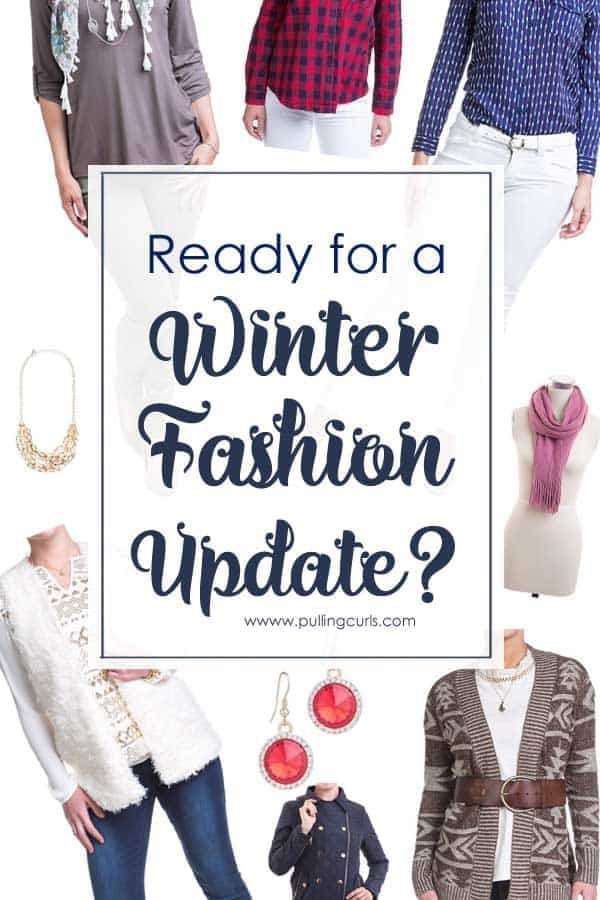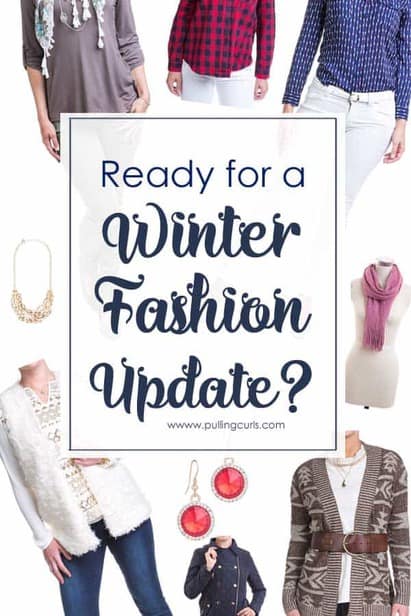 Just lately I've started budgeting for 3 or 4 new items in each season. Of course, I still love to thrift, but I've been finding some good pieces at other stores lately too. It makes you feel SO much better about the day when you look good.
I used to go to the store and mindlessly wander through the stores to find something that would work.
No mas.
Now I'm able to grab just what works — make sure it fits and then head out.
People, I'm a busy gal — and now fashion isn't out of my busy lifestyle reach.
**Dressing Your Truth is no longer available as I did it.**
Lately I've been trying Stitch Fix and Dia & Co to help me find fashion I love.
If you've been a long time reader….
You saw me pick the wrong Energy Type℠ (and frankly, that decision said a lot about my life at that point)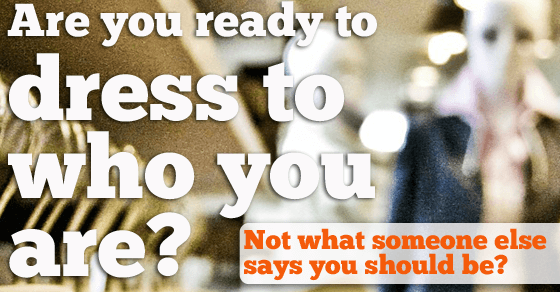 You saw me pick the correct Energy Type & my 30-day transformation: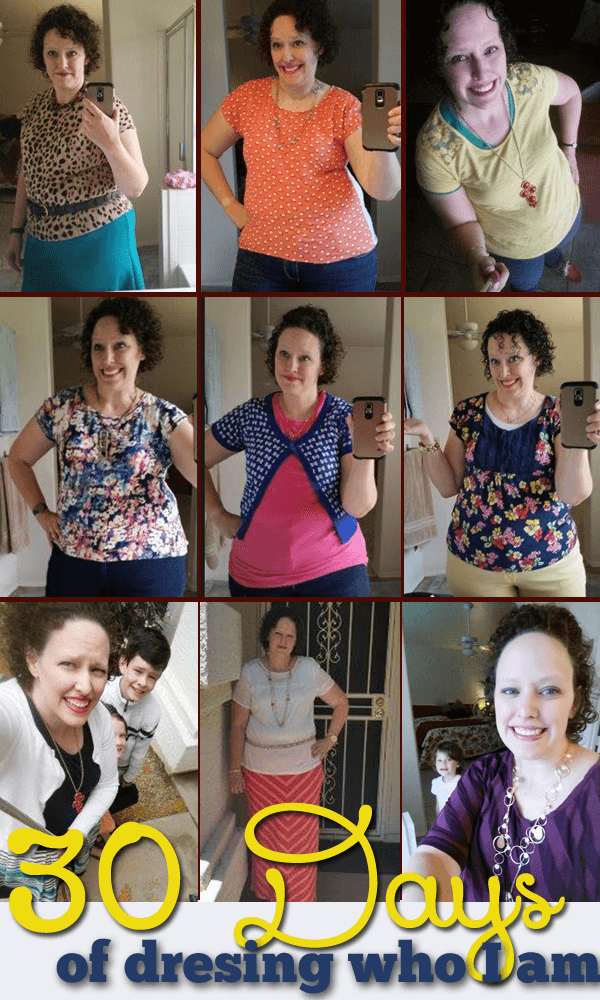 (also entitled the post of a thousand selfies)
And then you saw my makeover, with "The" Carol Tuttle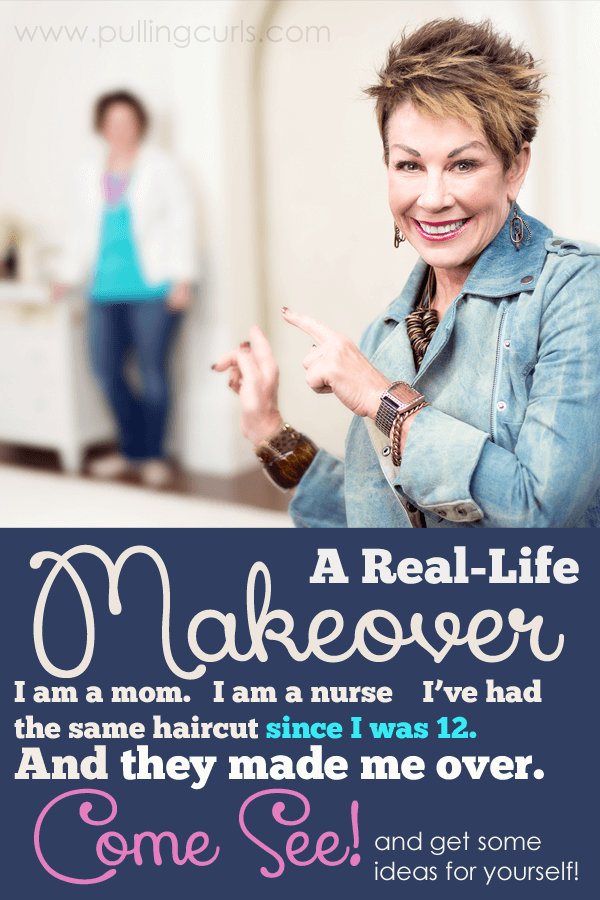 And then I shared the aftermath of that (what did I love/hate about the new look?).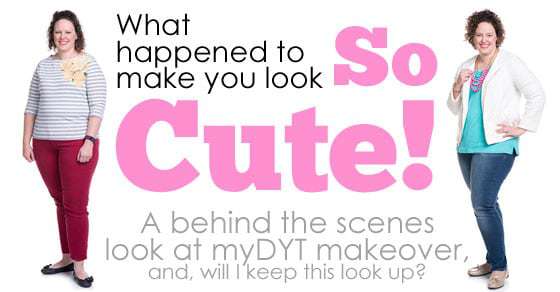 And now, there is REALLY exciting news out of the world of Dressing Your Truth ®.
Now, when you buy the course, you get all 4 Energy Type's courses.
That means, when you don't know yourself as well as you should and pick the wrong Energy Type (#beenthere) — you can easily switch over to the correct one.
The beauty of this is that it is all part of your journey. When I picked three it just felt SO wrong. The bulk, the stiffness and now — almost 2 years later I could see that a lot of my life was wrong. A lot of bulk and stiffness that wasn't correct for me.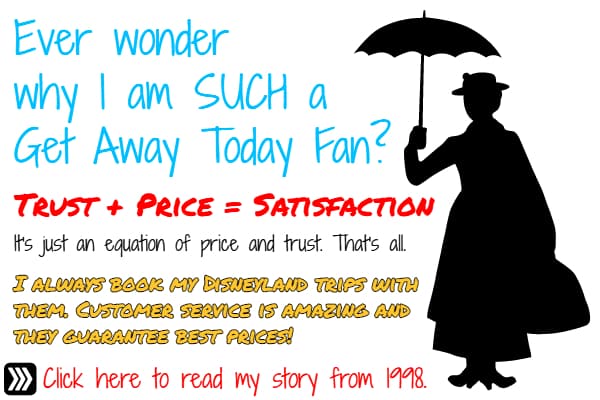 In leaving that behind I am so grateful I had that experience.
Also, if you have a child that is a different Energy Type you can get an idea of what might work for them. I will say that we don't follow DYT to a T for my 7 year old, but she loves those clothes that drift to her type the most. It's totes adorbs. 🙂 I absolutely love Carol's Book the Child Whisperer that follows the 4 Energy Types.
---
For me it has:
Allowed me to buy clothes that I end up loving, that I like wearing and I am able to pass by the clothes that I might THINK would be good, but in actuality would be wrong for me and I'd just feel "off" wearing. When you're changing seasons is a GREAT time to buy the course!
Gave me some rules. Because I like light and fun, I find possibility in EVERY clothing piece. That made a trip to the store a long, painful experience sometimes.
Made me consider what I want the world to think about me. Intially, I was feeling a litle "clownish" when I was in the bright colors of Type 1. But slowly I've realized that I want people to know how light and fun I am. That doesn't mean that I won't get stuff done. It means we're going to have a LOT of fun while we bang out our to do list.
I really am the light of the party, and I'm learning to embrace it. 🙂
Also, in learning about the other Energy Types I'm able to deal with people at school, work, home, and church in ways that honor who THEY are. I am more understanding of other people and their strengths and weaknesses. It's helped a lot in relationships.
Anyway, it's way more than a fashion system. But it's a nice way to dip your toe into the water. They also have Lifestyle that gives you continuing education on the 4 Energy Types. I really like it. I love to turn on a video while I'm working and do a little self help while creating graphics.
[pt_view id="3af53e4ded"]