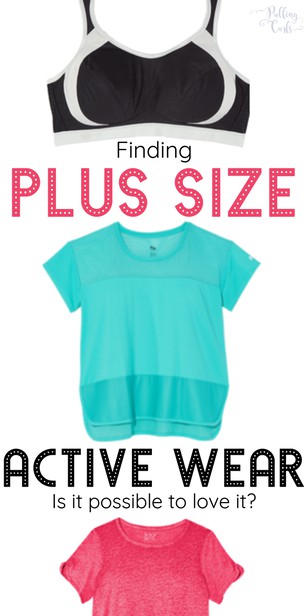 Finding women's plus size activewear is hard. You want to feel great when you work out and it's harder than it sounds to find the right fit. Well, I found a company and a sports bra that blew my mind with Dia & Co.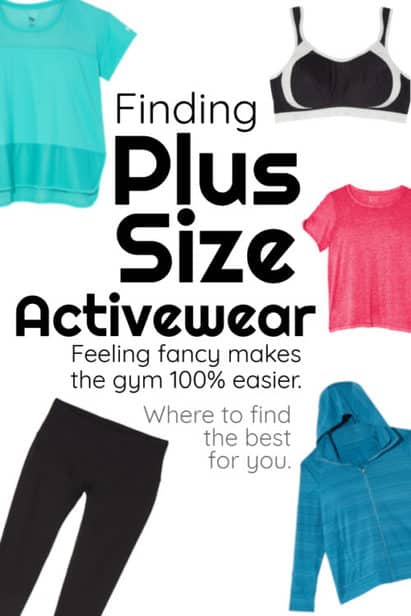 I work out 4 times/week. And frankly, I'm not a fan. Yes, I like how I feel afterward, and I like that I don't feel like Jabba the Hut as I move through my house the rest of the day — but working out just isn't fun for me.
BUT, if I have the wrong clothes I am REALLY not a fan. So, when Dia sent me a box of their active items I was excited to give it a try.
BTW, want to see all my other dia stuff – I have a whole post all about my Dia & Co Review.
Women's Plus Size Active Wear
Plus size women have a unique issue with things bouncing more when they work out. Active wear really needs to work to help you work out. So I am hoping to find that in this box.
Here is my try on of the items and my initial thoughts:
Items in the box (you save 25% off the price of each item if you keep the whole box)
Dia Active Review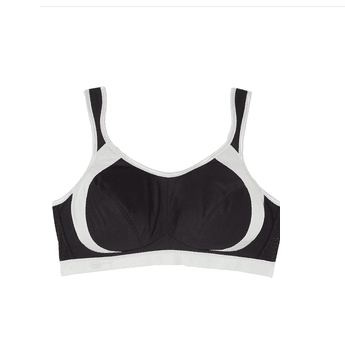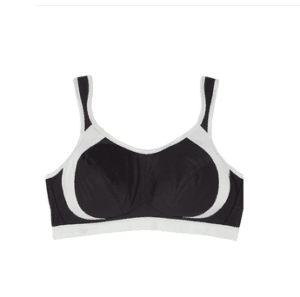 Sulu Sports Bra $69 ($51.75)
Oh. My. Gosh. GUYS — this alone was worth it. I've never found a sports bra that really kept the ladies in check. No bouncing, no pain with bouncing — now I just need one for my belly fat. Hahah
Yup, that's a bit pricier than the bras I've found at big box stores, but SO worth it.
I place a high value on good quality undergarments, and if you do to — I would honestly try Dia JUST for this. 🙂 Big fan.
BIG. FAN.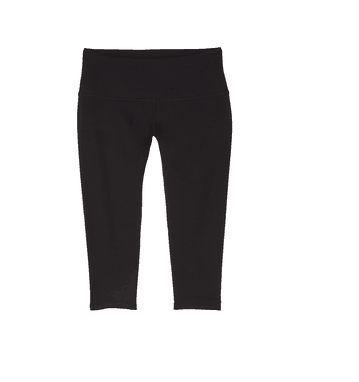 Bond High Waist Capri Tights $80 ($60)
Guys, SO SMALL. SO, SO SMALL. I had to lay down and have a nap after getting them on.
I am going to try to exchange them for a size or two up.
Or a new body, one or the other. 🙂
BUT, I could see how these babies will "hold you in" (aka a sports bra for my belly) when you're doing cardio, etc. Especially since they are high waisted (although, since they were small, they didn't seem very high waisted on me).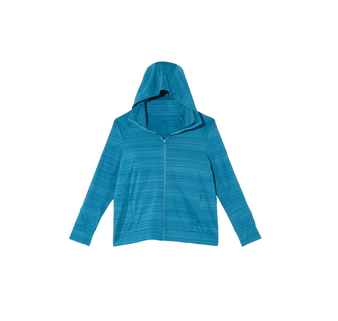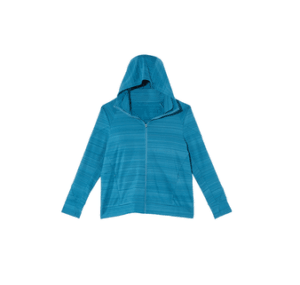 Silverbell Zip-Up Hoodie $98 ($73.50)
OH man, do I love this. Just the right weight for a hike in the winter here in Phoenix. Great option. Big fan.
Price point is a bit high, but it is more outerwear and you need to think of it that way, instead of just a sweatshirt. The weave is such that if you got snow on you or whatnot, it wouldn't soak in — I think it would just brush off.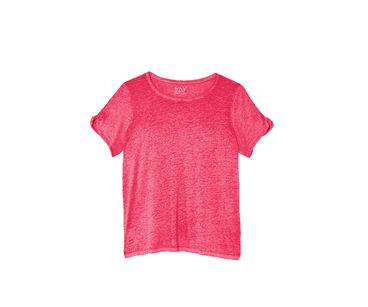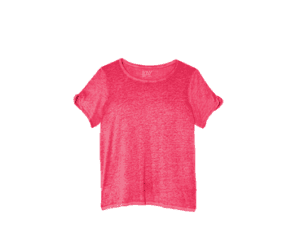 Sumac Split Sleeve Tee $46 ($34.50)
This is a great color, and a great weight.
However, the split sleeve was no bueno.
I want to be COVERED from shoulder to knee — and that means opaque and no split sleeves.
Also, the burned-out fabric is see-through, although not too bad — I still wasn't a huge fan of that fantastic sports bra being so apparent. 🙂
But if I wasn't me, I think that split sleeves is cute and isn't restrictive when you work out.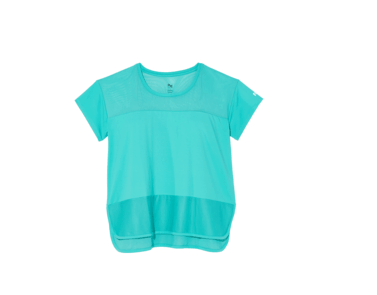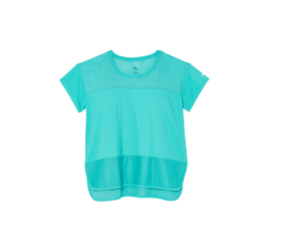 Rue Mixed Media Mesh Tee $42 ($31.50)
Since the top of this says the word "mesh" I bet you know what I am thinking right now.
Yup, see-through.
However, I thought this shirt was SO great I would probably keep it to wear as a regular shirt.
I love-love-love the color, and if you weren't me and my weird desire to be covered, I think you'd absolutely LOVE this shirt for workouts.
AND, if I did decide to work out in it I know it would be super breathable. Which is a win here in Phoenix.
**I would guess that 99.9% of the public isn't as insane about being covered as I am — and I bet if it wasn't your issue, like it's mine, you'd LOVE this box. BUt, for me — the big win was the hoodie and the sports bra.
I also love that green shirt a whole lot. I think it will look great with jeans. 🙂
Also, I think that if I were to get another active box — they'd probably do better the 2nd time. While Dia, I think, listens better than other subscription companies (especially for plus size) I think it may take a time or two to get it right.
If you were to get a box you just HATED, I would message them. They will often waive your next styling fee or whatnot. They want happy customers, and I have always found their customer service to be top notch (I love using their chat functionality, but they also have email or phone support).
Dia Active Cost
Now, I was surprised to see that this box was a bit pricier than the usual cost of Dia << That post has a whole comparison of all the regular boxes I've ever gotten and the pricing

Box Total: $335
Box total if I kept everything (at 25% off): $251.25
For reference, my average regular box is $266 with a full box price of $199)
**Full Disclosure, Dia does send me these boxes at no cost to me. However, it takes a lot of my time to make videos and do a thorough review. As you can tell, I have left all of my own opinions intact on the items I have received. I like getting these fashion boxes and seeing how well they listen, so I can give you guys good advice on who to use.
I have a whole post on plus size fashion subscriptions that you might like. I haven't had as much luck with any subscription box than I have had with Dia. In general, I think they listen the best of anyone I have tried.
I really recommend them, and I continue to use them when I need some new duds. Try your own box today!
If you'd like to know about my next subscription — sign up below, and check out my other fashion & beauty posts below that:
[thrive_leads id='30908′]
[pt_view id="23ee41a1fk"]