I literally had never spent one minute of my life considering how a baby was fed until I showed up to couplet care as a student nurse one day.
I was shocked by how HARD it was.  How there needed to be pamphlets and help.  I mean, the baby cow  just walks up to the mom cow and it just WORKS.
Where did mother nature leave us so alone?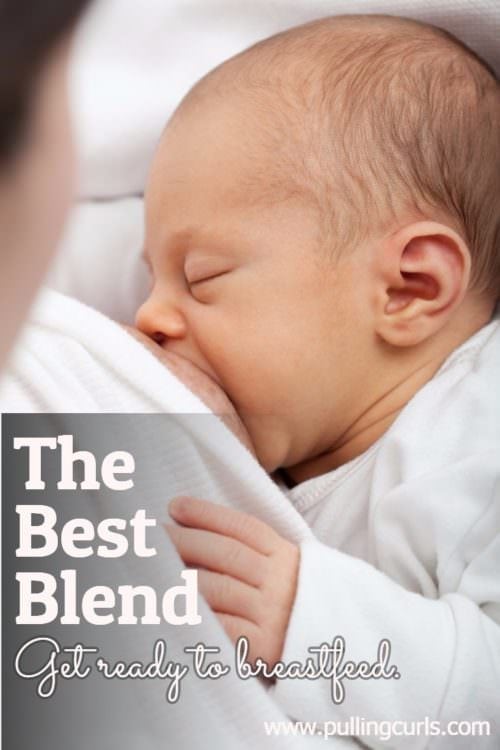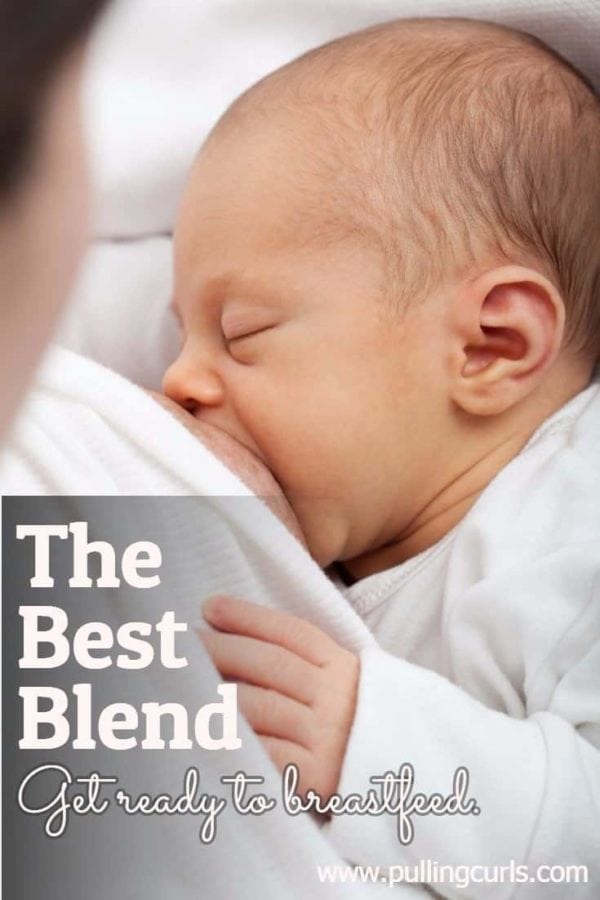 When I teach prenatal classes, and when I talk to my patients I'm adamant to share that this is something that will take a little practice.  Much like riding a bike it does take a little time to get used to it.
And that's ok.
It might be frustrating, though — sometimes to the point of tears., and frankly — sometimes breastfeeding doesn't work.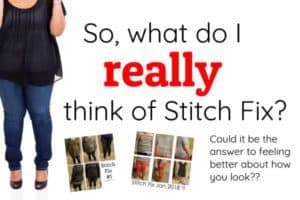 And I do believe that any prep you can do will only assist you in the later days.  Just be aware of what's going to come up.
Up until now, I felt like the best classes needed to be taken at your local hospital.  I just hadn't found a class that would really support you in breastfeeding.
But now I have.
And I'm super picky.  I started watching these videos with a chip on my shoulder.
Personal Bias:  I have a REALLY hard time with nazi lactation consultants. I really believe that you need a sane mom with support who is thoughtful of her as well as the baby in breastfeeding.  Sometimes breast truly is not best and I REALLY appreciate that these women are thinking about YOU.
Love, love, love it.
The videos are well done and I think you'll really enjoy their free course.  I think one of my favorite parts is when they interview and talk about how your partner can help you.  That's so important and is often a part that's missed.
And, if you like it and you want to try out their full course, do that too!
Anyway, even if you don't think you want to pay for the full course, totally try out the free one.  It's well worth your time!
If you're looking for more pregnancy information be sure to sign up for my newsletter.  I will follow you, and your pregnancy along with helpful emails tailored just to your point in pregnancy — direct from a labor nurse of 15 years.  People love them, and I know you'll love it too.
Check out all of my other newborn care posts: