Disneyland is a premiere destination for Halloween — if you know what you're getting into.  Here's 5 things to know about Disneyland at Halloween:
1.  If you love fall decor, Disney has that COVERED. We've actually never gone in the fall or any other "season" before.  I love all the imagination they show.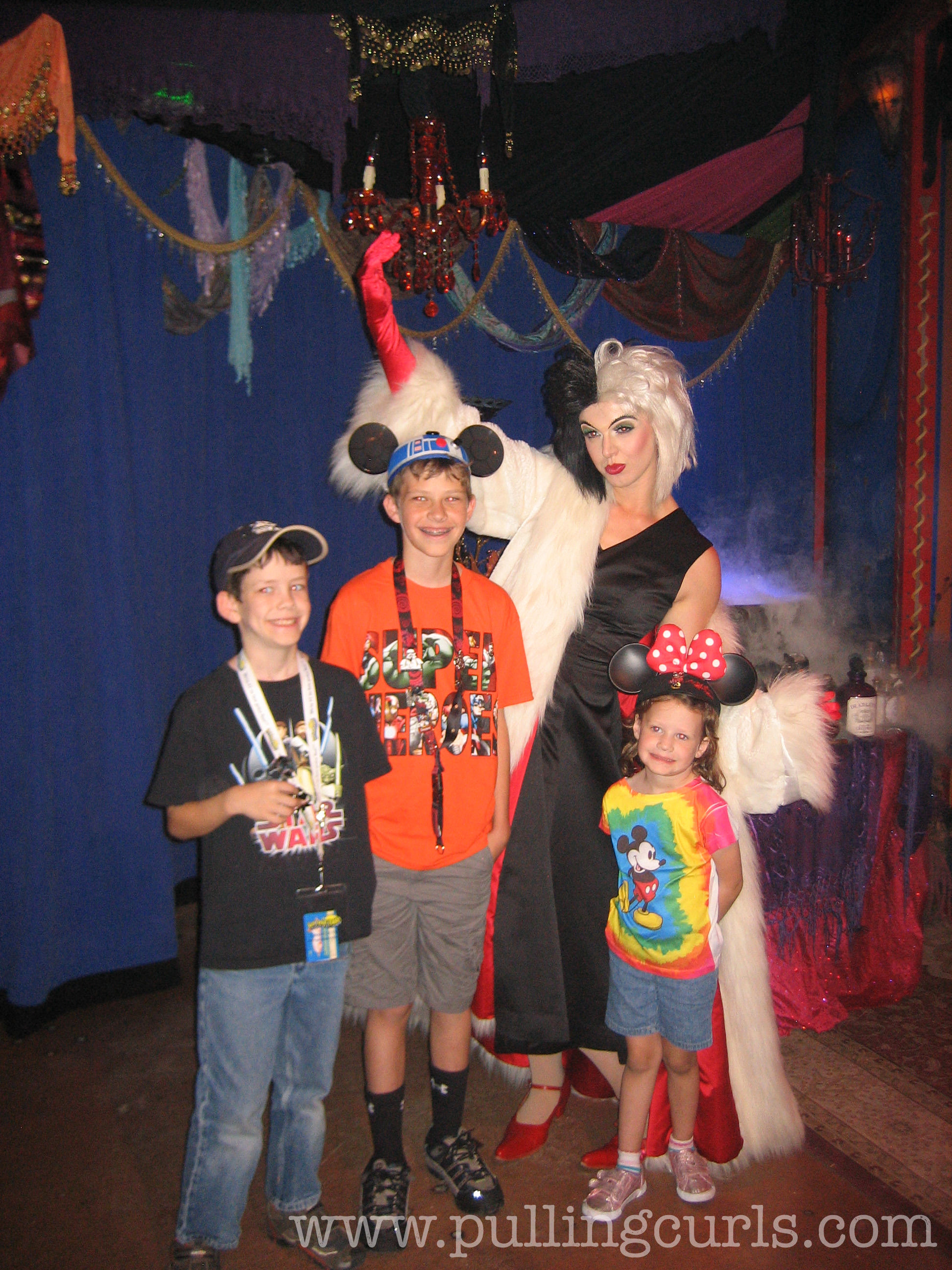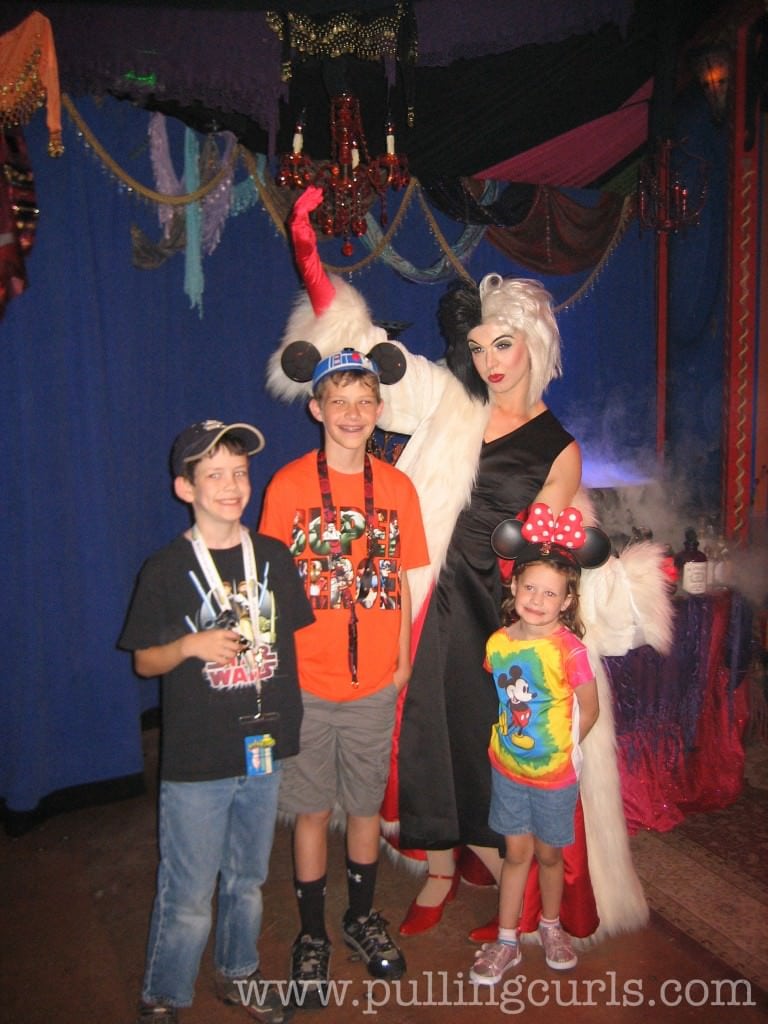 2.  They do have special events. There are more villans, and sometimes free face painting.  So, keep your eyes open for special Halloween-Only events!
3.  When they say overlay — that means the whole ride changes. And often that is VERY fun.  I had prepped my  5 year old, who isn't prone to love scary things all about the Haunted Mansion.  We have the Disneyland parks soundtrack and we'd listened to the Haunted Mansion soundtrack.  Turns out the Nightmare Before Christmas changes the music, and basically the entire thing. In 2017, they are incorporating overlays more into California Great Adventure as well. Radiator Springs will become Radiator Screams, for example. Sure, it's just "over" what is normally there — but it's totally different.  FYI.  VERY cool, but totally different (which also makes it more popular).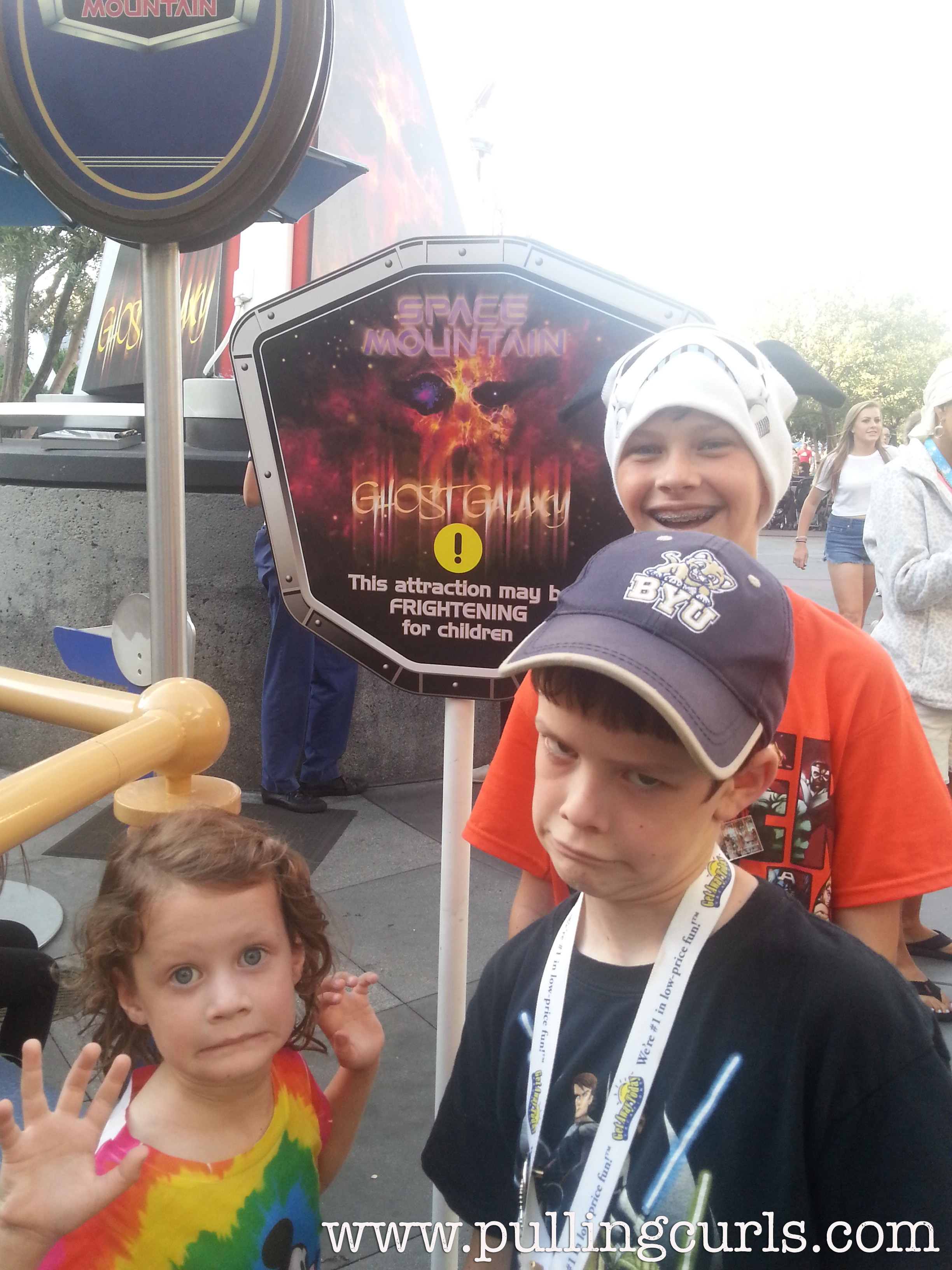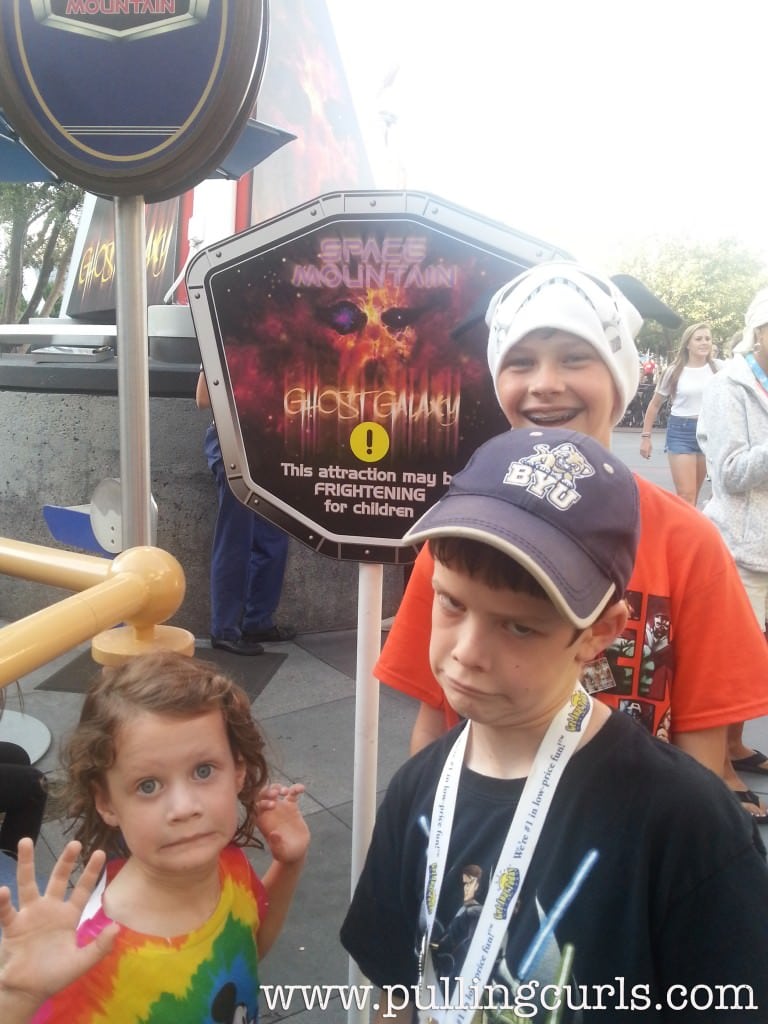 4. Sometimes the overlay isn't great — Ghost Galaxy overlay of Space Mountain was NOT appreciated by our family.  I get they're trying to make a more grown-up attraction, but my 5 year old was horrified, and kept her hands over her eyes the whole time. That Ghostly figure you see there was pictured time and time again on the ride. It swipes at you, makes horrible sounds.  No one liked it, but I liked it even less because I ignored the signs that it might be frightening.  It is (it's hard to know, since they also say Snow White is frightening).  I wish I hadn't taken her.  FYI, the music is totally different, and the projections and light effects are also altered.  I went once without Paige and I liked it more than I did the first time, but I still missed the old Space Mountain.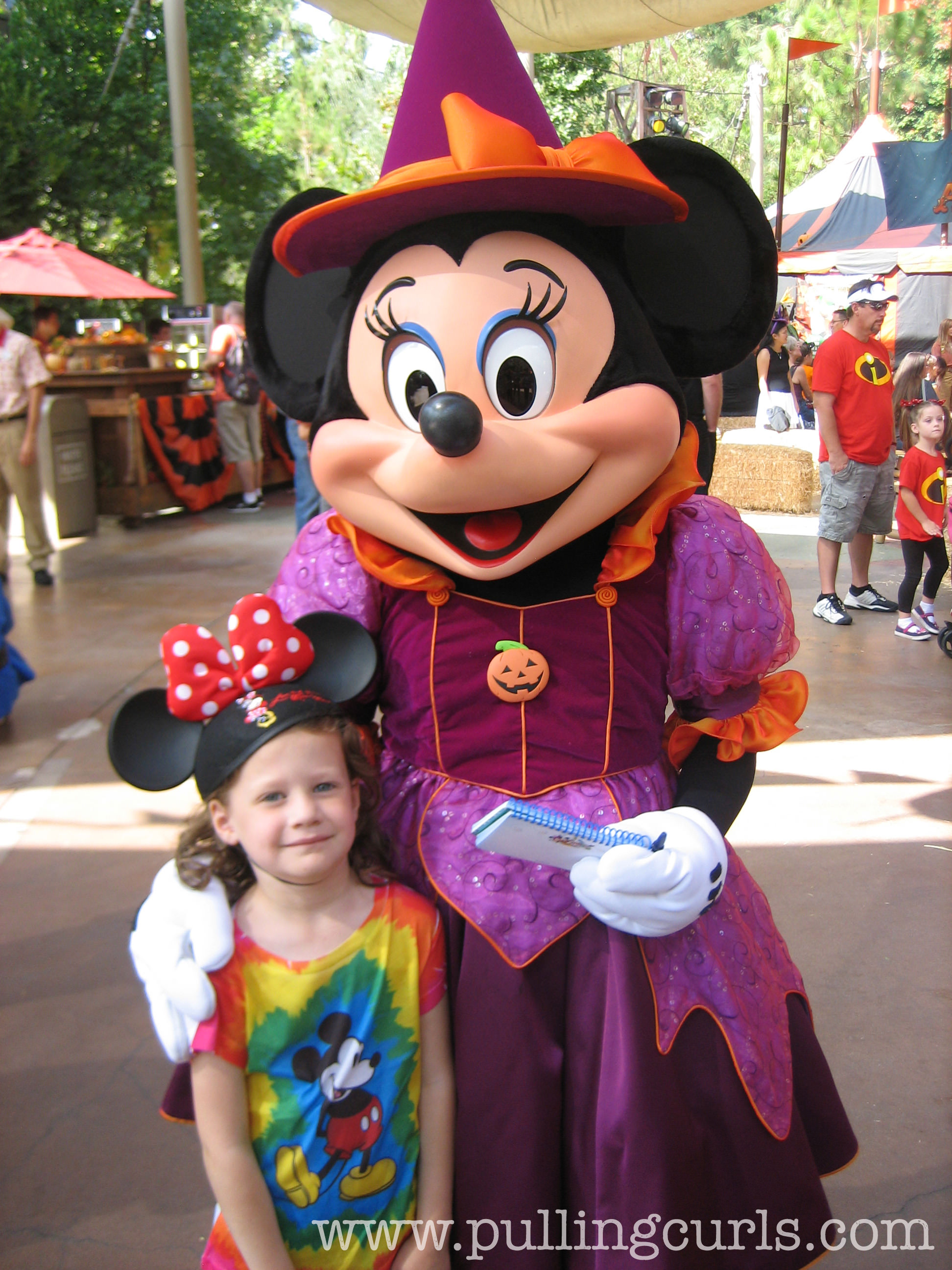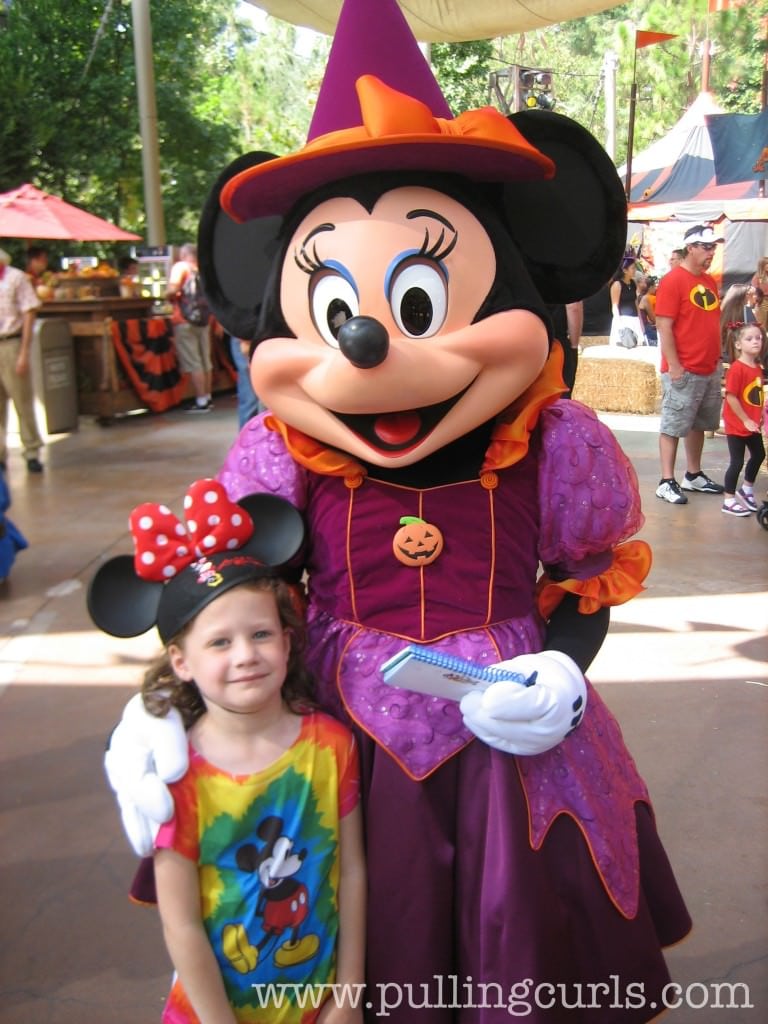 5.  They have Mickey's Halloween party on select nights and you should plan for it to be CROWDED.  The party is full of events, parades and fireworks that are only available to special event ticket holders. We decided not to pay the extra 300 for that night so my kids could get a lot of candy, but the events sound really fun.  The park will have the normal people there, but at 3 or 4 the extra ticketed crowds come in and it gets ludicrous.  Also, who knew that costumes meant skanky.  Not always, there were a lot of really imaginative ones that I LOVED — but one whole apple spoils the whole bunch, sometimes.  To quote Jimmy Fallon, "ew."
**I heard this year they're doing more effects over at California Adventure in CarsLand — looks VERY fun!
---
If you're looking for Disneyland tips — be sure to check out this page!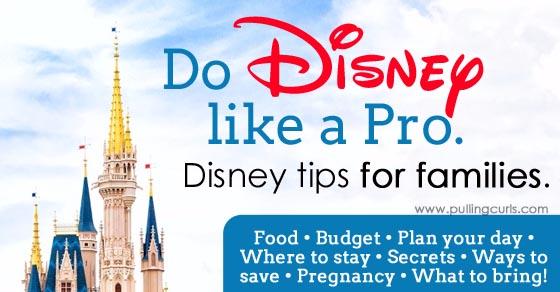 ---
We had a great time, I'm so glad we went at Halloween. There's so much to see.  It's almost ENTIRELY family friendly (our bloody ghost friend from Space Mountain is an exception) which I love. There isn't a bunch of bloody demons.  It's still Disney.  We love Halloween in our family, and Disney does our kind of Halloween!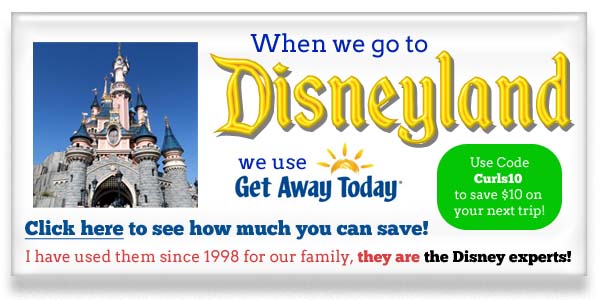 If you're considering a Disneyland trip — try out Getaway today (affiliate link)!  You can save $10 by using the coupon code CURLS10.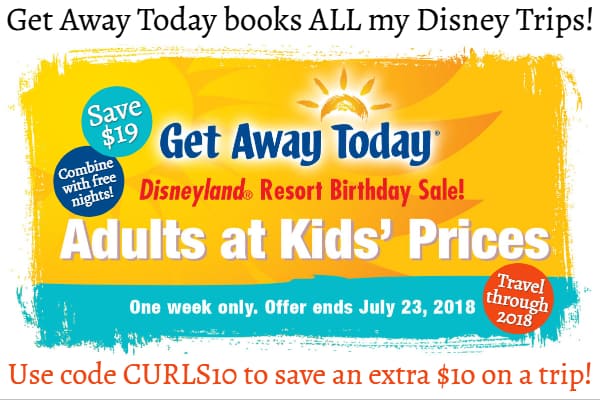 AND, if you want to spend your time wisely, do NOT miss my Disneyland Day Planner sent right to your inbox:
Don't miss my other Disneyland posts: