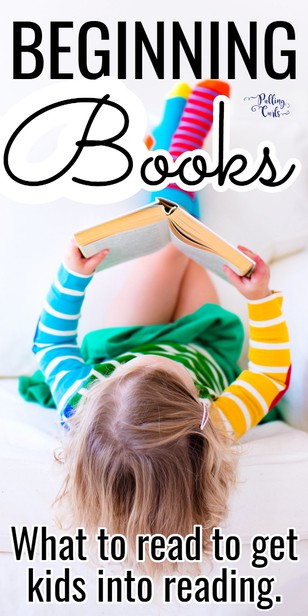 Kindergarten Readers are books that kids use to step into the world of reading. They are leveled books that are very different from anything else you've ever read (or wanted to).
Kindergarten Readers
"Kindergarten readers" are kind of hard since kids are at very different levels as they enter school for the first time. It's a pretty broad generalization, so we'll break it down a bit ahead of time.
Of course, these books can be read ahead of Kindergarten if you think your child is ready.
Some are still learning letters and letter sounds, and some are already into chapter books, which is totally fine. We're going to talk about a few different levels that I think will give you an idea of what to look for.
Also, this post is written from the experience of a mom who taught 3 bright kids how to read well before Kindergarten. Each child certainly learns to read at their own level (my kids certainly lacked skills other kids had), but there is a lot a parent can do to foster learning how to read/love reading. Teachers may have different advice, and I would certainly take it — as I mention in my post on Mom's Checklist for Kindergarten.
I also have a series on teaching kids to read that I think you'll enjoy!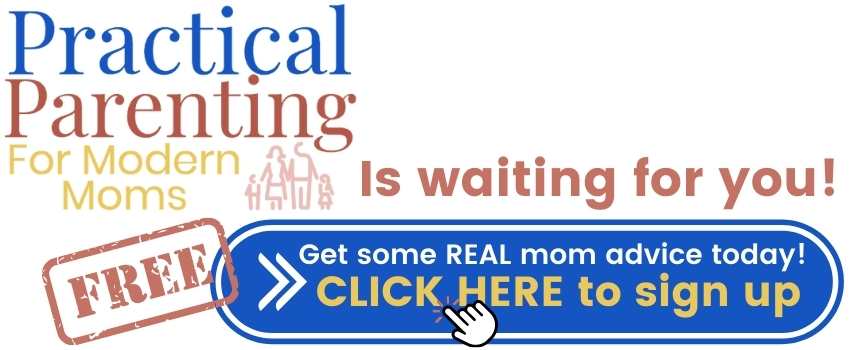 **If you don't really think your child LOVES reading, one of the best things you can do is make frequent visits to the library. Having an entire building full of books that allows them to find what they like is a huge bonus. It wasn't always easy, but certainly worth it!
Beginning Readers
These books have VERY few words, they are repetitive and they give kids a chance to feel like they are "winning" at reading.
These are not fun books to read, but their repetitive nature is awesome.
Things to look for:
VERY few words
They should come in sets that progress so they are building on the skills they already have
Here are some good options:
A Note on beginning readers:
Early in this stage, these readers can REALLY be a struggle. Kids may not love reading them, which is why they are super short and hopefully build on the skills they have.
However, make SURE that kids are still getting plenty of books they enjoy "reading" on their own and that you two read together to remind them what a great skill reading is and what a world it will open for them.
Other great options at this stage are books on tape (or audiobooks — just make sure that you have the actual book to go with it) as they can feel a bit more proficient. Scribd has tons of awesome audiobooks — just make sure you combine it with the ACTUAL book from the library.
I would also recommend doing some read-along books (many of these are available at our library as well). These are the kind that "beep" when you're supposed to turn the page, and allow kids to read along better than a traditional audiobook.
Amazon has a lot of them like this one or this one.
A note on parents in the reading process:
While a great teacher is amazing, reading is really something that happens one on one. Boost what is happening at school by reading with your kids at home. This includes:
Them reading to you
You reading to them
Them reading signs as you're out and about
Audiobooks
I honestly found it to be one of the most fulfilling things as a parent to teach kids how to read and to love it. That is a gift that will stay with them.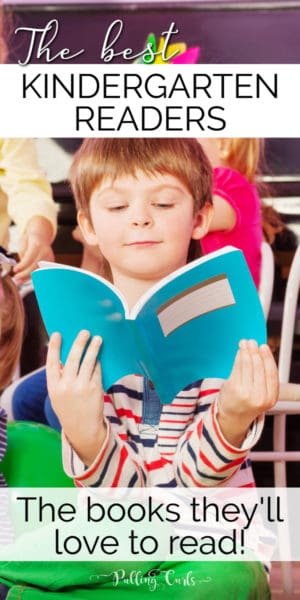 The Next Step Books
I notice a lot of reviews saying these books are "so much better than Bob books" but the reality is that you really need those VERY SMALL and simple Bob books to get you into this step.
Kids will feel so proud of themselves to make this transition.
Great books in this area: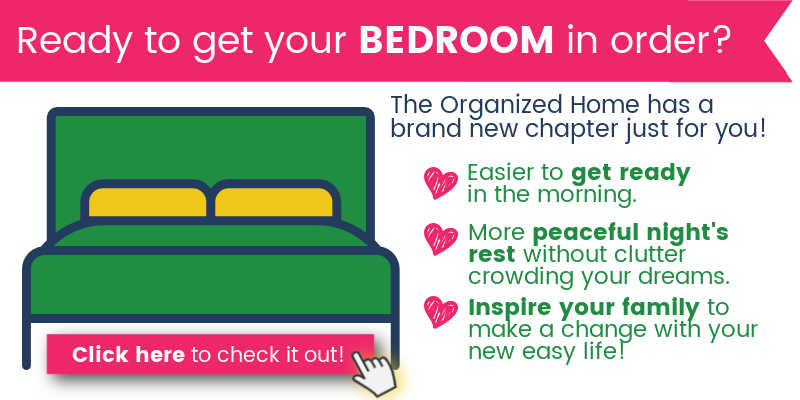 A note on the grading of readers:
You'll notice that many of the books I have mentioned go A-G. Level A books are the easiest and headed to G. I have found that level "1" books come after these, although there is a scale that teachers/librarians use to grade these books.
While kids should be able to pick out many books that are of interest to them, they should also be able to pick-out a "just right book" that they will be able to work on for themselves. That means a book that isn't too hard and isn't too easy.
After you've gone through the A-G books, you can likely go to the library and try out the level one books.
There are tons of these books, and many are in characters that your child loves and will really enjoy reading.
Keys to raising good readers:
Frequent visits to the library (seriously, I know it seems so old-fashioned, but libraries give kids TONS of options, all totally free)
Having a reading time each day (when my kids give up naps we start quiet time and it extends through Kindergarten). They just have several books in bed with them (also a great time to use an audiobook)
Pointing out words along your day that they can sound out.
We often played the "sound it out" game in the car (I had a child that just could NOT put letter sounds together, so I'd say C-AAA-T and he'd try to guess what the word was). It was a fun game that he loved to play and was a great way to beat traffic.
Read often yourself. Kids need to know it's a skill they NEED and if they see you doing it, they're likely to do it more too. Grab a book or two for yourself at the library!
Keep frustrations short and to a minimum. Yes, you might want to poke your eyes out reading the Bob books, but kids need that and soon you'll move on. The good news is that it doesn't take much time and it is time well-spent.
If you're still looking for more info on getting kids to read, my friend Janssen has a whole series on raising readers that people rave about!
If you liked this post, be sure to sign up for my practical parenting series, and check out my other reading posts below that: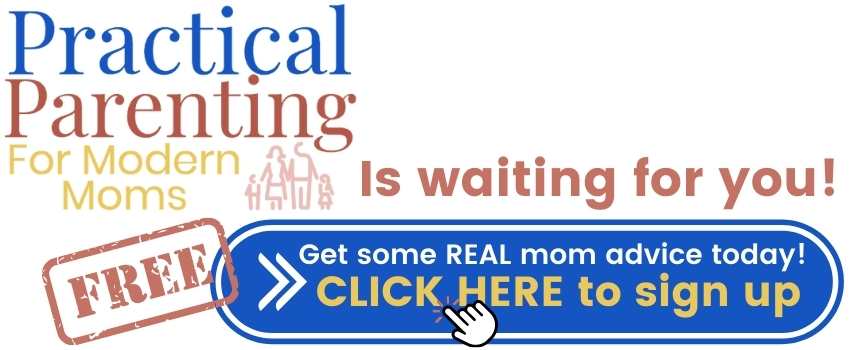 [pt_view id="53a410496c"]